[ad_1]

One of four new EV architectures being developed by engineers in Stuttgart as part of the wide-reaching electric offensive, the MMA will be instrumental in future-proofing some of Mercedes' best-selling and most crucial models. 
Last year, Schäfer told Autocar the MMA platform will be used for compact cars but "has the potential to reach into the mid-size segment as well" and confirmed the potential for a dedicated EV offering in the mid-sized executive sector.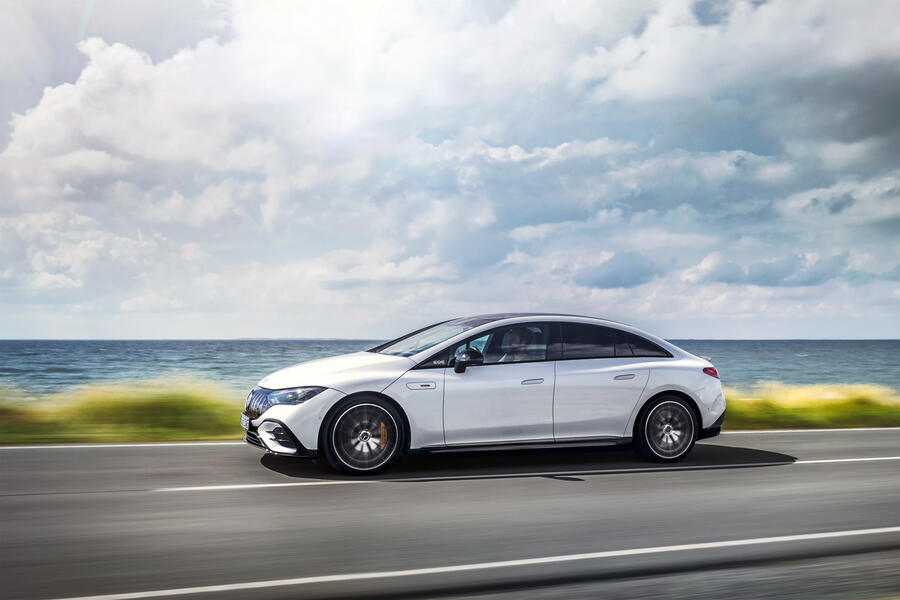 The current C-Class is one of the few remaining legacy Mercedes models without a direct EV equivalent, but the plug-in hybrid Mercedes-Benz C300e has one of the longest electric ranges of any PHEV on sale, at an official 68 miles, and the recently launched EQE saloon helps to fill the gap between the C-Class and the EQS electric limousine.
Likewise, Mercedes' existing bespoke EVs are among the longest-legged in their respective segments, but the new-generation EVs will take this further. They will combine power-dense battery packs with hyper-efficient motors, lightweight construction methods and super-slick bodywork to fully maximise efficiency, as demonstrated by the radical (and fully functioning) EQXX prototype, which gives the most concrete clues yet as to the electric future of the popular C-Class.
Company bosses have already admitted the Mercedes-Benz EQXX will not directly evolve into a production car, but in its conception, design and capability, it serves to preview Mercedes' future line-up, and in its positioning, it is more closely related to the C-Class than any other model. So while the eventual production descendant of this concept will be larger (the EQXX is just 1350mm tall and a full 162mm shorter than the EQE) and more conventionally styled, it will remain true to the core characteristics.
[ad_2]

Source link