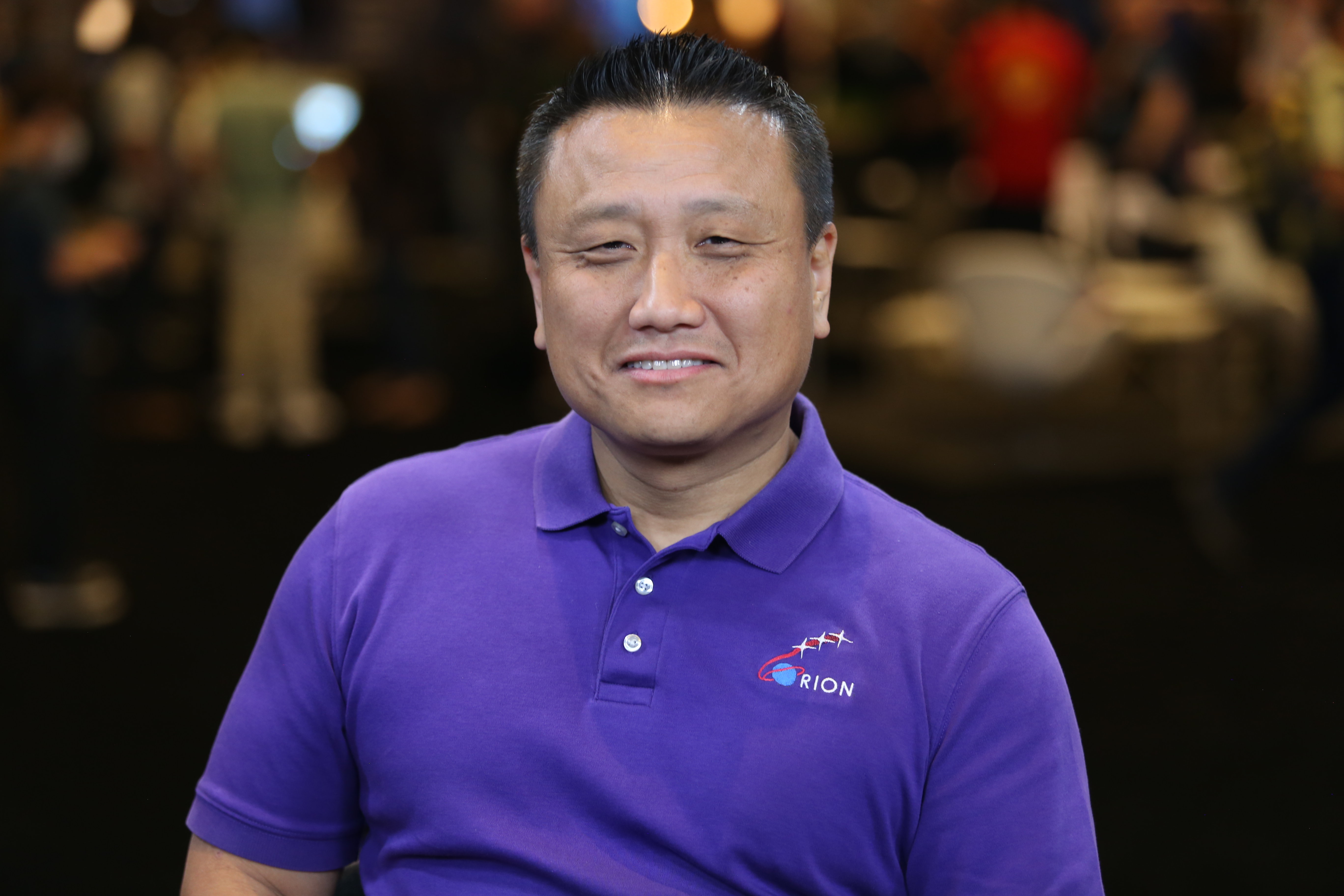 Users of the Amazon Alexa digital assistant platform may not realize it, but when they ask the smart device to tell them the day's weather, it triggers one of the most complex artificial intelligence applications in the world.
That is because Alexa, which now handles billions of customer interactions every week, is composed of over 30 machine learning systems capable of processing a wide range of sensory signals. Alexa is built to learn on its own through what is known as "generalizable intelligence." It is the kind of technology outcome that science fiction writers have been chronicling for decades, so it is only fitting that Amazon.com Inc. is now turning its attention to the frontiers of outer space.
The intersection of machine learning, automation, robotics and space formed the agenda for Amazon re:MARS 2022, a June gathering held in Las Vegas. TheCUBE, SiliconANGLE Media's livestreaming studio, was on-site for Amazon re:MARS, with interviews and analysis throughout the two-day event. (* Disclosure below.)
Here are three insights you might have missed:
1. Future space missions will be about building infrastructure and projecting the human presence.
The National Aeronautics and Space Administration is working on two separate projects to return to the moon. Orion is a new spacecraft that will carry a human crew into space and provide safe re-entry. Artemis is a human spaceflight program aiming to touchdown on the moon by 2025.
Amazon Web Services Inc. is working with NASA to fulfill its mission for the first manned return to the moon since 1972. In addition to powering the Alexa platform on board the Orion spacecraft, AWS is partnering with several other companies to provide voice and video collaboration technologies for astronauts during their mission.
In theCUBE's interview with Howard Hu (pictured), program manager of NASA's Orion program, the shift in NASA's mission has become clear. The U.S. space program has moved beyond mere exploration into an ambitious program for building technology-based infrastructure on the moon and ultimately Mars.
"It's more than just exploration," Hu explained. "It's about projecting human presence beyond Earth. Orion is a transportation infrastructure, and we're going to build infrastructure on the moon to learn how to live on the surface and how to utilize the assets."
Here's theCUBE's complete video interview with Howard Hu:
2. AI and machine learning are ushering in the data-based economy.
Over the past two centuries, the world has transitioned from an agricultural to an industrialized to a compute economy. One technology analyst interviewed by theCUBE spoke about how we are moving into a fourth transition – the data economy.
Data volumes are growing at a meteoric rate. MIT Technology Review Insights predicts that the total amount of data will reach 175 zettabytes by 2025. To put this in perspective, one zettabyte is enough storage for 30 billion 4K movies.
This tsunami of data is creating a new global ecosystem, one in which the primary focus of businesses, individuals and governments is to gather, organize, manage and share data on a continual basis. In the data economy the recipe for success is being able to generate insight, and this will power rapid adoption of AI and machine learning tools offered by AWS and others.
"The newer economy is more of an AI/ML based data economy," said Andy Thurai, vice president and principal analyst at Constellation Research Inc., in an interview during the re:MARS event. "When you move from a compute economy into a data economy, there are things that come into the forefront that never existed or were never popular before — things like AI/ML model creation, model training, model movement, model influencing, all of the above."
Here's theCUBE's complete video interview with Andy Thurai and Larry Carvalho:
3. Power and resources will be critical for long-term planetary development.
In December 2020, the space technology firm Lunar Outpost received national attention for winning a contract from NASA to collect dust from the moon surface. The company's bid was for a single dollar.
As explained by Lunar Outpost Chief Executive Officer Justin Cyrus at a NASA ceremony last year, the point was to establish a procedural framework for companies involved in the collection of space resources for future generations. The collection of space material should not be a process to monetize and reap lucrative rewards for the companies allowed to do it, according to Cyrus. The future of space development will depend heavily on sustainable models, and resource collection should be in the interest of making it useful for everyone.
Space resources will play a key role in NASA's Artemis program and an even more critical one in future manned missions to Mars. The fourth planet from the sun is approximately 300 million miles away from Earth, with a travel time of seven months. That will require creative solutions to use the planet's resources if human life can be sustained.
"When we're talking about living on Mars long term, we're going to need the resources from Mars," Cyrus told theCUBE. "There are two things that space has an infinite amount of. The first is power, and the second is resources. And if we can find a way to access either one of those, we can fundamentally change the way humanity operates."
Here's theCUBE's complete video interview with Justin Cyrus and Forrest Meyen:
To watch more of theCUBE's coverage of Amazon re:MARS, here's our complete event video playlist:
(* Disclosure: This is an unsponsored editorial segment. However, theCUBE is a paid media partner for Amazon re:MARS. AWS and other sponsors of theCUBE's event coverage have no editorial control over content on theCUBE or SiliconANGLE.)
Photo: SiliconANGLE
---
Show your support for our mission by joining our Cube Club and Cube Event Community of experts. Join the community that includes Amazon Web Services and Amazon.com CEO Andy Jassy, Dell Technologies founder and CEO Michael Dell, Intel CEO Pat Gelsinger and many more luminaries and experts.