However, Autocar has been cautioned about assuming the deal will be between these two parties, most notably as it is not clear how Lotus could co-brand an F1 team with Alpine. Nevertheless, the deal would give Geely a foothold in the sport's top category and give it the option of potentially taking over the team at a future date.
Autocar sources insist that no deal is done, and that Alpine is open to investment from any party, ranging from another manufacturer with complementary goals such as Lotus, through to taking on investors who are excited by the potential of the F1 programme, both from a marketing perspective and from the growing value of teams as profit centres as a result of the recent cost cap initiative.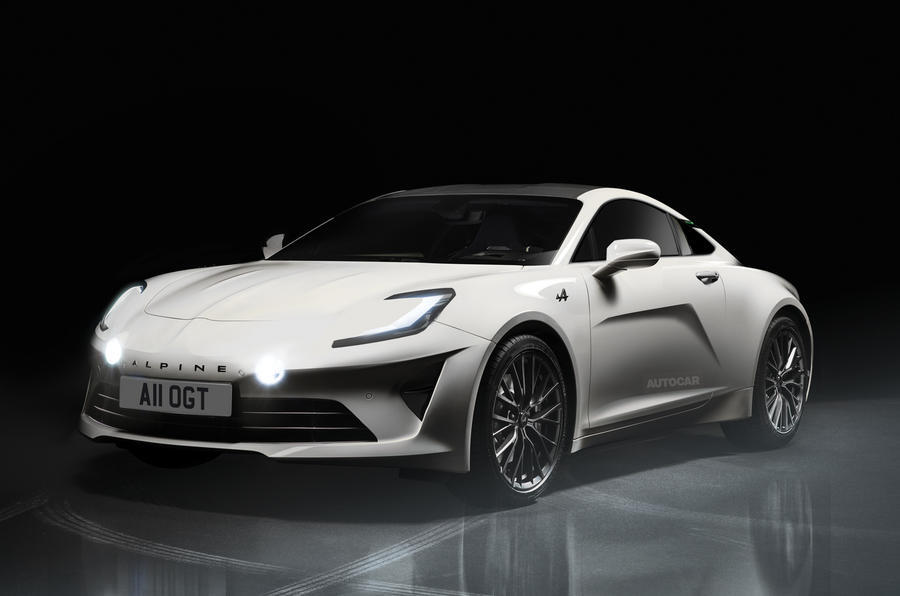 Nevertheless, initial talks are believed to have begun with a suite of potential investors. Alpine sources are adamant that the firm is only seeking funding in return for a share of the F1 team. It has ruled out floating the road car division or selling the F1 team outright.
There is precedent for F1 teams to be marketed by a manufacturer but owned by multiple parties, with Mercedes, which is co-owned by the road car company, chemical company Ineos and team principal Toto Wolff equally, being the most notable example.
Alpine's potential sale of a stake in the F1 team was first hinted at in the Renault Group's so-called Capital Markets Day (CMD) event last month, which was titled 'Renaulution, now Revolution'. In the accompanying presentation, headlined Alpine, it said: "Alpine is set to expand globally with half of its future growth outside of Europe [by] leveraging commercial partnerships and investor support. Alpine is open to capitalise on the financial valuation of its F1 team assets."