Alfa Romeo cars in key segments have outsold Jaguar rivals
British and Italian brands have traded places in the sales charts. Why, and does it matter?
The decline of Jaguar's fortunes reached a new milestone this year after sales of the brand were overtaken by those of Alfa Romeo across Europe, new figures show.
The crossover point in both brands' fortunes came at the end of July, when Alfa's growing rebirth saw it overtake Jaguar with 16,145 units for the year, up 2%, against 15,449 for Jaguar, down a whopping 41%, the figures from Jato Dynamics show.
The switch in fortunes indicates a period of change for both premium brands, with Alfa Romeo benefiting from long-awaited investment and coherent brand strategy from new owners Stellantis after years of neglect.
That neglect left Alfa bumping along the bottom of the sales chart in Europe for years, which makes the new figures both heartening for Alfa fans to see the needle move, and heart-breaking for Jaguar aficionados, who have to watch the hard work by owners Jaguar Land Rover (JLR) to expand its range come undone. Now they'll have to wait for the brand's next rebirth to kick in from 2025.
The Italian marque's boost has partly come from the new Alfa Romeo Tonale compact SUV (pictured below) – a rival to the Jaguar E-Pace – which launched in June. The mid-year arrival for the car meant the larger Alfa Romeo Stelvio SUV was still Alfa's biggest seller for the year across Europe with sales of 10,161, a small 6% increase on the year before, putting it ahead of the Alfa Romeo Giulia saloon.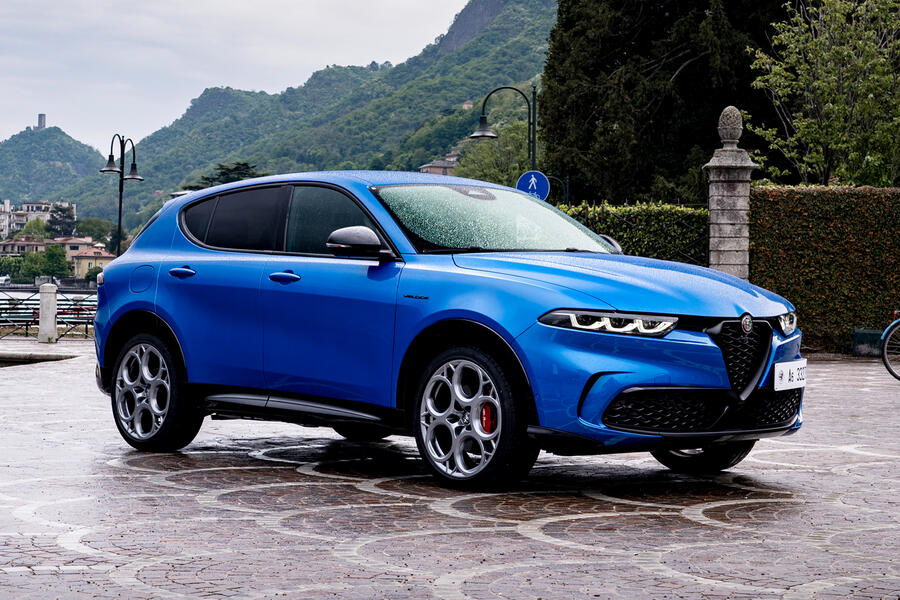 The ignominy for Jaguar is heaped on further by the fact that it offers double the number of models Alfa does at six (compared with three). Jaguar's best-seller remains the British-built Jaguar F-Pace, down 38% at 5760 units across Europe. Among its models, only the second-placed Jaguar I-Pace electric SUV was able to stop the rot, with sales of 4193 matching those of the same period last year.
Jaguar's problem is partly one of allocation of two commodities in short supply in JLR right now: parts and resources. JLR stopped production of the Jaguar XE and Jaguar XF for good at its Castle Bromwich factory, French analyst company Inovev said earlier this year. JLR denied this, saying production would return once supplies were back up to speed but certainly the figures speak of a factory just barely ticking over. Jaguar sold only 448 examples of the XE while the XF recorded just 382 sales across the seven months in Europe, according to the Jato numbers.
JLR's focus has been on the higher-margin models, company chief financial officer Adrian Mardell told investors in July. "It's pretty clear that once we can build all of the Range Rovers, Range Rover Sports, Defenders, Velars and Evoques, then we will need to stimulate demand in some of these other nameplates, the lower transacting value nameplates: the [smaller] SUV 2 and SUV 3 sectors and also Jaguar sedans as well," he said.
Jaguar of course is shifting strategy away from these "lower transacting nameplates" to an all-electric line-up starting in 2025 that will push the pricing far higher than it is at the moment. The messaging coming out of the Midlands leads us to believe that Alfa Romeo will be left for dust, at least as far as pricing and brand image is concerned, rendering sales comparisons like these meaningless. 
The key numbers on the Bentley– and Porsche-rivalling EVs being planned for Jaguar by JLR head of design Gerry McGovern on the new Panthera platform will be more about profit margins than volumes.
Back at Alfa, however, Stellantis CEO Carlos Tavares is claiming the Italian brand is already making money again. "The turnaround of Alfa Romeo in terms of profitability is now achieved," he said on a July investor call. "We have now have per unit margins which are exactly the ones we expect from a premium brand."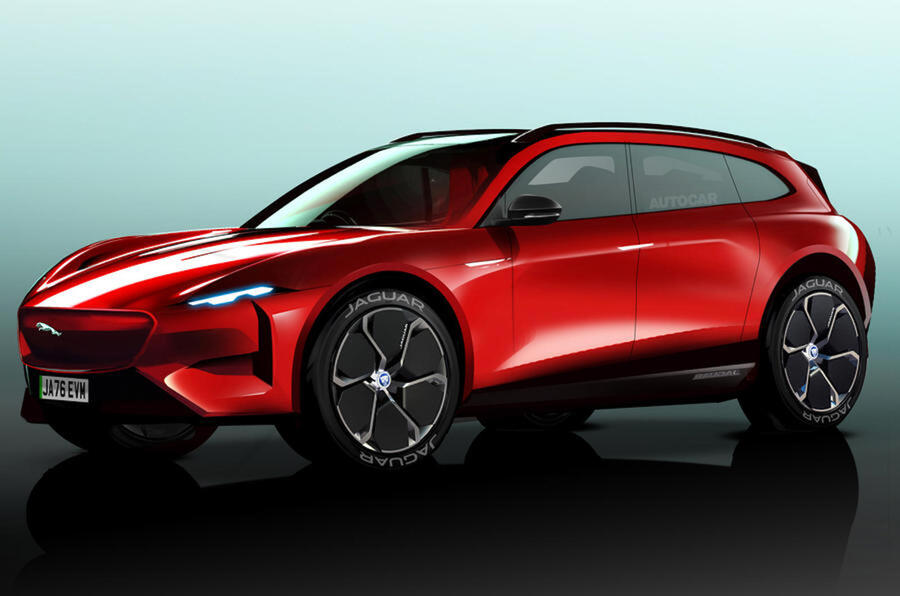 Tavares promised "the best of our technology" in the brand as it moves towards going all-electric by 2027. In the meantime, Stellantis is working the same magic on Alfa as it did on Vauxhall-Opel by applying a laser focus on costs, even before it starts to properly introduce group platform synergies. 
The brand can now look confidently into the future, Alfa head Jean-Philippe Imparato told Autocar earlier this year. "Stability and not changing course every morning is essential to Alfa," he said. "The next five years of our product plan has been signed off and is funded. Next year, we will be fixing our product plan to 2028. And into the 2030s, we will be planning for quality, electric platforms and software."
Stellantis wants to turn Alfa into the global brand that Jaguar still nominally is by selling in all regions that buy premium cars.
The sales numbers for both brands in the first seven months across Europe are of course tiny compared with those posted by Mercedes (419,553), BMW (412,416) and Audi (386,515), according to figures from European automotive lobby group ACEA. Tesla, meanwhile, has also far outpaced them, selling an estimated 90,000 cars across the same period.
But even two years ago, we'd never have mentioned the Californian brand in the same breath as the German premiums. Jaguar might be the new Alfa (in terms of sales), but trends and tailwinds currently change too fast to get too depressed about it.
European sales figures, January – July 2022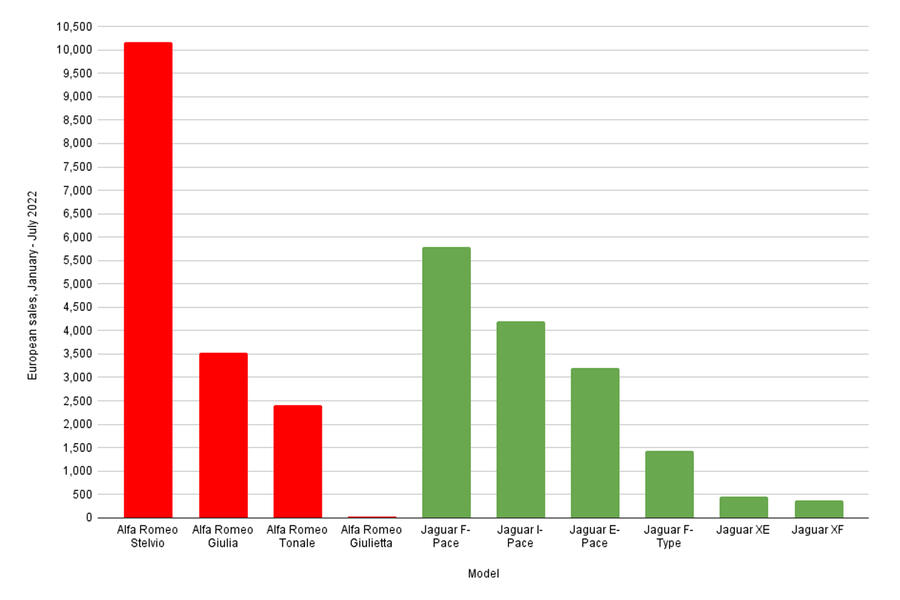 Source: Jato Dynamics
[ad_2]

Source link