While such large numbers apply to the top three teams – Red Bull, Ferrari and Mercedes – the last-named pulls $100m (£84.7m) via its Petronas agreement while Alpine's income from BWT for a title and (shocking) pink livery deal amounts to just a third that. McLaren's F1 CEO, Zak Brown, believes the market has never been more buoyant despite a tightening global economy.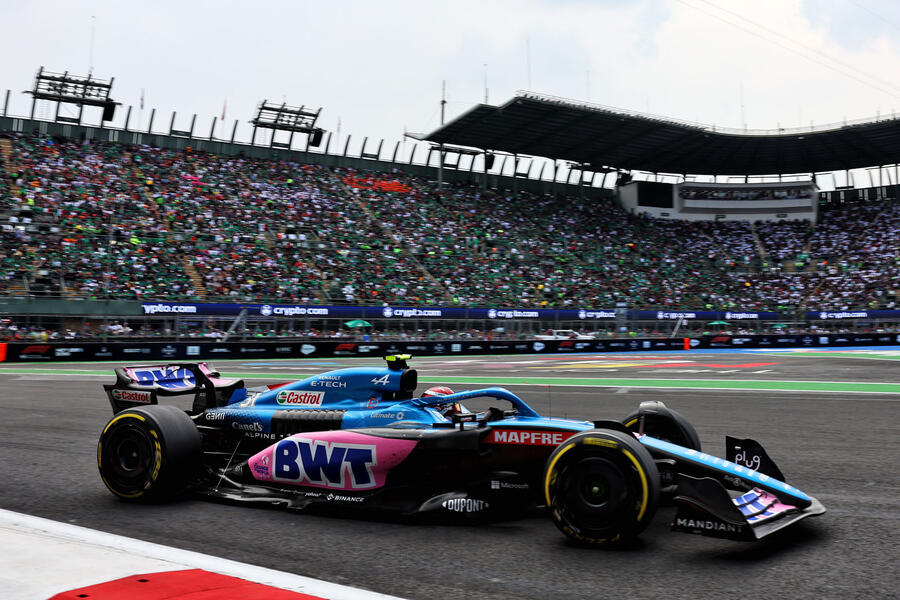 "We're in the best state I've ever seen [F1] in because of how hot the sport now is. I think it's also because the sport is now more 'famous' and fan focused," Brown told Autocar during the US Grand Prix, where his team's hospitality unit was packed to the rafters throughout race weekend.
"You could say it's more corporate friendly because of how Liberty have positioned the sport versus Bernie [Ecclestone], who did an awesome job getting it to where it is," added the former middling racer who cut his first sponsorship deal to fund his own career before switching focus to full-time motorsport marketing 30 years ago.
Apart from Netflix, Brown credits Liberty's pro-active attitude to sustainability, which stands marketeers in good stead when approaching prospects for F1's boom times.
"I think there was a risk [companies would turn on F1] but I think the sport has collectively jumped on it," Brown said. "If we were seen as big emissions violators, the corporate world would leave, saying, 'It's just not sustainable'. However, between hybrids and the biofuels coming [in 2026] we're seen as leaders in sustainability, not just doing less bad. The sport is headed in that direction."