Fully finished Valhalla supercar was shown at Monterey Car Week
Three top Aston Martin executives share their thoughts on the brand's past, present and future
Aston Martin is in the midst of one of the most transformative eras in its 109-year history, welcoming ex-Ferrari boss Amadeo Felisa as its new CEO, embarking on a crucial £653 million funding drive and weighing up potentially industry-shaking strategic partnerships as it plots its path to an electric future.
The British firm has recently showcased a trio of branddefining range-toppers – the Vantage V12 Roadster, DBR22 speedster and fully finished Valhalla supercar – at Monterey Car Week in the US, which also gave the opportunity to catch up with three Aston executives and hear their perspectives on the firm's strengths, priorities and outlook. 
We talked to chief creative officer Marek Reichman, product and market strategy boss Alex Long and global head of personalisation and special sales Simon Inglefield. Here are their thoughts.
Reichman: "We're on our journey to electrification, as everyone has to be on their journey. Partly because we've got legislation that we will have to meet in time. That means you have to produce your zero-emission products. We've announced that by 2025 we will have an electric car. We have a team that's dedicated, working away. It's going to be exciting. It's going to look like an Aston Martin. It's going to perform like an Aston Martin and it's going to be electric. So we're well on the journey."
New leadership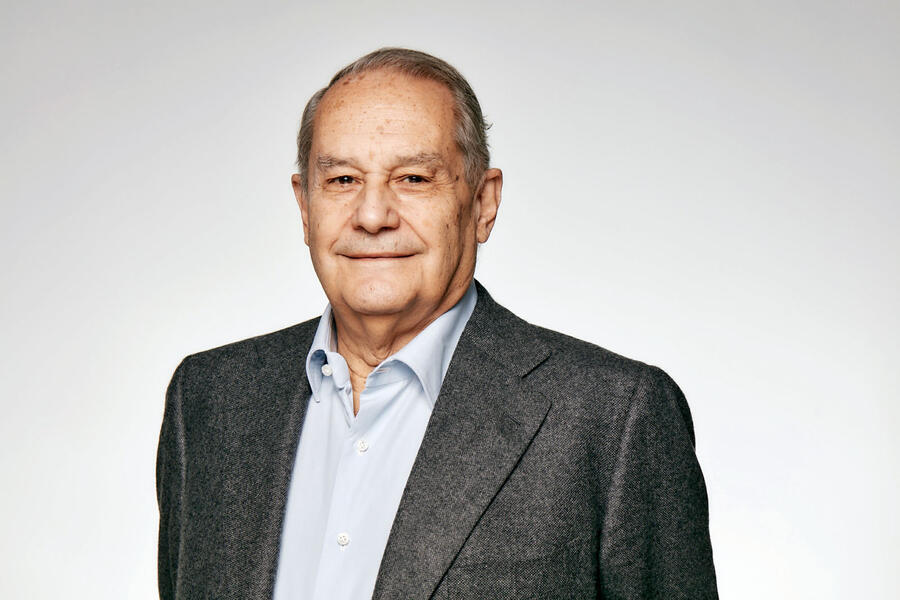 Long: "Under Felisa, if you look at the background of [the leadership team], it's in high performance: a lot of mid-engine for the top performance brands. And so we have the manifestation of how we bring it to life because we've gone and really strengthened the engineering group to go and make sure we deliver that in the future. 
"The challenge for the product side is we just need that leadership. This is what we want. We now have a greater capability, I would say, to deliver it."
New model lines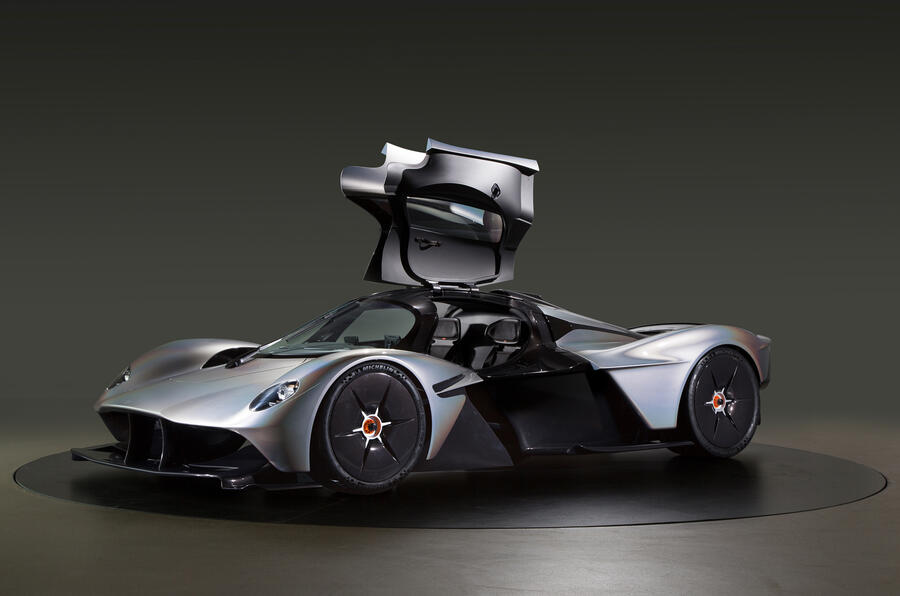 Reichman: "If you go back just 10 years, we had a front-mid-engined small car two-plus-zero, a front-mid-engined two-plus-two and arguably a four-door car derived from the same platform. That was it. They're all front-mid-engined cars. Now look at the line-up: you go from the third iteration of the SUV to the far end of the room, with two mid-engined cars, the Valkyrie coupé and [Valkyrie] Spider. So in 10 years, the portfolio expansion has gone from front-mid-engine classic arguably to extreme mid-engine and extreme SUV."
Personalisation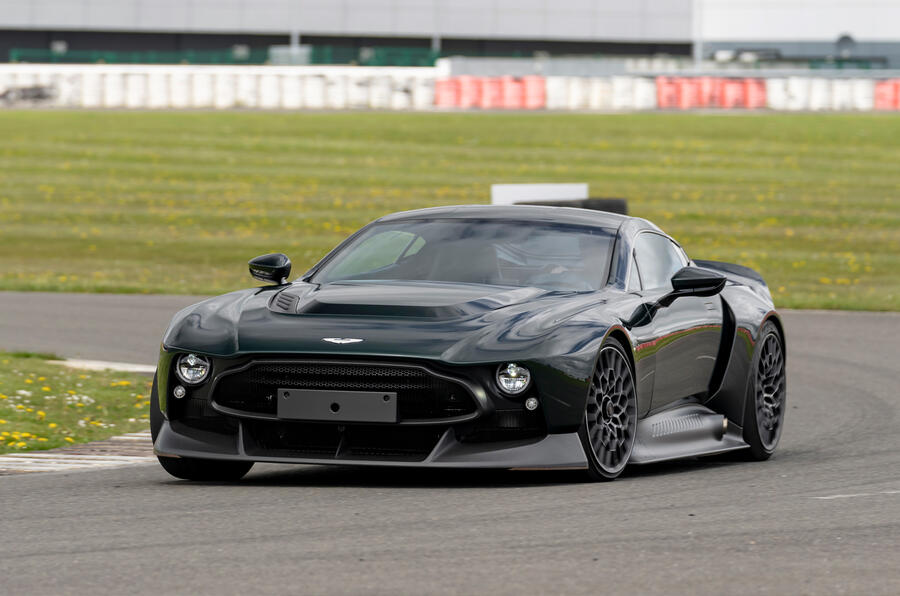 Inglefield: "We're celebrating 10 years of Q by Aston Martin. That's where we have the options and the equipment that we share with our dealer network and our customers in a more defined way, as it were. And there's no better way of showing that than the DBR22, which is a one-of-one. It's a bespoke car, which gives you an absolute complete overview of what is available, whether it's bespoke paint or a bespoke interior.
"The Victor (pictured) is another car, an amazing car, which was also one-of-one. So really, we have a very broad spectrum of what we can do. And as Marek rightly points out, we've been doing that for a long time.
"The engineering craftsmanship within Aston here is our heritage. We have always been doing that."
V12 power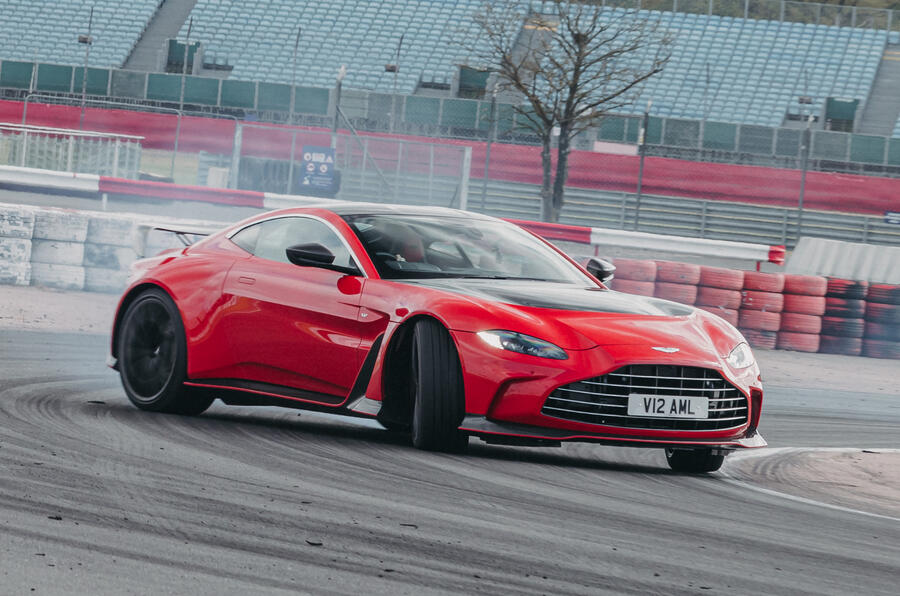 Long: "At this moment in time, consumers have the perfect world: they have the greatest choice ever available to them. They can buy a V12 and they can also run an EV daily, no problem. The V12 is now a pretty advanced engine, and as long as we can continue to evolve and make it relevant for the legislation, but also deploy it in the kind of products that make it truly special, then you have a different use case: the guy who might drive daily a Lucid or a Tesla."
Lagonda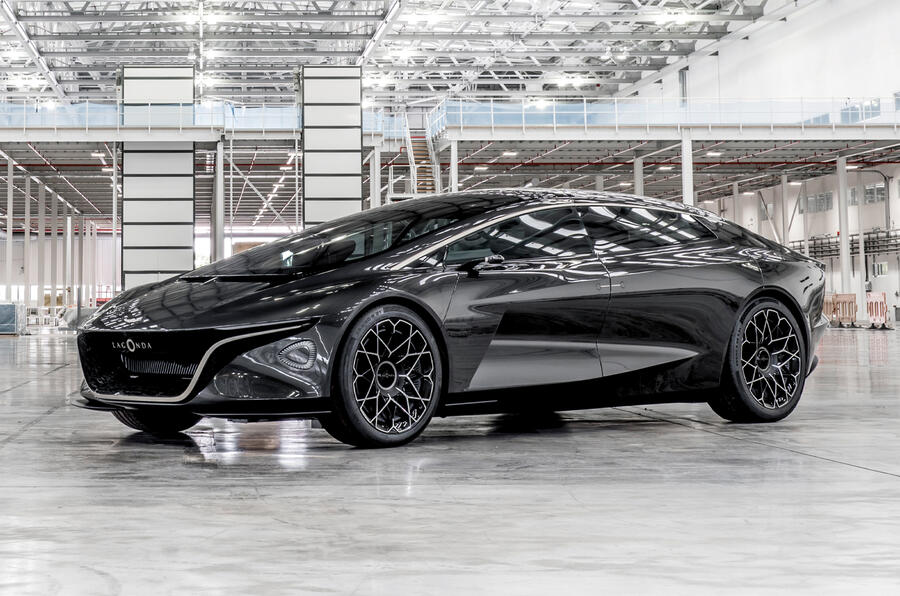 Reichman: "I think the business has to have a focus, and if our focus is to deliver performance, to always have the top-of-the-pyramid, fastest, most powerful, dynamically capable and beautiful cars, then as a business, we have to focus on Aston Martin to get to the top of that hill. Because it's not an easy journey, and Lagonda can wait. It's something we own. It's something we have in the bag. And when we're at the top of all those peaks, then maybe we think about the car that's about that."
The Aston front grille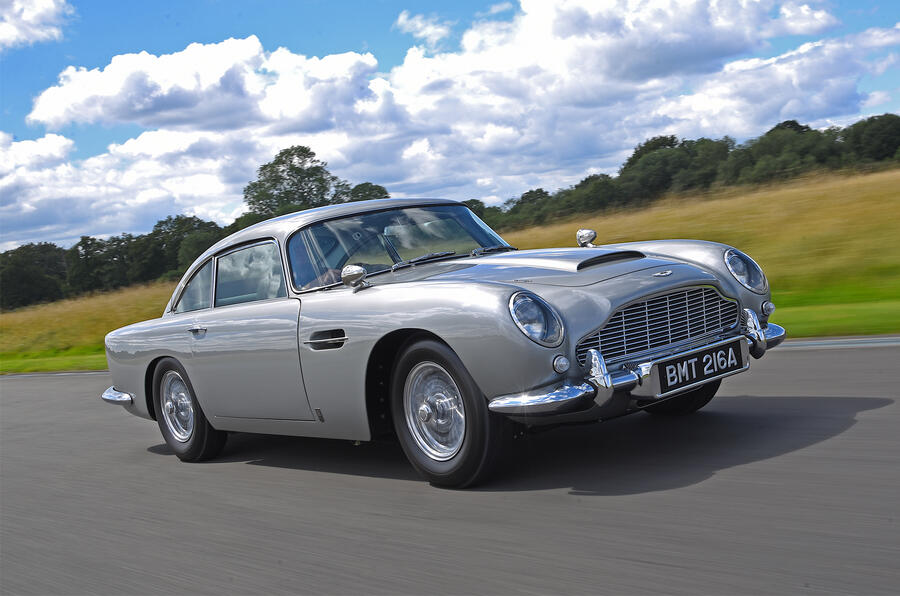 Reichman: "I think that's something that has to be there, you know. I have these arguments with Adrian Newey because actually, a planar wing at the front, above the lower wing on the Valkyrie, is far more efficient. But Adrian, luckily, has a DB5, so I said to him: 'Why did you buy a DB5, mate? Because it's got that shape on it.' I think it's part of the language that you recognise, just in the same way as, let's say, Hermès. You know, if you look at the pattern and how it's evolved, or their colours, from inception to today, you still see Hermès in the specific colour that they use."
Halo cars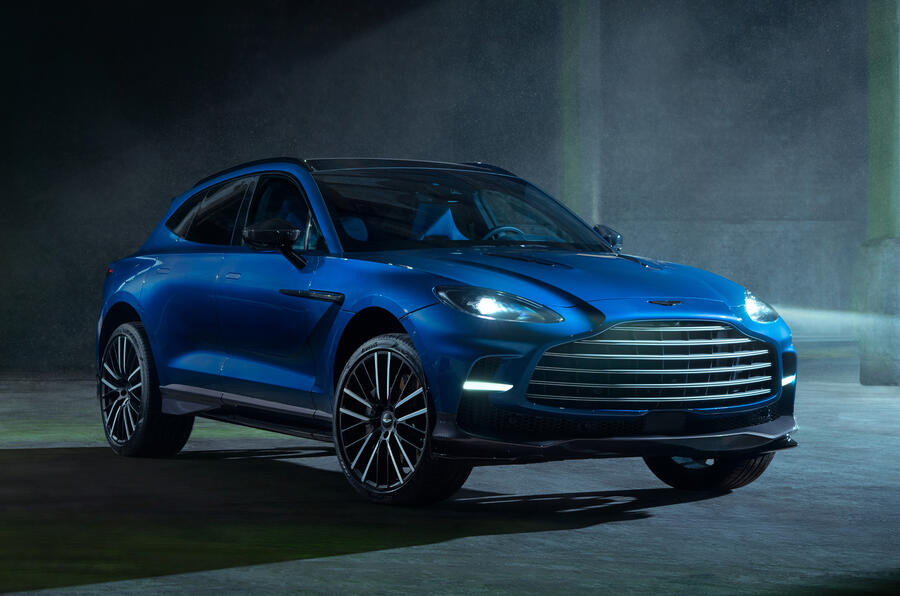 Long: "I think they all play a different part in the expansion of the brand. If we take the [DBX] 707 for example, it shows the pillars of the design and the beauty and the elegance of the brand. The emotion of the brand is long-standing. But with 707, it's a big step into a world where every product now has to have a leadership attribute in its segment. So design, yes. Beauty, yes. And craftsmanship. But in luxury and performance, we also have to offer each product with a kind of leadership attribute of power, handling, agility and engagement. So 707 is that, and that's why we were bold and confident with the naming. It is kind of a new phase in the modern era.
"The mid-engined line gives the same opportunity, at a completely different price point, which allows you to say leadership in power-to-weight ratio. With Valhalla, it's pretty much 1:1 – it weighs 1000kg and has over 1000bhp. There's nothing else in the market like that on the road."
Reichman: "We made last year 6200 cars. In 110 years, we've only made 110,000 cars. So all of our cars are halo cars. We don't make a base; all of them are aspirants. They are cars everyone is wanting to move up into, to aspire to."