Dinfu Emergency Warning Light
Price: £25.99
Buy from: Amazon
Number of light modes: 2
This traditional beacon light has seriously bright LED bulbs and offers either a static or strobe beam. It comes with batteries, or it can be powered via 12V, and it's clearly visible and very eye-catching even in bright sunshine. It does feel cheaply made, though, and while it has a magnetic base, there's no hook or other method of attaching it to the car. It's not cheap for a single light, either.  
Autocar says: 3 stars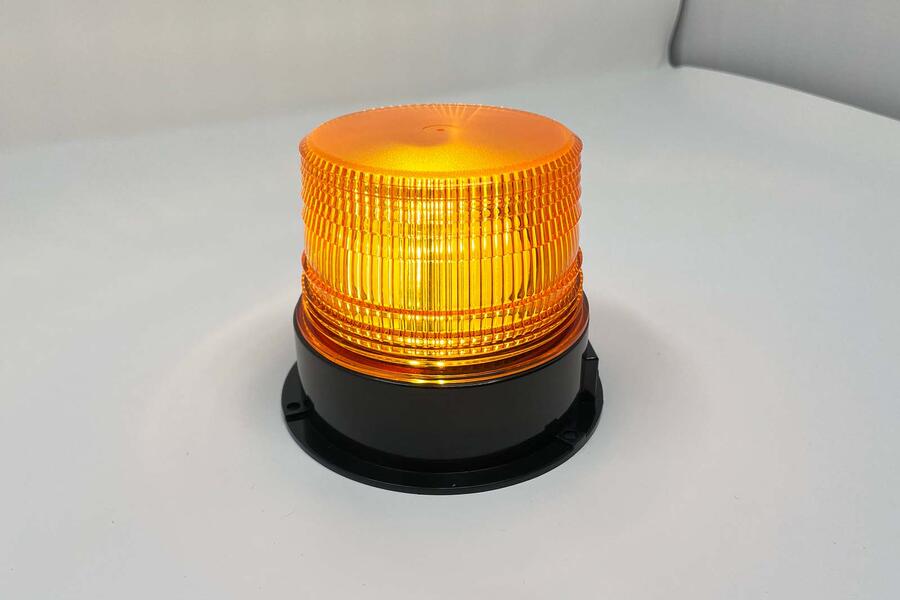 Routeking LED Emergency Warning Light
Price: £27.99
Buy from: Amazon
Number of light modes: 9
This heavy light bar is powered by a 12V charger and is designed to go on your windscreen. You can't run it off batteries, though, and having to plug it in can be restrictive in breakdown situations so this makes more sense as additional safety lights on a work vehicle. Even so, the metal casing makes the Routeking feel seriously durable and it suckers to the windscreen very securely. It's worth considering for work vehicles as on-site safety, but it's not suited for breakdown situations.