[ad_1]

By any number of measures, the Kia Picanto shouldn't even be in my top 10 favourites from 2022, let alone top. 
It's not particularly new, or clean, or controversial. I didn't even have a particularly memorable drive in it, confined as I was to school runs and local roads. But that ignores the simple, joyous fun of Kia's smallest, cheapest car. The Picanto is a riot to drive and perfectly sums up why we might not be heading in quite the right direction at the moment. 
Its combination of parts mould into a package that feels just so; no excuses are needed for any of it. The car has been on sale for five years, which shows that if you build it right in the first place, it'll stay right.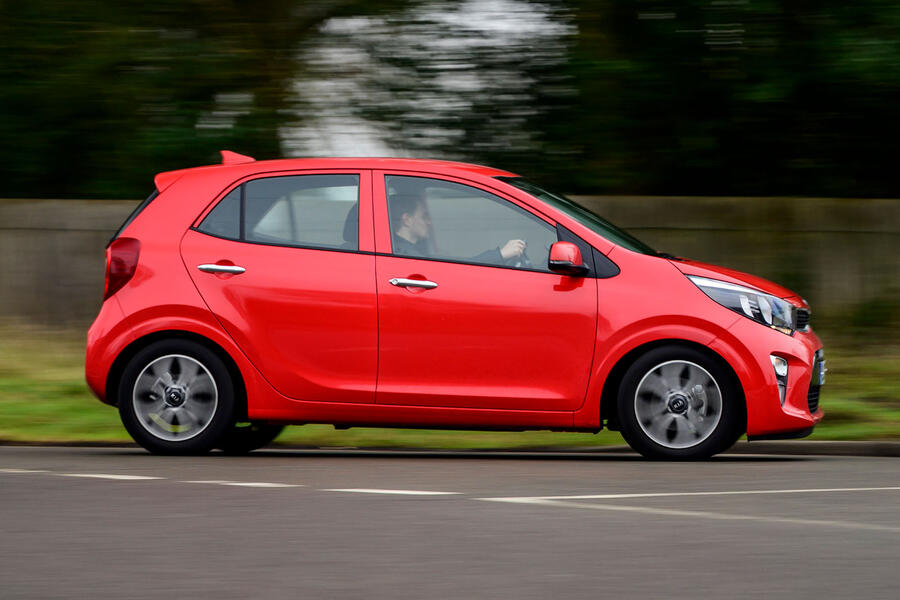 We're a family of four but there was never a grumble from the back (a miracle, given my two), the ride is comfortable and the handling a revelation. Incredibly sharp turnin with the body control of a car several times the price means it's a hoot to drive. A slow hoot, but fun. 
Ah, the engine. Yes, it's a dirty ICE with no electric assistance. Its 99bhp and 127lb ft was weedy a decade ago; now, it's practically Noddy-car territory. But the rev needle zips swiftly around the dial, and every journey is enjoyable. Stuck behind a lorry? Oh well, enjoy the view. Road opens up? Enjoy the chassis, well within speed limits. 
It's the happy democratisation of the Picanto that will stay with me. En famille, we went for lunch at a sizeable country pile and parked the little yellow Picanto right outside the front door. It couldn't have looked more incongruous yet more brilliant: it just goes to show that 'legacy' cars are still capable of throwing up surprises. Here's hoping that manufacturers continue making them.
[ad_2]

Source link