[ad_1]

On Sunday morning, the convoy makes Kraków. Too tall for car parks, it's parked up safely in view of a police station. We find a hotel and rest. 
Most of the drivers prepare to head home from here. I'm meant to as well, but the chance to continue onwards is offered and they could do with an extra driver, so I take it. In the morning, Simon and I will meet Sasha.
Crossing the border into Ukraine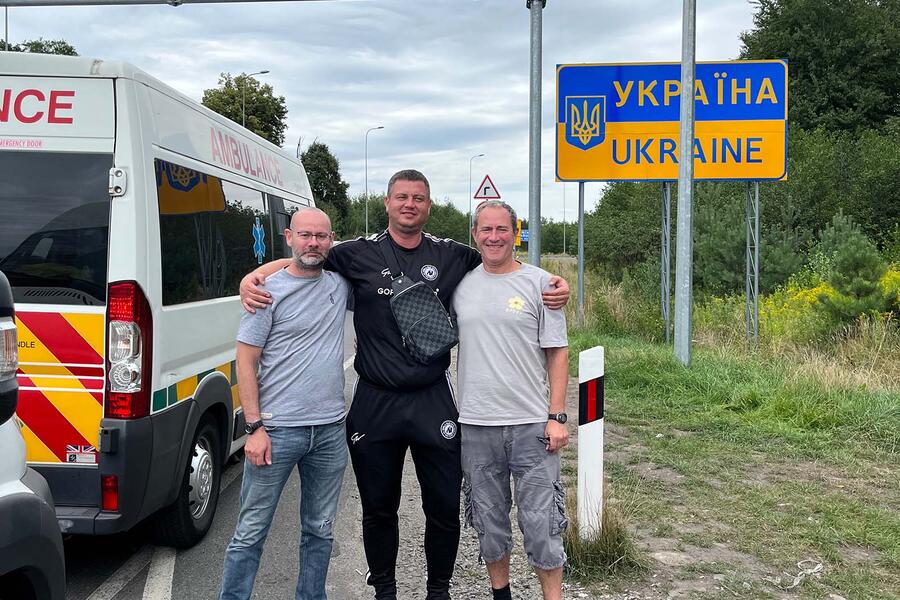 It's three hours from Kraków to the Ukrainian border, and there's sometimes a delay of more hours again when you get to the Korczowa-Krakovets crossing. Unless you're following someone who knows someone at a quieter one. Further north, at Budomierz-Hruszów, Sasha, Simon and I take five minutes to pass through the Polish section of the border, and no more than 45 minutes at the Ukrainian side while paperwork for the vans is organised for their import. 
This is the hard part of Simon's support. Not the drive or the perceived risk of going but the paperwork. There's the faff of banking (Simon still can't open a charity bank account), export notices, letters from charities in three different languages certifying what's on board the vehicles, waivers for volunteers, insurance, road tax, congestion charges, emissions charges, ferry crossings, hotels, fuel and more to buy, log and sort and remember. 
This has been Simon's overriding burden during what is ostensibly a simple calling: to give ambulances to people who need them. As stages in the journey are ticked off, his burden notably lessens and relief builds. 
He could do with more support – financial, logistical, vehicle and technical – to do it again, but having now done it twice, he's wondering if, as well as his own venture, he could support others. Write to us and we will put you in touch.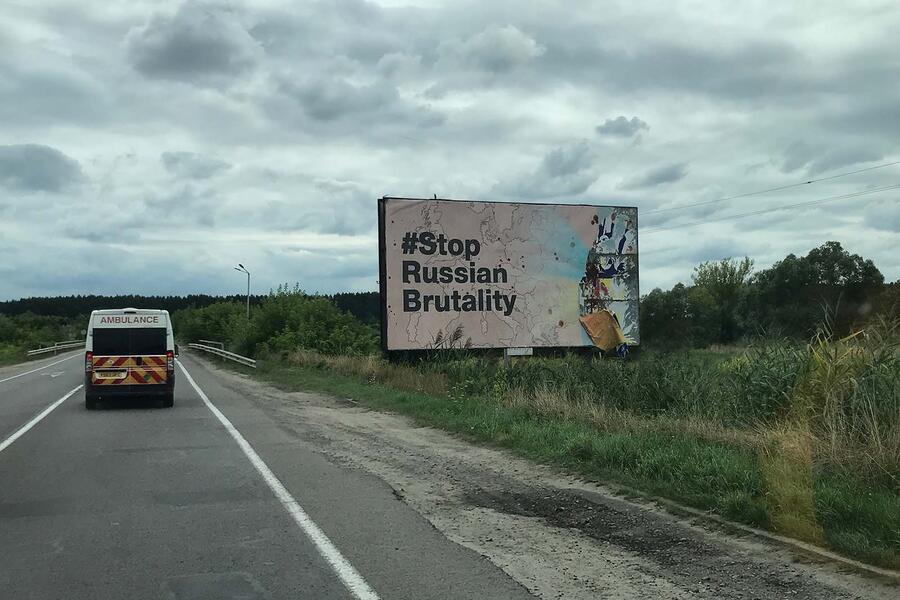 [ad_2]

Source link