There's a question, too, around retro-fitting older vehicles with the means to be tracked and charged, unless these continue to be taxed under the old system. There's also the issue of influencing driver behaviour with demand pricing, which many will resent, as well as data capture and driver privacy. On this point, the TSC says government must ensure that data management is subject to rigorous oversight. However, it also heard from witnesses who argued that 'data protection is not a top-level for concern for the public who are prepared to provide data access in exchange for efficient services and systems.'
What do motorists think?
Readers writing in response to a recent Autocar Opinion piece on the topic had mixed views.
One correspondent accepted that road pricing is fairer than raising general taxes and that, if you have nothing to hide, data privacy is not an issue. Another voiced concerns that road pricing will be impossible to make revenue neutral. Someone else suggested that increasing the tax on domestic energy consumption would be sufficient to plug the revenue gap but was challenged by another reader who pointed out that this would be an intolerable burden on poorer people. Another correspondent suggested taxing cars on the mileage declared at each MOT but this raises the spectre of people clocking their cars ahead of the test as well as requiring legislation to establish payment liability.
The technology is ready now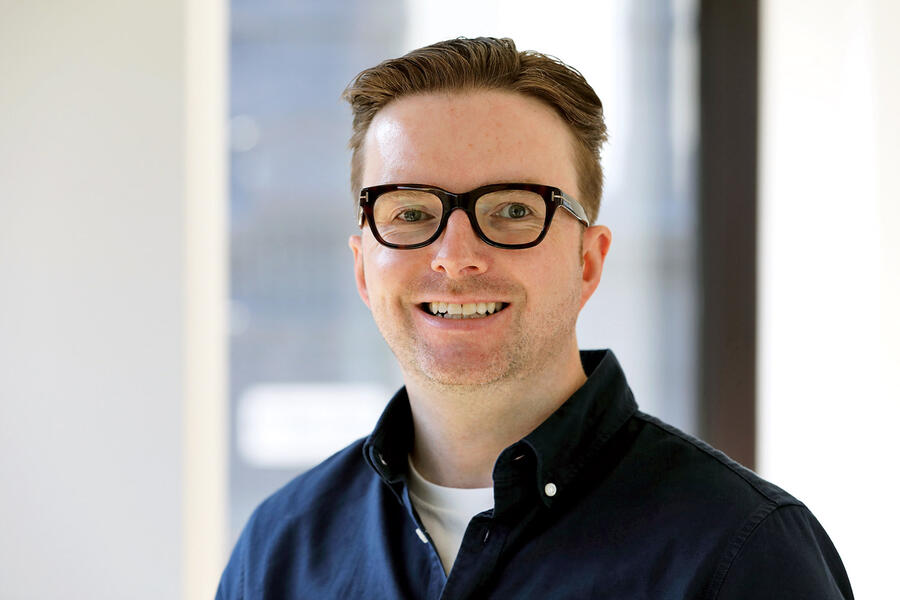 As a concept, national road pricing sounds reasonable but someone is going to have make it work. That person could very well be someone such as David Savage, vice president of Geotab, the world's largest fleet telematics provider.
Operating in 130 countries, it has 2.6 million connected cars on its books and processes over 40 billion data points daily. So Geotab is used to working with big numbers but even Savage admits connecting the 40 million cars on UK roads would be a challenge. "One of our solutions uses black box technology and we've got installation down to no more than 20 minutes," he says. "Even so, connecting millions of cars in a short period might require an operation like the covid vaccination programme."