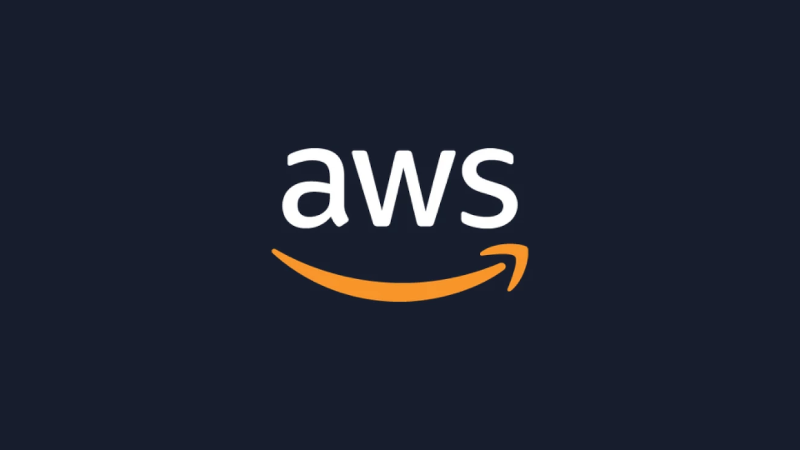 Amazon Web Services Inc. today debuted new high-performance cloud instances powered by Intel Corp.'s latest Sapphire Rapids processor series.
The new Amazon EC2 R7iz instances, as they're known, debuted at the cloud giant's annual AWS re:Invent 2022 conference in Las Vegas. The instance series is currently available in preview. 
AWS developed the R7iz series for processor-intensive applications that also require a significant amount of memory. According to the cloud giant, the new instances are well-suited for running electronic design automation software, a type of software that chip engineers use to develop new processors. AWS says that the R7iz series also lends itself to running relational databases, actuarial applications and other resource-intensive workloads.
A single R7iz instance can be configured with up to 128 virtual central processing units, or vCPUs, as well as 1,024 gibibytes of memory. A gibibyte is a unit of memory slightly larger than a gigabyte. 
The R7iz series also includes two bare-metal instance configurations. According to AWS, bare-metal instances provide more direct access to the underlying processor and memory resources than a standard instance. That direct access can be used to optimize the performance of certain enterprise applications. 
According to AWS, the Sapphire Rapids processors from Intel that power the new R7iz instances can reach a maximum clock frequency of 3.9GHz when all their cores are active. The cloud giant says that the R7iz instances provide more performance per vCPU than any other EC2 instance powered by Intel silicon.
Another key feature of Intel's Sapphire Rapids processor series is support for DDR5. 
DRR is a set of technical standards that chipmakers use to design memory chips. The latest version of the standard is DDR5, which enables data to travel significantly faster between a server's CPU and memory than previous-generation technology. Enabling data to reach the CPU faster speeds up processing.
AWS says that the R7iz instance series provides up to 2.4 times more memory bandwidth than comparable EC2 instances. Each R7iz instance can provide networking speeds of up to 50 gigabits per second as well as 40 gigabits per second of Amazon Elastic Block Store, or EBS, bandwidth. EBS is AWS' block storage service.
"Data center customers are looking to keep up with demand, increase business value of their data and improve their overall costs," said Lisa Spelman, the corporate vice president and general manager of Intel Xeon Products. "AWS is delivering new instances that leverage the accelerated performance and security of 4th Gen Intel Xeon to support the most demanding workloads."
The Sapphire Rapids chip series used by AWS' R7iz instances is the latest addition to Intel's flagship Xeon data center CPU portfolio. Sapphire Rapids is based on the company's newest Intel 7 chip manufacturing process, which is also known as its 10-nanometer process. 
Intel historically manufactured each of its server CPUs as a single piece of silicon. A Sapphire Rapids processor, in contrast, consists of not one but four separate modules known as chiplets. Each chiplets features multiple cores.
The Sapphire Rapids series uses the Golden Cove core architecture that powers Intel's latest laptop chips. Intel has combined the architecture with several features not found in its consumer chips, most notably a collection of accelerator modules. Each of the four chiplets in a Sapphire Rapids processor includes four accelerator modules designed to speed up data encryption, data compression and a number of other common server tasks.
AWS provides a wide variety of processor options in its cloud platform. Alongside its Intel-powered infrastructure offerings, the Amazon.com Inc. unit offers instances that run on Advanced Micro Devices Inc. processors. Customers can also access a growing lineup of instances powered by Amazon's internally-developed processors.
Image: AWS
---
Show your support for our mission by joining our Cube Club and Cube Event Community of experts. Join the community that includes Amazon Web Services and Amazon.com CEO Andy Jassy, Dell Technologies founder and CEO Michael Dell, Intel CEO Pat Gelsinger and many more luminaries and experts.