The Ford S-Max is the driver's choice of MPV
This MPV is a socially acceptable family van for true motoring enthusiasts
Underneath the old Mk1 Ford S-Max (2006-2014) is a Ford Mondeo, which explains why it's good to drive.
In fact, this is one of the few socially acceptable family vans for true motoring enthusiasts. Not only that, but it will also take up to seven bodies. It's a bit of a squeeze in the rearmost two seats but at least they fold flat.
There were four engine options from the off. The 2.0-litre petrol was okay and the turbocharged 217bhp 2.5-litre petrol would struggle to get over 34mpg. So unsurprisingly, the 1.8-litre and 2.0-litre diesels took the bulk of sales, delivering 40-50mpg. Note that in 2007, a more flexible 2.3-litre petrol and 2.2-litre diesel on top-spec Titanium models broadened buyer appeal.
As for equipment, every model has electric front windows and remote locking and virtually all have air-con. Even so, it's best to get at least Zetec spec. Better still is Titanium, which is a nicer place to be because of its parking sensors, cruise control and auto lights and wipers.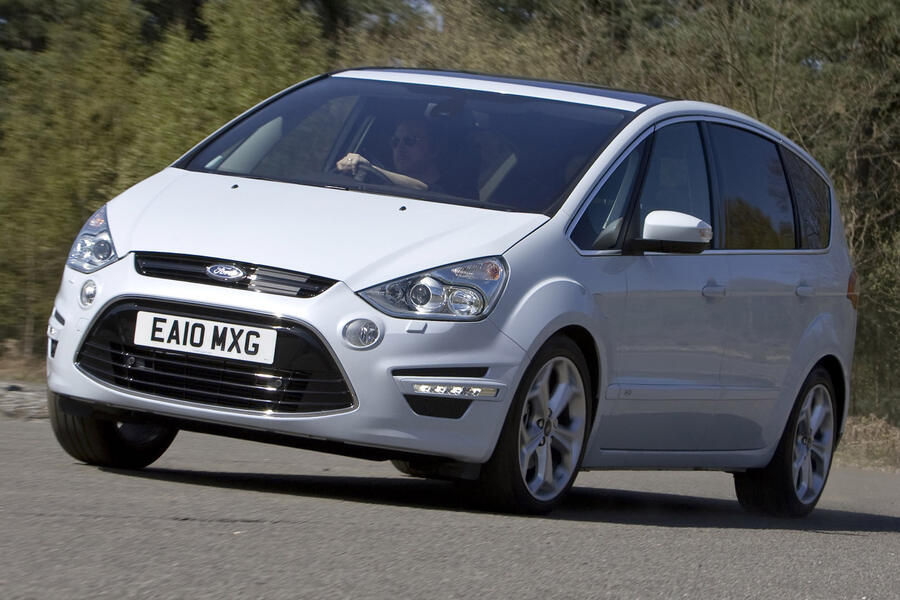 A facelift in 2010 ushered in new 2.0-litre petrol and 2.0-litre diesel engines and a Powershift automatic gearbox. The following year, a 158bhp turbocharged 1.6-litre petrol and 1.6-litre diesel went on the price list so there is a massive choice of engines. Indeed, almost as many as there are cubbyholes – at the last count 26.
The S-Max isn't the most reliable of models and statistically all people carriers lead a tough life, so at the very least they can be scruffy with a patchy MOT record. Otherwise, there can be water leaks in the cabin because of blocked drainage and that can cause electrical issues. So ensure the air-con works, as well as other major electrics such as windows, locks, heated rear screen, auto headlights and in-car entertainment.
Ones we found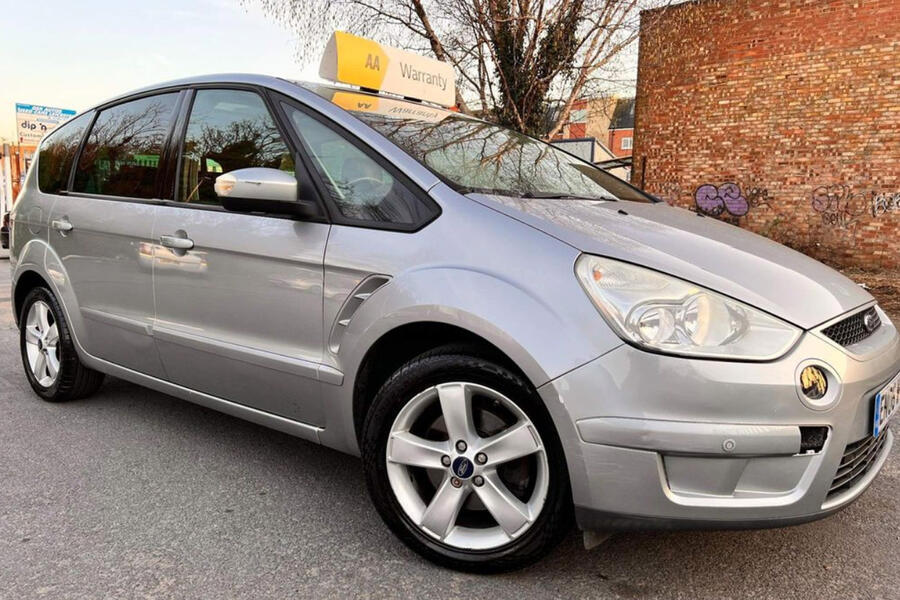 2006 Ford S-Max 2.0 TDCi Titanium, 89,000 miles, £3800: Here's a one-owner car with a full service history. The dealer says it was serviced on arrival, too. Six months' MOT is worth renewing. Unusually, it has a tinted glass sunroof.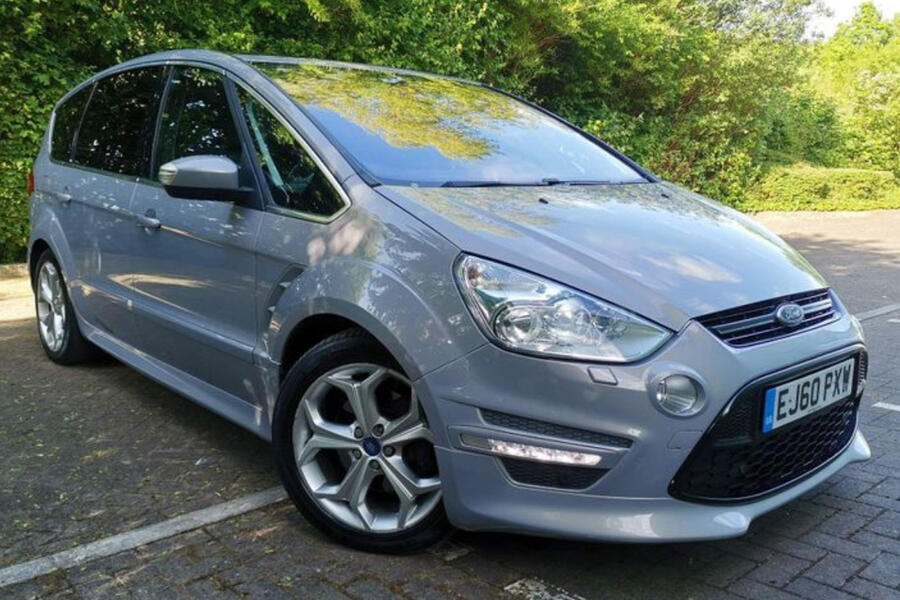 2010 Ford S-Max 2.0 Ecoboost Titanium X, 95,000 miles, £8595: Well, this looks like fun for all the family. It has a part-suede-and-leather interior, four previous owners, xenon lights and a panoramic sunroof, so there is lots to enjoy.
Or try this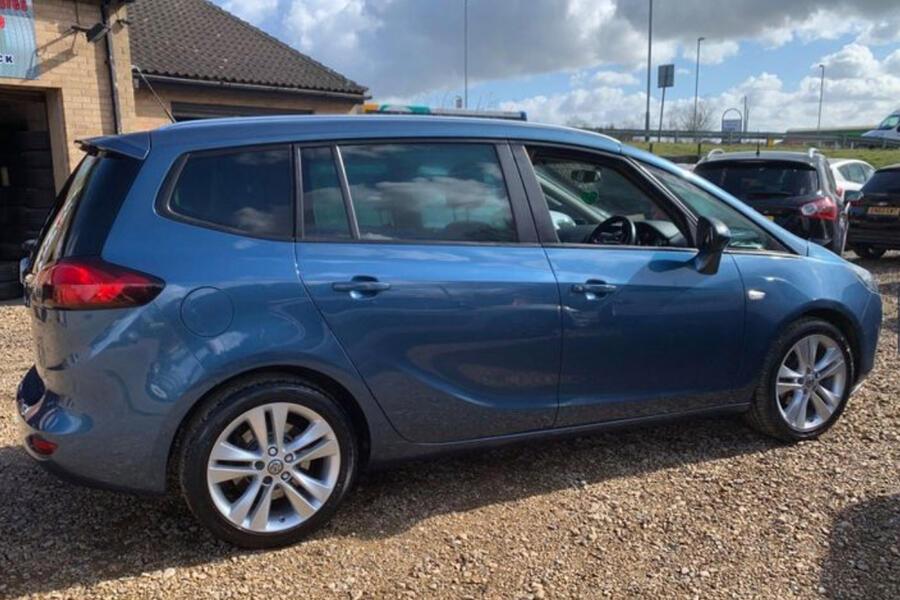 2014 Vauxhall Zafira 2.0 CDTi SRi, 83,000 miles, £6995: This Tourer is another person mover with a sporty twist that is, according to the dealer, clean and tidy and has two new front tyres. It will have a fresh MOT and full service on sale.
Idol fancy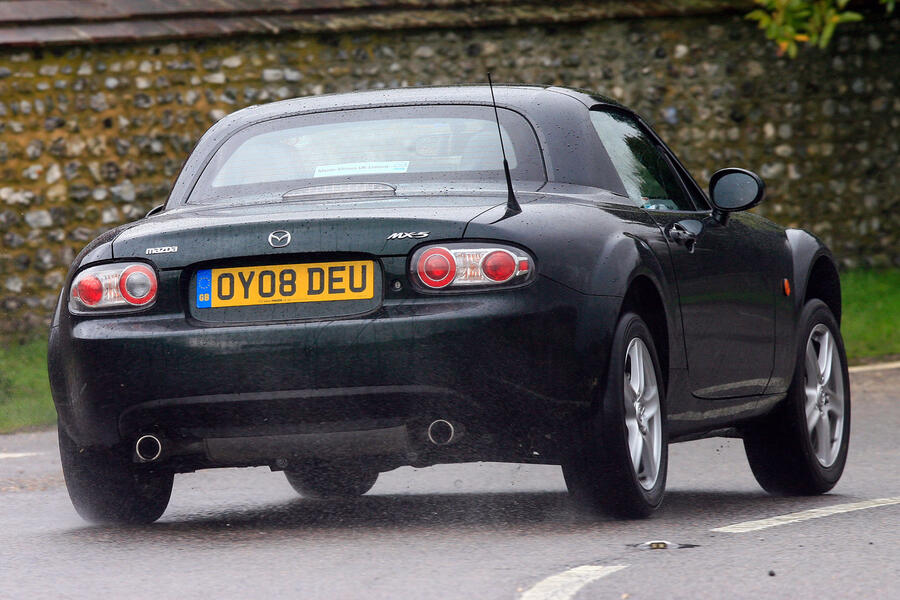 Mazda MX-5: This was the point at which Mazda joined the folding tin roof club (in 2006, to be precise), with much success. The Roadster-Coupé has a three-part hard top that takes just 12 seconds to deploy, so it's all very well engineered. But old-school buyers can stick with a fabric roof instead if they wish. There are 1.8 and 2.0 engines, but you'll find a wider choice of 2.0 cars.
The decent standard spec includes air-con, electric windows and alloy wheels. Go for Sport trim and get leather seats and a six-speed manual gearbox. If you want an automatic (it was an option), you'll find some 2.0 cars have one. It's possible to get lost in the option packs and the raft of special editions that Mazda seems to overindulge in.
Because the owning demographic is mature, there are loads around with comprehensive service histories and reasonable, documented mileages. There isn't much to be wary off. The manual fabric roof should work properly and any mould or signs of dampness means there could be a leak. If there is no neglect or patchy history, it doesn't get more concerning than peeling lacquer on the alloys.
Buy now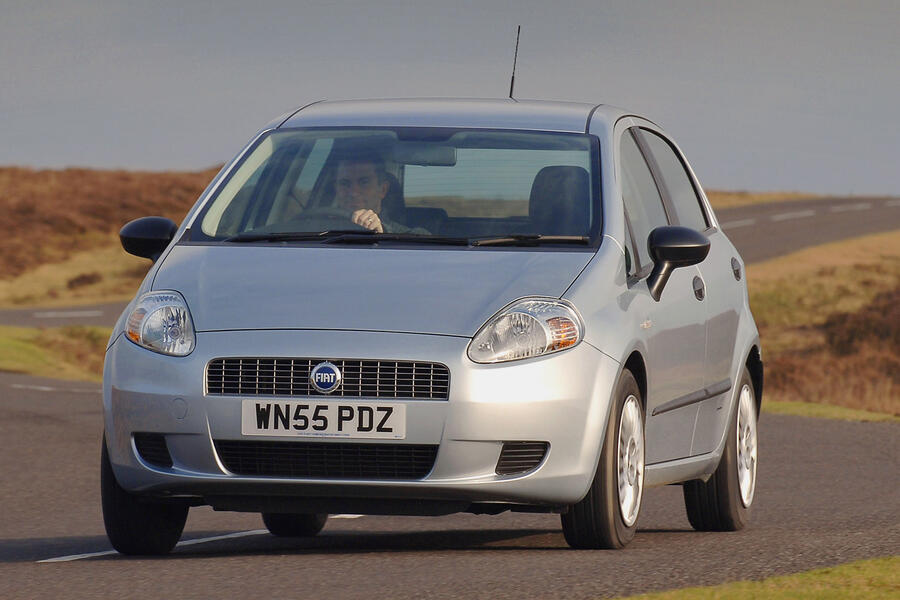 Fiat Grande Punto, 2006-2010: Is it really grander than a Punto? It's certainly prettier – and it is bigger, with decent rear accommodation and an okay boot (275 litres, or over 1000 litres with the rear seats folded). It has an amusing 'City' button, which lightens the steering for, say, parking in a tight spot. You can normally make do with a 1.4 petrol, which gives a useful 47mpg. Otherwise, it's the 62.8mpg Multijet diesels.
It's available in three- and five-door formats, and with a bunch of spec levels that may confuse but can be generally spilt into Elegance, Comfort and Sport. A Dynamic car means air-con and alloys, but sometimes a basic Active will do the job.
Owners report that ECU software might need updating. Be watchful for worn shock absorbers and illuminated warning lights as well.
One we found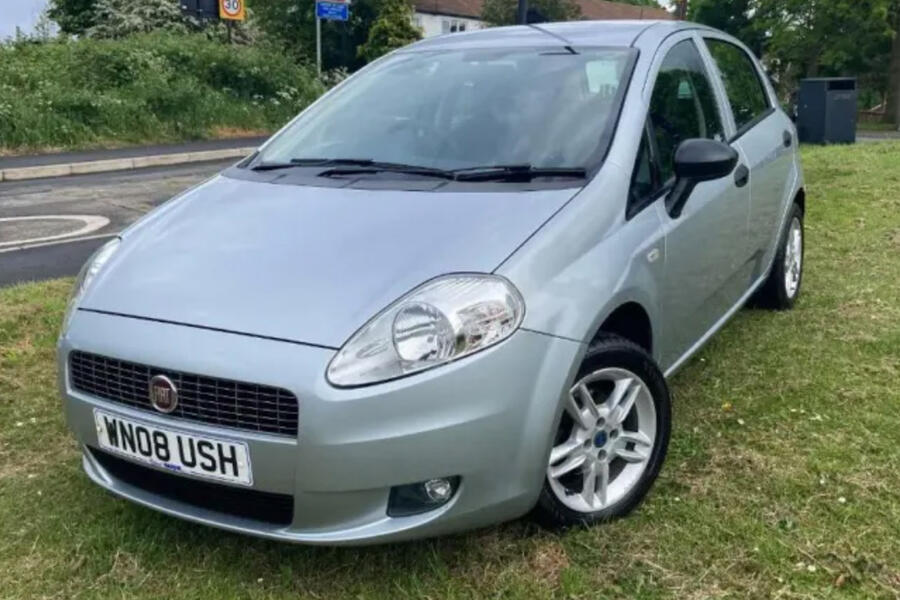 2008 Fiat Grande Punto 1.2 Active, 69,000 miles, £1900: There are plenty around, but prices have been on the up recently and going for a marginally more practical five-door seems like the right thing to do at the moment. This dealer car has a full service history and a relatively low 69,000 miles. Its spec includes air-con, alloys, electric mirrors and windows, and an aftermarket alarm.
Reader's corner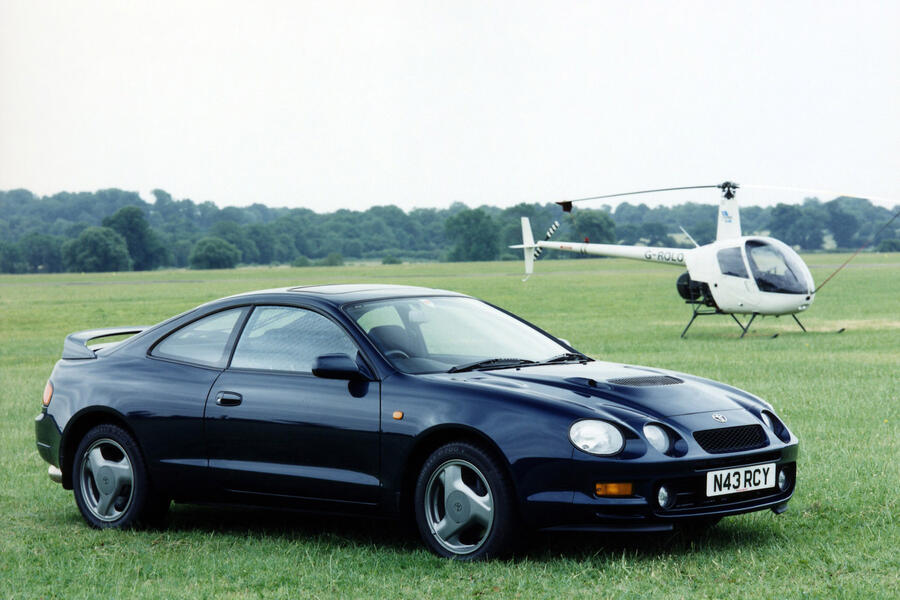 Toyota Celica: Steven is after a cheap, fun coupé for after-hours amusement and didn't want a grim Hyundai Coupé, or dinky Ford Puma. Instead, we came across a surprisingly chipper 1995 Toyota Celica 2.0 GT, which is being made into a GT4, with spoiler etc. It is a project, the colour is unmissable white and it has a full MOT. At just £1750, it's a bargain.
Bangernomics world
Mazda Demio. I found myself scribbling that model down, then wondering when was the last time I saw one. Well, in an advert for a 2002 car with 79,000 miles for £650. It has great big ridiculous roof bars, but is a strangely endearing sub-SUV hatch that will do a very reliable job.
[ad_2]

Source link