Meanwhile, 2014 examples of the Nissan Leaf show 23% degradation after almost six years. After four and a half years, the batteries in 2015 Tesla Model S cars that Geotab sampled had degraded by 10%. 
Autocar compared Geotab's results with the same models being advertised by private sellers. A 2012-reg Nissan Leaf with 102,000 miles had, said its owner, only eight bars of the 12 showing on its range display, meaning its battery had degraded by around 30%. As a consequence, he said, the car had a real-world driving range of 50 miles. 
A 2015-reg BMW i3 with 33,000 miles had degraded by 19%. Its owner claimed that on a full charge and in Eco Pro mode, the car had a driving range in summer of 85 miles. A 2014-reg Tesla Model S with 70,000 miles displayed a range of 270 miles when fully charged, compared with 280 miles when it was new.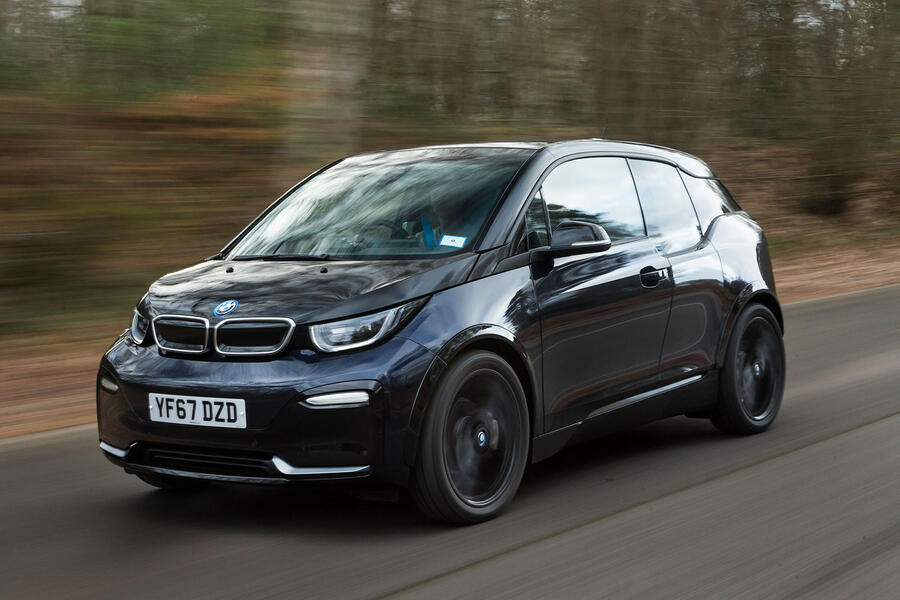 In contrast to these private sellers, Autocar found that dealers were less forthcoming about their cars' battery capacities and ranges. However, one specialist EV dealer has recently begun displaying the battery health of its cars in its advertising. Drive Green, based near Bristol, uses a plug-in battery monitor to generate a battery certificate that it displays with the car. For a 2014-reg Renault Zoe with 54,000 miles, the company quotes a battery state of health figure of 96%. A salesman said the garage is the only one in the UK offering the service.