That points towards the Celestiq being billed as the electric successor to those super-sized luxury saloons that defined Cadillac's formative decades.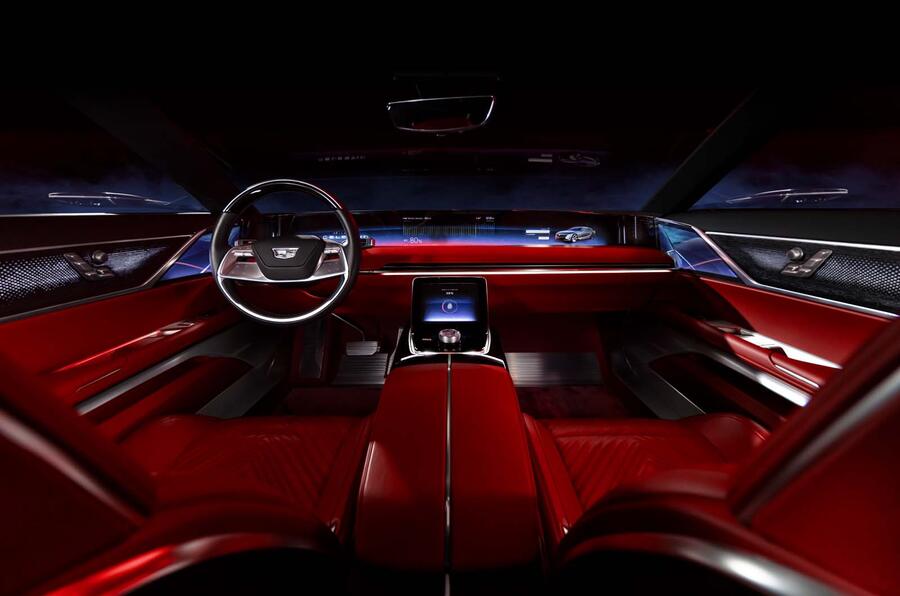 The Celestiq will be assembled at GM's Global Technical Centre in Michigan, in which the company has invested around $81 million (£67.7m), making it the first production vehicle built there since the site opened in May 1956 as a hub for the firm's global engineering teams. 
Following Saab's demise and the sale of Vauxhall-Opel to the PSA Group (now Stellantis), General Motors' UK presence is currently limited to low-volume imports of the right-hand-drive Chevrolet C8 Corvette. 
But the unveiling of the Celestiq – and recent debut of Chevrolet's technically related Blazer EV – come as speculation builds around GM's potential return to Europe as an EV brand. 
The company has appointed Mahmoud Samara to head up the GM Europe division and said: "His mission is to transform our current operations into a non-traditional mobility start-up in the region. We will make very deliberate decisions about where and how we compete in Europe.
"Together with his team at our headquarters in Zürich, he is preparing this launch, leveraging the new initiatives and technologies that GM is providing for global growth opportunities."