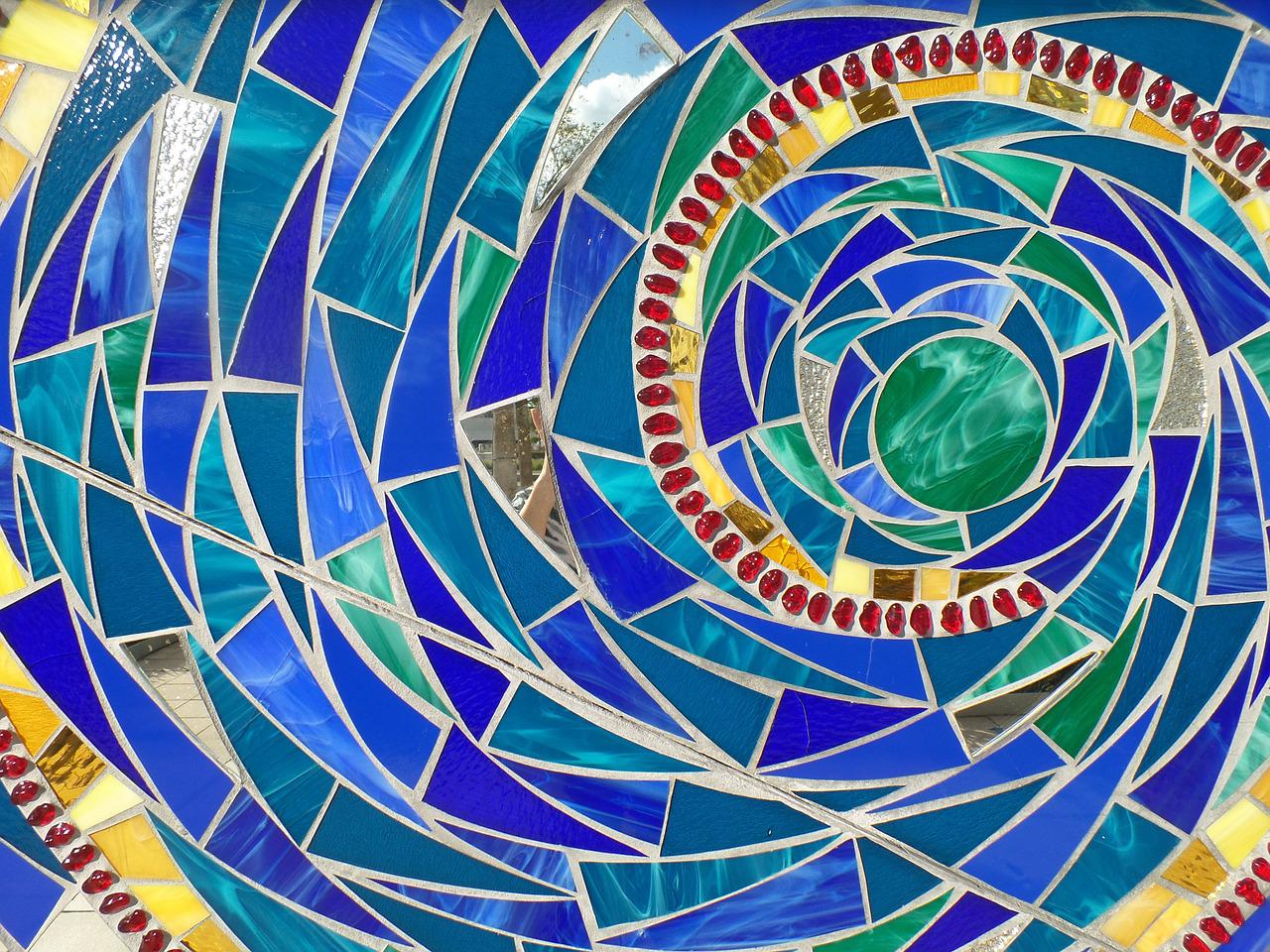 Fractional, a protocol that allows the collective ownership of nonfungible tokens, announced Wednesday that it's rebranding as Tessera, and also revealed that it raised $20 million in early-stage funding led by Paradigm.
The Series A funding was raised earlier this summer and included investments from Focus Labs, Uniswap Labs Ventures, eGirl Capital, Yunt Capital and over 50 angel investors.
Nonfungible tokens, or NFTs, represent the ownership of digital items such as artwork, music, files or other virtual assets using blockchain technology. Some of the world's coveted artwork NFTs have reached hundreds of thousands or millions of dollars in value, which puts them right out of the market for most people.
The vision of Fractional, now Tessera, is that although NFTs are unique and singular by design, fractional ownership would allow multiple people to buy pieces of that token as property, similar to having shares, and have it split up into its own tradable tokens.
A "tessera" is a small tile or stone block used in constructing a mosaic, a reference to the fractionalization that the company does for NFTs.
By fractionalizing a larger, more expensive NFT, large investors can create liquidity in an expensive digital asset that might be extremely difficult to sell. After all, in the market, there's very few people with $100,000 or more to purchase a single item, but break it up into 100,000 tokens and put them on the market for $1 each and they could rise in value.
The platform has been used to fractionalize some well-known high-profile projects including the internet famous original Doge meme photo NFT purchased by PleasrDAO for $4 million. A DAO is a type of decentralized organization where the individual members can vote on governance and choose what the organization does.
The organization decided to fractionalize the Doge NFT, which it was then able to sell nearly 17 million DOG tokens, making it worth nearly $336 million in September. Although, now the total market cap of the tokens is around $10 million.
Tessera has also been used by UkraineDAO to raise over $6 million in relief funds by fractionalizing an NFT of the Ukraine flag. The prominent project Azuki, featuring generative anime-inspired art, also used Tessera to fractionalize ownership in its NFTs.
"NFTs are transforming how people interact, build community, and view governance, so we're transforming too — from a simple smart contract to full-blown NFT infrastructure to support the future of collective ownership," the Tessera team wrote in the announcement.
The Tessera team intends to use the new funds to build a new version of its protocol that will allow the platform to fractionalize NFTs into NFTs instead of fungible tokens as it does now. The company also intends to expand its current 24-person team with more developers and engineers.
Photo: Pixabay
---
Show your support for our mission by joining our Cube Club and Cube Event Community of experts. Join the community that includes Amazon Web Services and Amazon.com CEO Andy Jassy, Dell Technologies founder and CEO Michael Dell, Intel CEO Pat Gelsinger and many more luminaries and experts.