[ad_1]

The SUV projects have been enabled by the Murray group's recent expansion. For years, the core workforce, mostly based at Shalford near Guildford, numbered around 90. But extra recruiting made possible by £300 million of new investment has helped to raise the workforce to 300 people.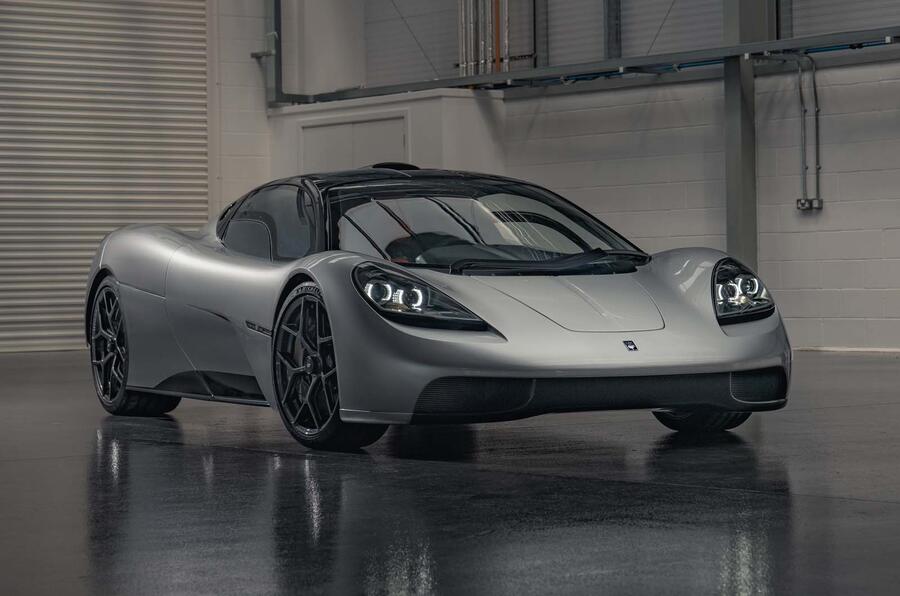 The group is in the process of moving its HQ and its design and engineering organisations to a larger, recently purchased estate at Windlesham, Surrey. It also recently opened a base near Coventry, which it will soon expand, and has plans for two US outposts, mostly to handle GMA's supercar activity.
Controlling so much new activity is all part of the remit of Lee, who has vast global experience of automotive start-up operations and has nursed a number through their initial growth periods. He came to Murray's notice as an important player in Geely's acquisition of Lotus.
"I have boundless respect for Gordon," said Lee. "Working with him is a dream job. I'm no engineer and, in any case, you'd never better him on technical subjects. That just can't be done. My job is to give the group the strongest possible foundation – from which it can focus completely on product, which is what Gordon wants."
Q&A – Philip Lee, CEO, Gordon Murray Group:
[ad_2]

Source link