[ad_1]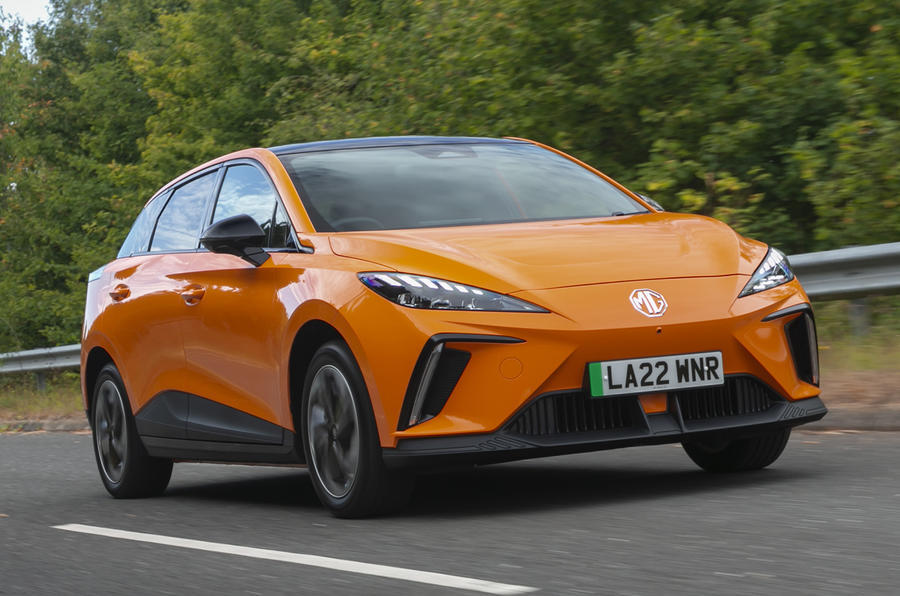 Looking for an affordable, stylish, and capable electric hatchback? The new MG 4 EV was the surprise package of the segment when it launched earlier this year. It also began a step-up from Chinese car makers as they pushed for a bigger share of the European market.
Starting from £25,995 with 218 miles of range, the 4 offers a great deal, especially for the price. It's more agreeably engaging than rival Volkswagen ID 3, more sporting, better to sit in, better to look at and substantially more affordable. 
MGs are now a common sight on our roads, and this keenly priced, stylish, roomy, swift and very capable hatch guarantees that they will become more plentiful still.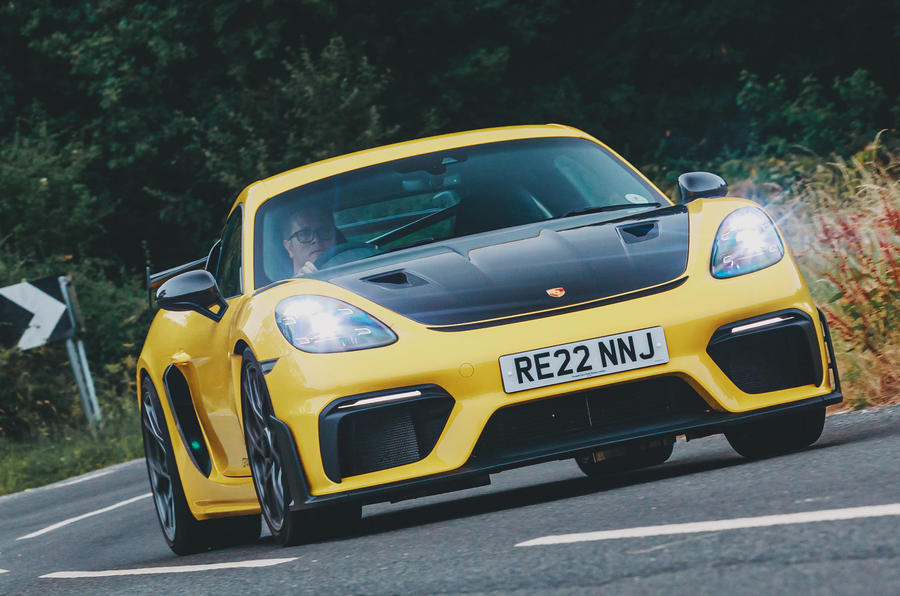 The electric age is coming, and Porsche knows it. So it decided on a big old Cayman blow-out, launching this: the GT4 RS. Marking the end of the combustion-powered Cayman, the GT4 RS is built by those who wondered: 'Could we put a GT3 engine in a Cayman?'. The answer is yes. And it's a big 5-star yes from us. 
Road test editor Matt Saunders said it's one of the "most thrilling and special Porsche GTs yet", adding that the car represents a new way to immerse yourself in the character of a truly wonderful engine and savour and cherish its every detonation, vibration and impulse. Big praise indeed.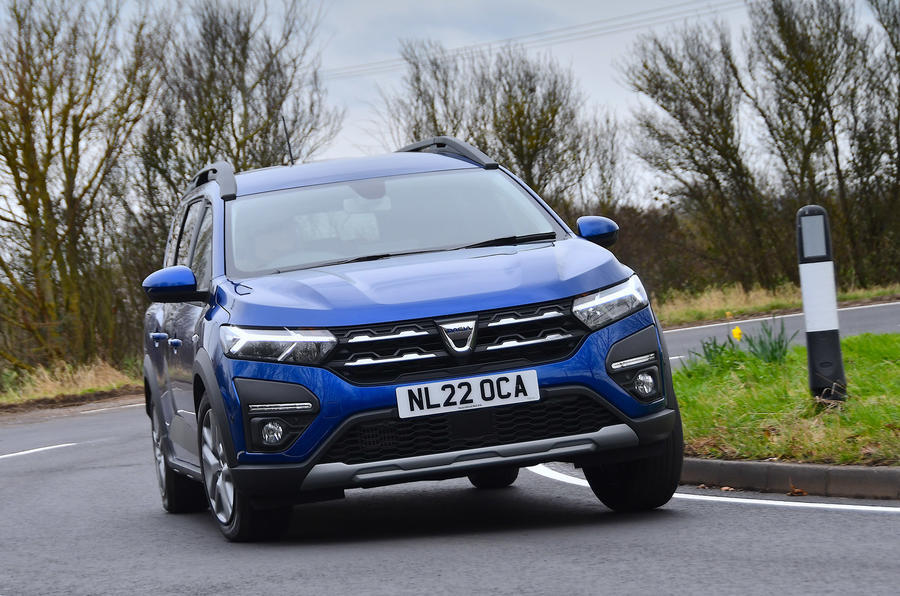 In a time when a "cheap" car costs more than £20,000, the return of low-cost family motoring from Dacia is truly a welcome one. Priced from £16,595, the Jogger represents fantastic value for money, with a versatility and practically above its price bracket.
Yes, it has a few shortcomings, such as a limited engine range, and passenger space that isn't as generous for adults as it might be, but Dacia has demonstrated great design, outstanding product positioning judgement and not a little bit of bravery with the Jogger. For this, it got 4.5 stars from us.
[ad_2]

Source link