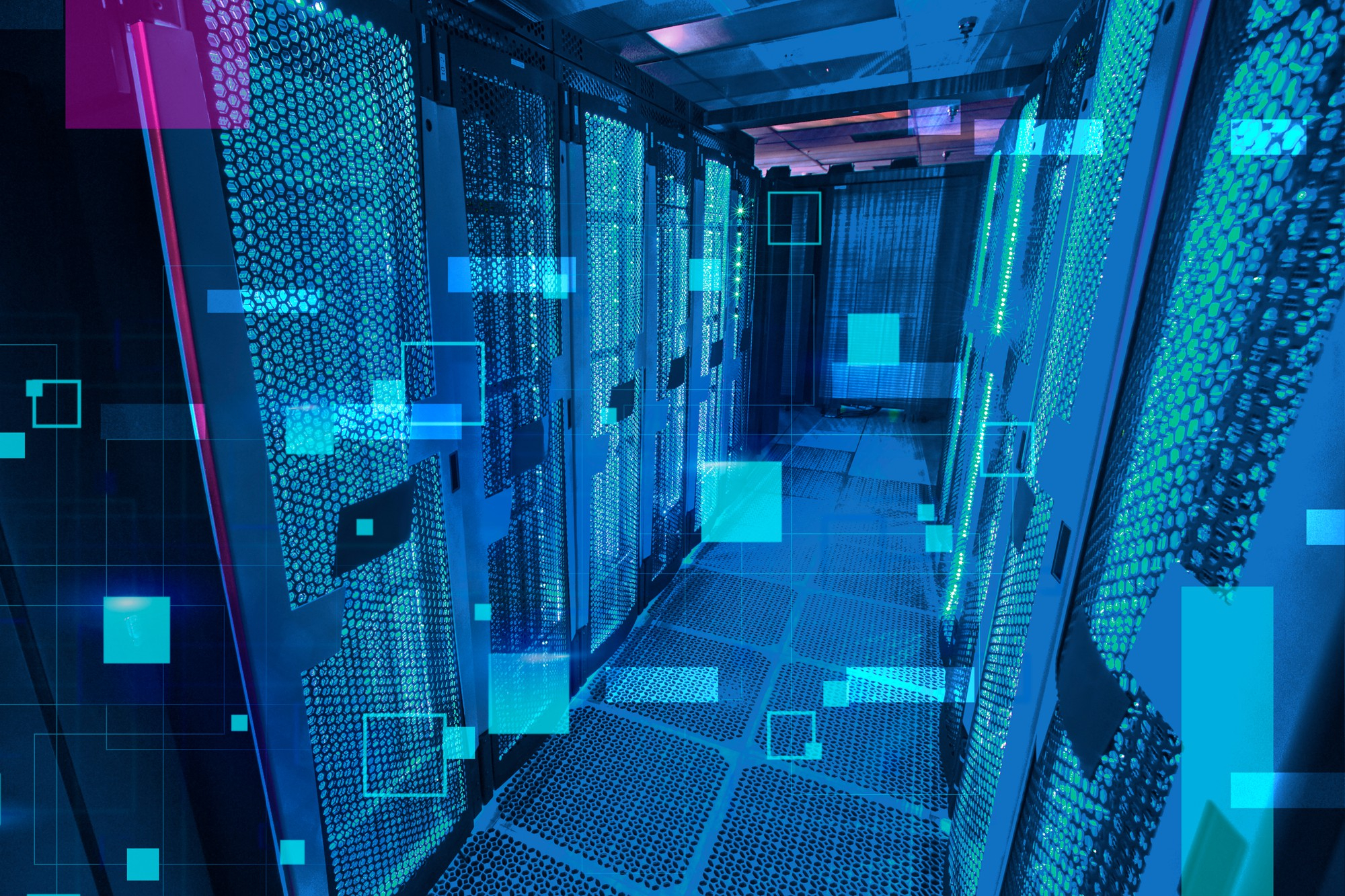 Google Cloud today announced a raft of new cloud storage services and products that it says are designed to meet the evolving needs of today's global businesses.
Announced today at Google's Spotlight on Storage digital event, the new services are designed to handle the growth of so-called "data-rich" workloads that are being rapidly moved to the cloud. In a blog post, Guru Pangal, vice president and general manager of storage at Google Cloud, explained that customers are collecting more valuable data than ever before from multiple different sources.
Moreover, they require this data to be centralized and normalized before running analytics on it. As such, storage is becoming the common substrate for a range of higher-value services, Pangal said, including data lakes, modeling and simulation, big data, high-performance computing, artificial intelligence and machine learning.
"These applications are demanding object storage flexibility, file storage manageability and block storage performance, all in one platform," Pangal said.
To meet these needs, Google Cloud announced no fewer than six new storage services at the event, including Google Cloud Hyperdisk, which the company says is the company's next-generation Persistent Disk. According to Pangal, it's a service that gives customers the ability to tune the performance of block storage dynamically to specific workloads. For instance, users can provision input/output operations and throughput independently for each application, and adapt to their changing performance needs over time.
Next up is Filestore Enterprise multishare for Google Kubernetes Engine, which is Google Cloud's managed Kubernetes service. With it, storage administrators can quickly create a Filestore instance and carve out portions of it to be used simultaneously across one GKE cluster, or potentially thousands. Other features include nondisruptive storage upgrades in the background as the GKE apps they support are running, and 99.99% regional availability, Pangal said.
The new Autoclass feature in Google Cloud Storage, meanwhile, is designed to make it easier for customers to manage their object storage volumes and optimize costs. Customers can define policies and then individual objects will be moved, based on their last access time, to "colder" or "warmer" storage classes, Pangal said. Google Cloud had seen many customers doing this manually , he added, so it makes sense to automate it.
Autoclass has been given the thumbs-up by Ian Mathews, the co-founder of data science platform Redivis Inc. "Not only would it cost valuable engineering resources to build cost-optimization ourselves, but it would open us up to potentially costly mistakes in which we incur retrieval charges for prematurely archived data," he said. "Autoclass helps us reduce storage costs and achieve price predictability in a simple and automated way."
On the analytics side, Google Cloud Storage is getting a new feature called Storage Insights that's meant to provide actionable insights on the hundreds of objects customers may have stored in Google Cloud. Customers will be able to ask simple questions that can inform their storage management decisions, Pangal said. They can even pair Storage Insights with a tool such as BigQuery to build a customized dashboard that allows them to visualize insights about their information stores.
Backup and data recovery is also subject to improvements with the launch of a new Cloud Backup and DR service that provides fully integrated data protection for critical applications and databases, such as Google Cloud VMware Engine or SAP HANA. With this tool, users can centrally manage their data protection and disaster recovery policies from directly within the Google Cloud console, Pangal explained.
Finally, Google announced Backup for GKE, which enables customers to specifically protect Kubernetes applications and their persistent data — important data that is infrequently accessed. According to Pangal, such a service is a first among hyperscale cloud infrastructure providers.
Analyst Holger Mueller of Constellation Research Inc. said storage capabilities are a key consideration for enterprises, because modern businesses activities demand persistence of data. "It's good to see Google adding more storage options, with an emphasis on backup," Mueller added. "Today's new capabilities address Google Cloud-specific backup requirements as well as enterprise-specific requirements."
---
Show your support for our mission by joining our Cube Club and Cube Event Community of experts. Join the community that includes Amazon Web Services and Amazon.com CEO Andy Jassy, Dell Technologies founder and CEO Michael Dell, Intel CEO Pat Gelsinger and many more luminaries and experts.