Almost 40% of My Car Direct's fleet is comprised of EVs, including the BMW iX3
Subscription firms My Car Direct and Onto are finding a footing, despite past high-profile failures such as Cazoo
Car subscription has long been hailed as the next big thing but has made little impact. However, its time might have now come, with at least one recently launched venture, My Car Direct, claiming to have moved into profit 18 months ahead of schedule. 
Subscription enables drivers to get behind the wheel of a new or nearly new car for no initial outlay, aside from the one-off membership fee charged by some (around £250) to cover collections, deliveries and administration.
Users effectively rent a car for as little or as long as they like, with the option to change it at any point, adjust their mileage cap or terminate their contract with only a modest or even no penalty to pay. Maintenance, replacement tyres, road tax and breakdown cover are all included. 
There are generally two types of subscription provider: independent ones offering multi-brand new and used cars, represented by the likes of My Car Direct and Wagonex (it's also a platform provider for other companies); and those operated by vehicle manufacturers, including Jaguar Land Rover, Stellantis and Volvo. 
Unsurprisingly, subscription's flexibility can come at a price, with monthly rentals having the potential to be more expensive than other forms of vehicle acquisition. For example, a one-year-old Ford Puma 1.0 Ecoboost MHEV 125 ST-Line X on a 12-month, 12,000-mile subscription with My Car Direct costs £625 per month. This compares with £464 for a new example of the same model on a longer 24-month, 12,000 miles per annum personal contract hire deal with maintenance through What Car? Leasing.
Although cheaper than subscription in these examples, personal contract hire is less flexible (contracts less than 24 months are unusual) and a customer wishing to cancel their agreement would be obliged to pay all remaining rentals.
Despite subscription's advantages over other finance products, it has had a chequered past. In December 2020, Cazoo paid £65.4 million for Drover, a leading UK subscription business, only to close the business last June. The purchase was one of a number of European subscription companies Cazoo had bought, spending around £200m in total. Explaining its decision, a Cazoo spokesman said vehicle subscription was a "highly cash-consumptive business model".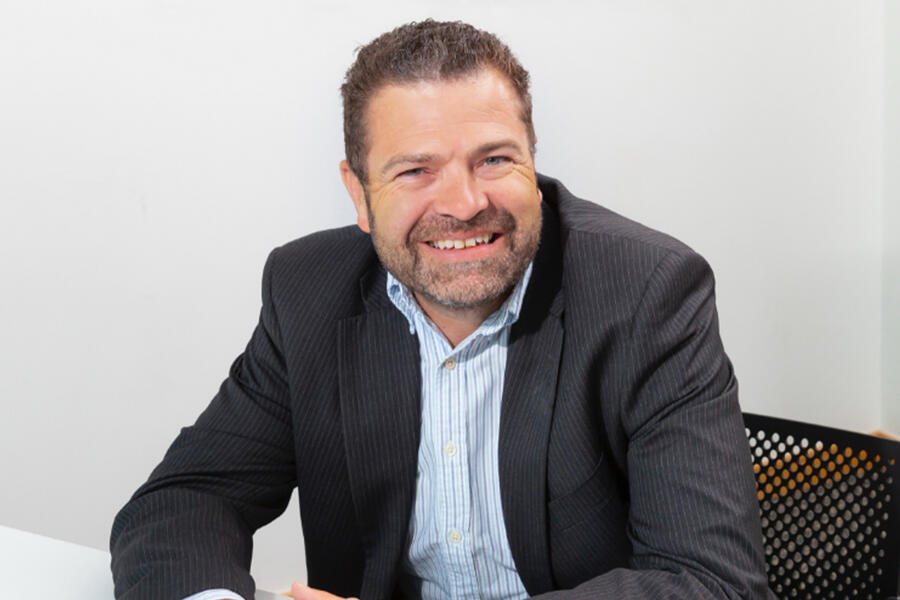 In its recent announcement, My Car Direct emphasised its success in achieving profitability on a monthly basis, while also stating the business is "cash-generative".
"Subscription doesn't suit everybody, but the UK car market is huge, and we only need a small percentage of it to be a success," said Duncan Chumley, CEO of My Car Direct (pictured above). 
The company has 3000 cars on its fleet, the majority of them 12 months old, although it can supply new cars. People sign up for just one month but stay for around 11 months. The average length of time a car is kept before being changed is eight months.
Customers include people with homes in the UK and abroad and those who prefer to subscribe rather than keep cars idle at both, plus celebrities, sportspeople and employees on short-term contracts who are unsure about their future movements. Companies with new employees still in their probationary periods or whose fleet requirements fluctuate regularly are also customers.
"Subscription can look expensive, but it's how much you value its benefits that matters," said Chumley.
He explained that much of My Car Direct's recent growth by the rise in EVs. The cars comprise almost 40% of the company's fleet, with many customers using a subscription to try one for the first time or change their existing EV as technology develops. Subscription's suitability as a risk-free introduction to EVs or a means of keeping pace with their development is why some providers concentrate exclusively on them. 
One such company is Onto. Founded only five years ago, it now has 6500 EVs on its fleet and more than 6000 subscribers.
"We started with just two cars, and now we're the largest electric car subscription service in Europe," said Rob Jolly, the company's co-founder and CEO.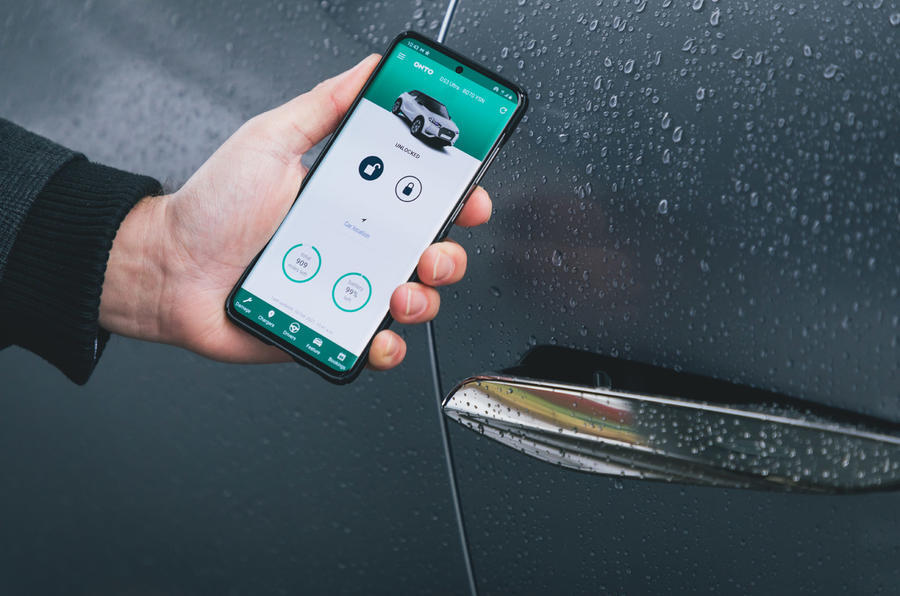 Around 90% of Onto's customers are new to EVs, and 30% change their car in the first six months as new models with better technology emerge. Contracts are a rolling one-month commitment, with many customers – most of them 30-to-45-year-old urban dwellers – staying on for 8-12 months. Cars can be up to two years old, and around 90% of people who leave Onto buy an EV.
On.To car subscription service 2021 long-term test
Unusually, Onto's monthly rentals include not only insurance but also charging at 12,500 chargers. The standard monthly mileage limit is 750. Vehicle delivery and collection are £99.50 each.
Some models are cheaper on an Onto subscription than leasing. For example, the company quotes a Fiat 500 Icon at £489 per month on a rolling one-month contract, compared with £655 on a 24-month lease with maintenance through Go Green Leasing. However, other models are more expensive (see below).
Jolly admitted that Onto's focus is on growth, rather than net profit. As the sector matures, investors will be hoping that car subscription can achieve both.
Subscription versus other options: Volkswagen ID 3 Life Pro Performance 58kWh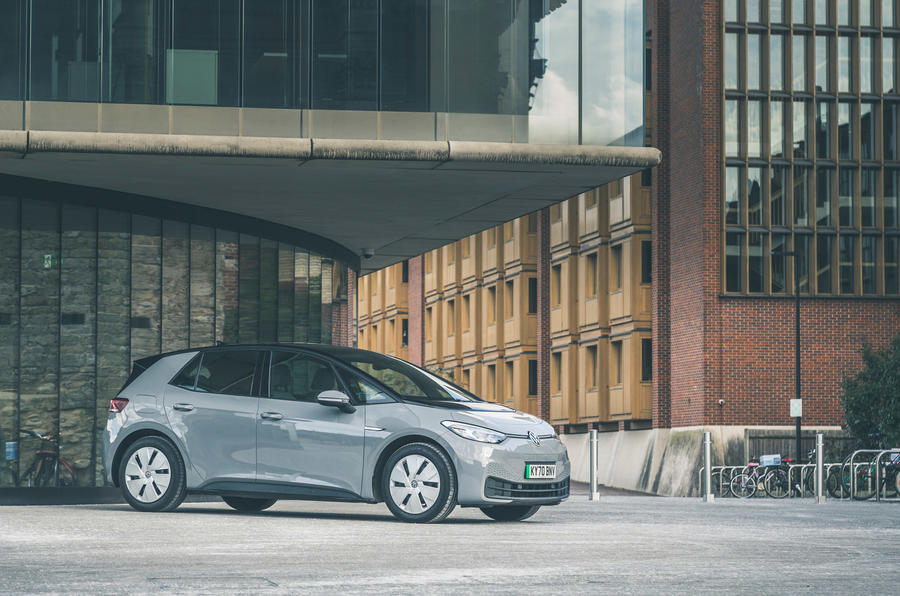 Subscription: One-month term, 750 miles per month, £0 deposit and maintenance included
Leasing with maintenance: 24-month term, 10,000 miles per annum, initial rental deposit, maintenance included
Personal contract purchase: 24-month term, 10,000 miles per annum, £10,097 deposit, maintenance not included
[ad_2]

Source link