[ad_1]

Like many, the aftermarket sector is one that's still adapting to Brexit (the consequences of the UK's departure from the EU have still not washed through); dealing with the after-effects of the pandemic (still a problem while Chinese shutdowns threaten component supplies); and now grappling with inflation; the effects of the Ukraine war on supply chains and energy costs; and the fallout from the global chip shortage (diagnostic equipment is just one victim).
If all that weren't enough, there's a skills shortage to address )across the board, incidentally and not just at the technical level); electrification to plan for; and ensuring the sector has the ear of the government as it reviews the Block Exemption Regulations (BER). These ensure the sector has 'right to repair' access to tools and vehicle data held by car makers and are due to be renewed in 2023. It's a troubling topic.
"I'd like the IAAF and other interested parties to join the DfT [Department for Transport] as it reviews BER so they can see what struggles our members face in terms of accessing information," said Field.
While there, he'd also like to push the case for retention of the annual MOT. "We have some of the safest roads in Europe, but still the government talks about moving to a biennial test."
Field and Ince say that Brexit's biggest impact so far has been an increase in paperwork. To lighten the load, some firms are establishing offices in the EU.
Regarding disruptions to supplies from China, more companies are 'nearshoring' – the buzz term for sourcing product closer to home.
"The aftermarket has always been agile," said Field. "Whatever the challenge, it quickly adapts to meet it."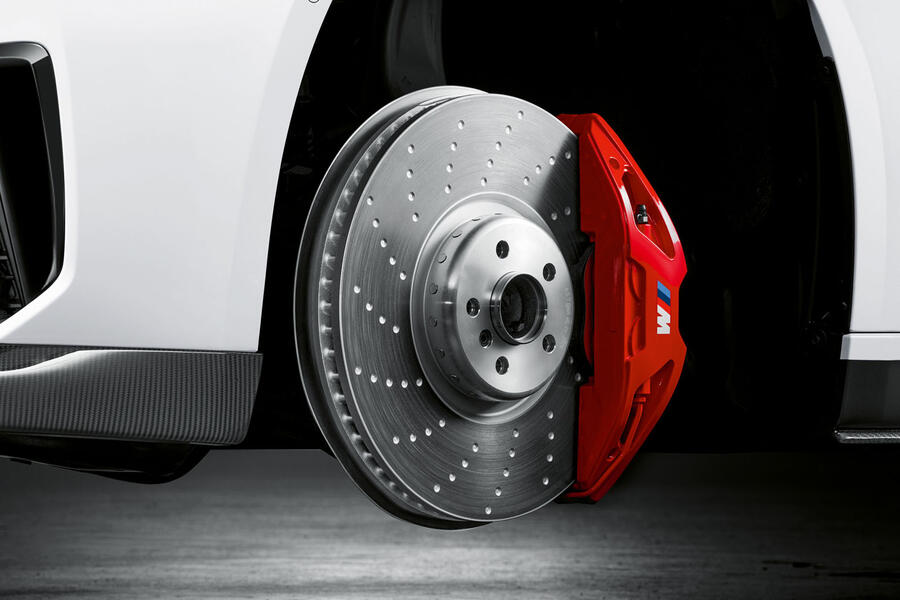 [ad_2]

Source link