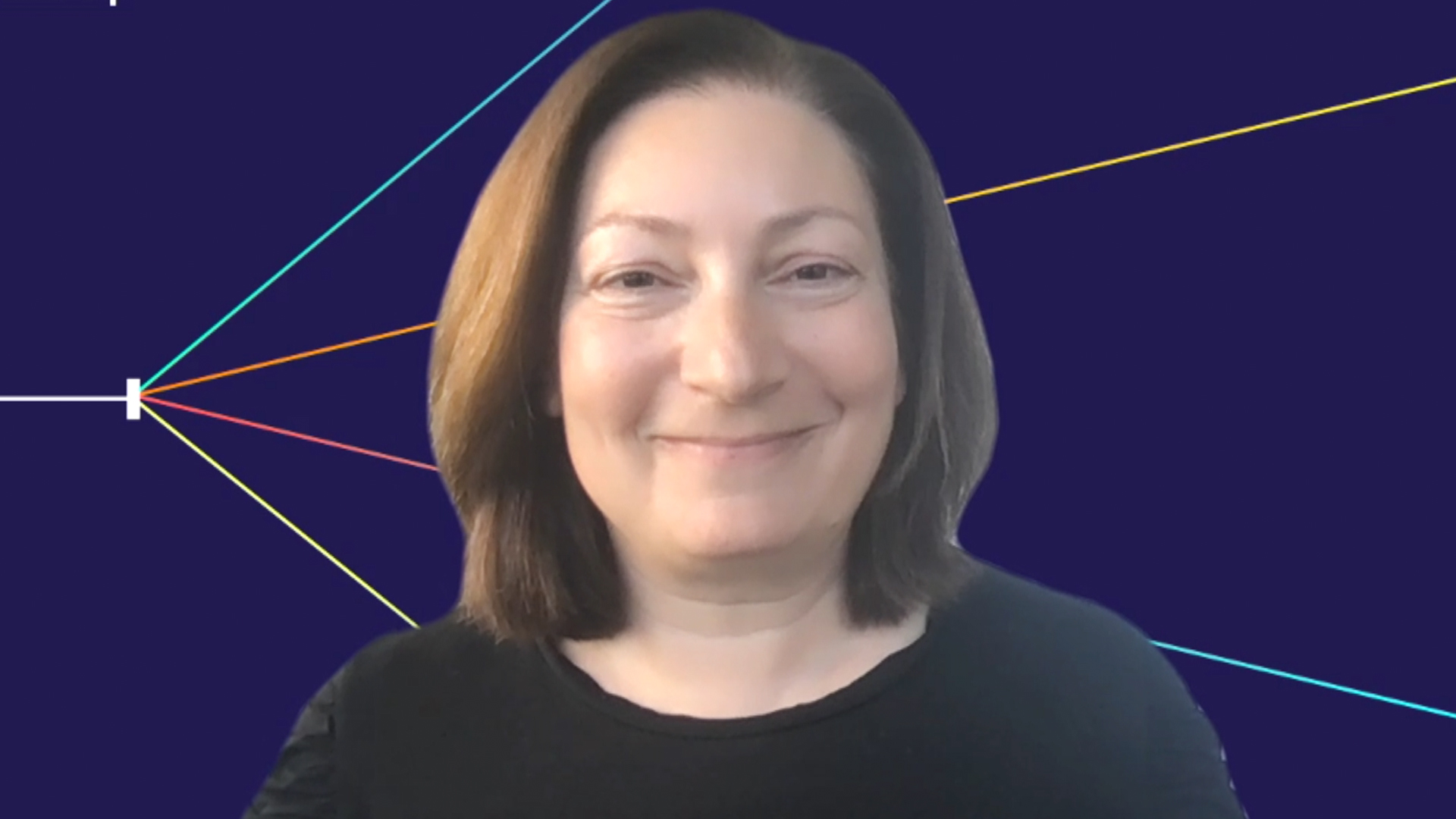 In the field of marketing technology, two is usually better than one.
At the beginning of 2022, Heap Inc. owned the ability to quantitatively automate the collection and analysis of digital interactions. But it lacked a capability to qualitatively drill down on those interactions and gain an understanding of where there might be moments of friction for the user.
Heap resolved that issue in early June when it acquired Auryc Inc., a leading provider of session replay software. The combination will provide Heap with the tools for a more complete view of user behavior, a key element in today's MarTech world.
"Customers were using Heap on one hand to figure out what is happening at scale with their users," said Rachel Obstler (pictured), vice president of product at Heap. "But on the other hand, they were also using a session replay tool separately to look at individual sessions and see exactly what was happening, and no one was very effective at using these tools together. With this acquisition, we're able to put these two tools together so that users can both understand the 'what' at scale and then really see the 'why' immediately together in one place."
Obstler spoke with theCUBE industry analyst John Furrier during the AWS Startup Showcase "MarTech Emerging Cloud-Scale Customer Experiences" event, an exclusive broadcast on theCUBE, SiliconANGLE Media's livestreaming studio. They discussed the benefits the Auryc acquisition will bring for Heap customers and the value of more comprehensive analytics in the enterprise. (* Disclosure below.)
Observing user behavior
A key component of Auryc's technology is observation. Where in the process of making a sale or filling out a form did a user drop off?
In support of privacy, user information is shielded and only a numeric identifier is used, according to Obstler. The goal is to provide digital builders with insight into where the obscure points of friction may be buried.
"Digital builders are trying to figure out when the application is not working, where people are getting stuck and not getting the value," Obstler said. "Heap is great at getting detail on exactly what action they are taking when they drop off, but the second you find what that action is you want to watch it, you want to see what they did after it. The acquisition allows us to put those things together seamlessly, to find the point in friction."
The kinds of examples surfaced through this process can seem familiar to many who have experienced their own frustrations on convoluted websites. One Heap customer, an insurance company, was baffled when a higher-than-normal number of users would attempt to complete an online form and then abandon their work at a certain point in the information gathering process.
"To sign up for insurance online, it's a pretty long, complicated workflow. It's fraught with opportunities for people to get stuck and never come back," Obstler explained. "Because Heap collects all of this data, it turned out there was a link to a Frequently Asked Questions section. And because this was a big company, the FAQ took them to a completely different application. Users didn't know how to get back from there, and the insurer just lost people."
Overcoming challenges
The challenges confronting businesses seeking to create a smooth, seamless online process for users are numerous. Obstler lists the top three as being agile, making good decisions and driving impact.
Results for successfully driving impact can include increased conversion rates, fewer drops in the signup process, and higher measurements for customer engagement.
"When customers are applying this data and doing this analysis on workflows or goals they are trying to accomplish, they've been able to move the needle quite a bit," Obstler said. "You can add all of the cool features in the world, but if the customer doesn't find them valuable or understand them, it doesn't serve your business."
With the acquisition of Auryc, Heap has taken a major step toward rounding out its portfolio. But the company will continue to look for opportunities to simplify the analytics process, according to Obstler.
"Analytics should be easy for everyone," she said. "There are tons of complex analyses that groups are probably not getting time to do. We're going to start chipping away at that so we can help product managers do more self-service and free-up the data science team to do even more interesting things."
Stay tuned for the complete video interview, part of SiliconANGLE's and theCUBE's coverage of the AWS Startup Showcase "MarTech Emerging Cloud-Scale Customer Experiences" event.
(* Disclosure: Heap Inc. sponsored this segment of theCUBE. Neither Heap nor other sponsors have editorial control over content on theCUBE or SiliconANGLE.)
Photo: SiliconANGLE
---
Show your support for our mission by joining our Cube Club and Cube Event Community of experts. Join the community that includes Amazon Web Services and Amazon.com CEO Andy Jassy, Dell Technologies founder and CEO Michael Dell, Intel CEO Pat Gelsinger and many more luminaries and experts.