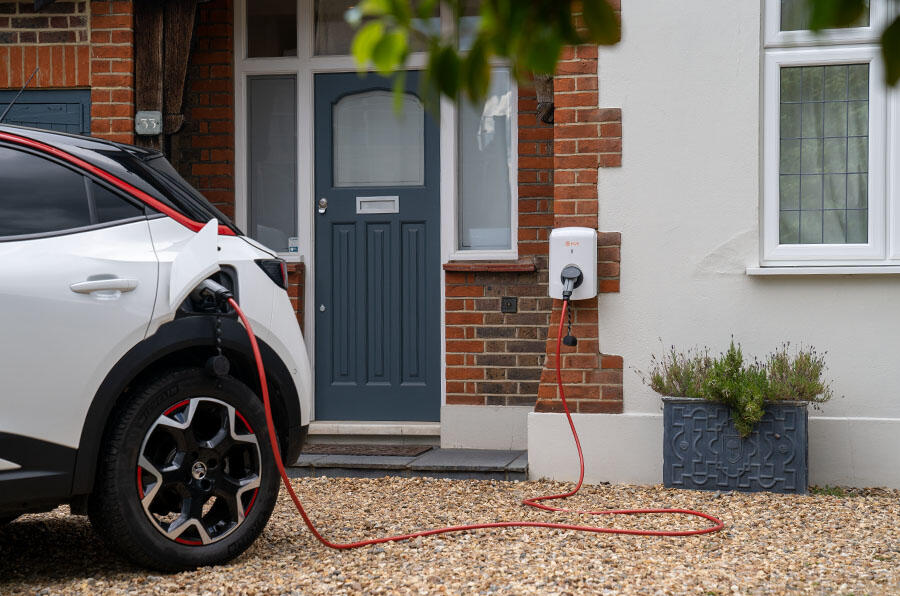 Do I need a driveway for a home charger?
You don't need a private driveway to install a home charger, but you do need private off-street parking adjacent to your property. Shared parking areas (such as those within blocks of flats) can be difficult for charger installation, and in most cases won't be supported by British Gas or other comparable installers. If you do live in a shared residence, it's worth discussing your options with your managing agent and the other residents. A communal home charger could be a useful addition to your building, but you'll need to collectively agree on the installation process and running costs.
Do I need planning permission for a home charger?
Generally, no. The installation of home chargers usually falls within the category of permitted development rights (subject to rules pertaining to listed buildings), provided the charging unit and installation complies with conditions regarding the size of the unit, location of installation and visual compliance. Hive EV Charging makes things doubly easy with a clean, discrete compact charging unit that is not much larger than a piece of A4 paper and is easy to install to most exterior walls. If you're in any doubt, a quick check with your local council should provide the answer.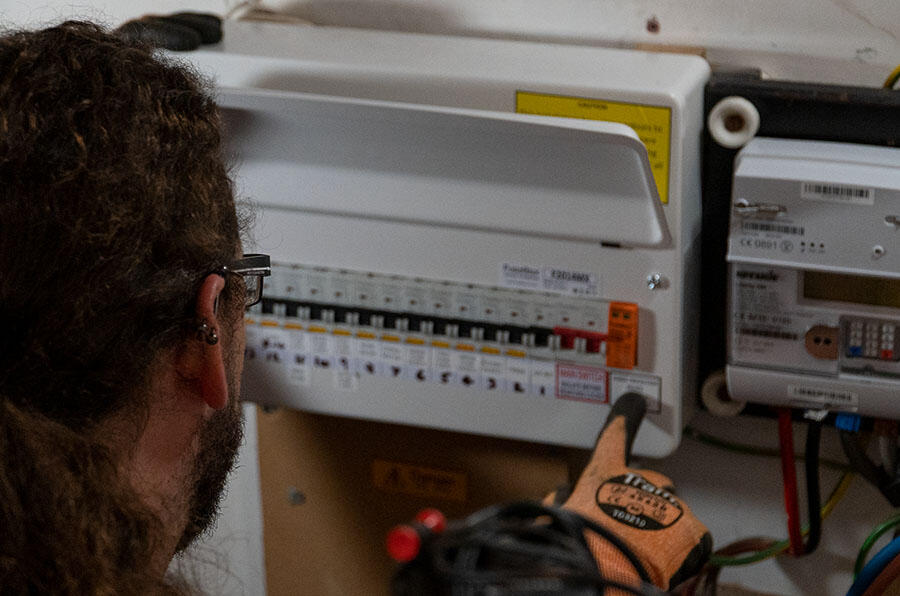 What type and speed of charger is best?
The type and speed of your charger defines how long it will take your electric car to charge. Running an extension cable through the living room from a 3kW three-pin domestic plug socket, is not only unsightly to look at, but it could take you up to 24 hours or more to fully charge a typical electric car. You may not need a full charge, but even a top-up will still take a considerable amount of time.
On the other end of the spectrum is a faster, but pricier, 22kW charger which is good for a 20-80% top-up in under four hours. It is however dependent on your home's compatibility with a three-phase electricity supply (see below), which is only pre-existing in a very small share of UK homes. Equally Equally, rapid charging creates significant heat which over prolonged periods can decrease the performance of your battery. So, you should only really do fast or rapid charging when you really need an on-the-go top-up at a public charger.