Sander said the decision to axe the Fiesta was "not one we did lightheartedly" but "we have to do something". 
"The goal is to build a profitable, thriving business in Europe," said Sander. "We have levers to pull. As a brand, there's work to do for Ford in Europe. Ask customers today and we're seen as reliable, a good brand, quality and affordable. It's a good, solid foundation, but is it good enough?
"Ford as a company builds the world's best-selling sports car with the Mustang and the best-selling vehicle on the planet with the F-150 [pick-up truck]. So is being good and affordable sufficient? No. We can do more and be more confident."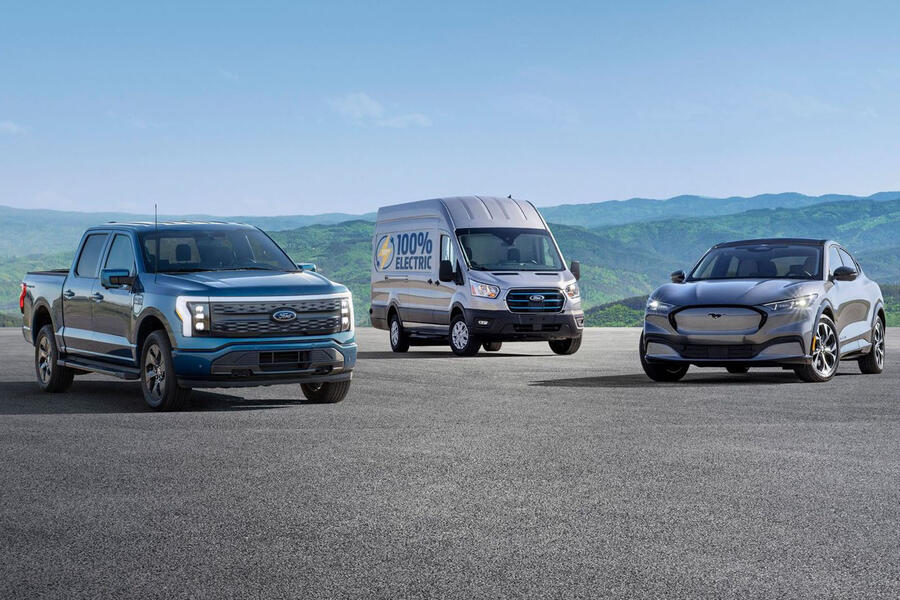 As part of this change, Ford will also wear its US roots more overtly and act more akin to other vast international American companies.
"We're an American company, the only one [car company] doing business in Europe," said Sander. "Europeans like American companies: Apple, Microsoft, Coca-Cola. We should be proud of being American culturally and socially."
To that end, Ford has come up with a new guiding mindset: Adventurous Spirit.
"American means we're rebellious," said Zillig. "It means we're restless. It means we're uncompromising. It means we're defined by an adventurous spirit, our new north star.