[ad_1]

Applied isn't planning to turn into a mass maker of inverters but is looking to share its expertise with bigger manufacturers. "We've got it to a stage where it works properly and can be integrated with a motor," says Fry. "What we need to do next is to get it ready for a much higher volume. A low-volume supercar inverter is probably four or five times the cost of what would be acceptable to the mainstream road car industry. So we're working to reduce the cost. That's the critical thing."
Fry acknowledges that Applied's inverter will be going up against tough competition from lots of other specialists working on similar products. But, as he puts it, "we've been working on this technology in-house for longer than anyone else", with the McLaren P1 and Formula E inverter dating back to 2013.
Regardless of the technology concerned, McLaren Applied's role is to be at the cutting edge. That looks unlikely to change any time soon.
Meet McLaren Applied chairman Nick Fry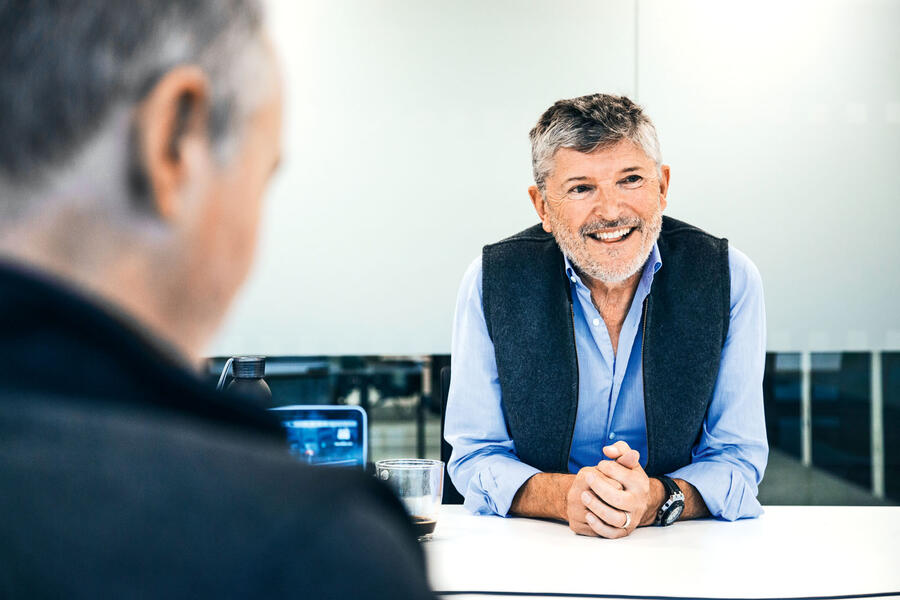 Even by the often high standards of senior car industry executives, Nick Fry has an action-packed CV. Especially when you consider he spent nearly two decades in the generally slow-moving corporate world of Ford, working on projects that included the RS200 and Escort RS Cosworth. "I would say I was probably at the very entrepreneurial end of the scale for a Ford employee," he says, "but when I met Tom Walkinshaw, I realised that people like him were in a completely different league."
He encountered TWR founder Walkinshaw after being moved to Ford-owned Aston Martin, where he was put in charge of getting the TWR-engineered DB7 into production. He then went to Prodrive under David Richards – "another exceptionally driven man" – and from there to the nascent BAR Formula 1 team.
That led to Honda F1, then Brawn and then to becoming Mercedes F1's first CEO before being replaced by Toto Wolff in 2013.
Fry says: "I'm lucky that I had the corporate background. I know what big companies want. But I've seen enough of how these brilliant entrepreneurs work to have an understanding of them as well. Entrepreneurs do great things, but they frequently fall out with car manufacturers. I've had enough experience of both to understand where each is coming from, and to try to find a way through the middle."
[ad_2]

Source link