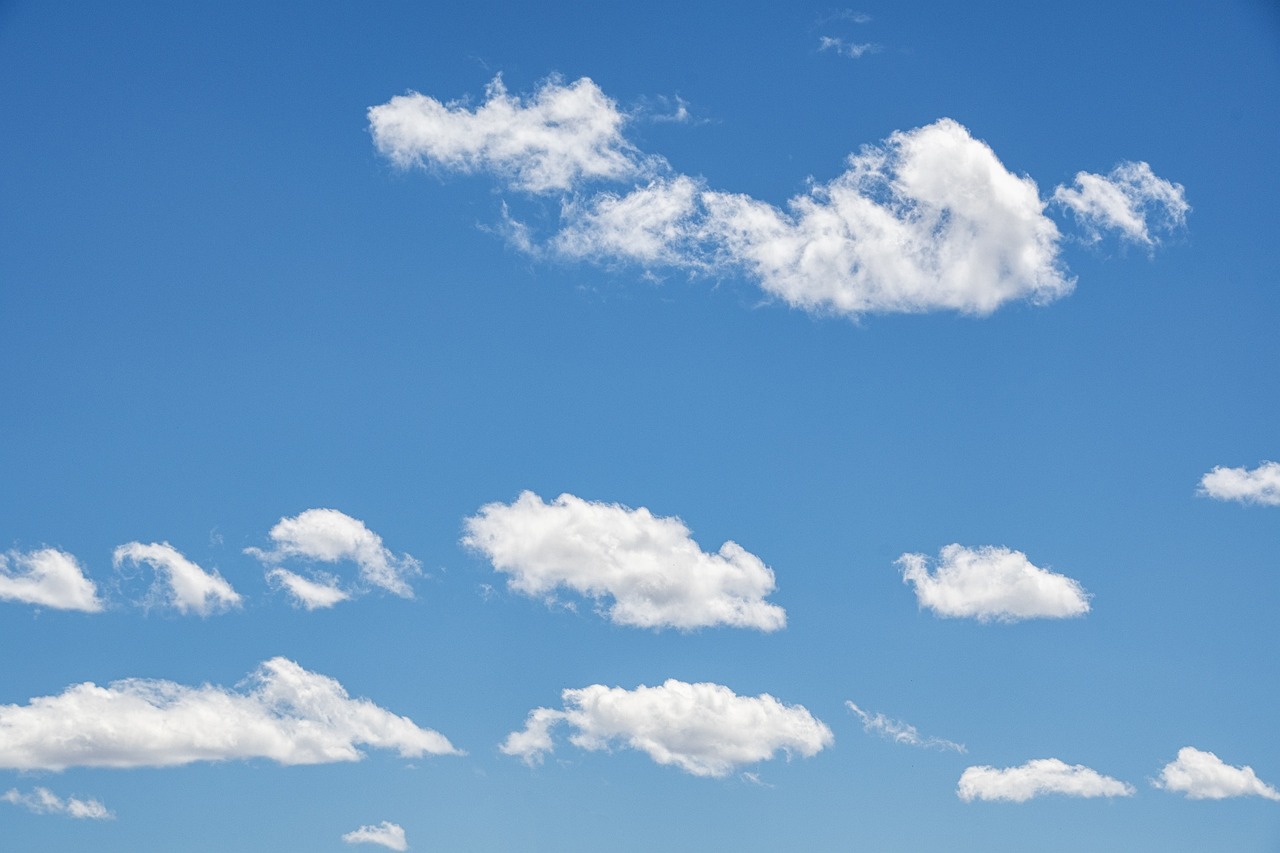 Bluesky, a decentralized social network project started by former Twitter chief executive Jack Dorsey, revealed in an announcement on Tuesday that it is getting closer to launching its app.
The app will be named Bluesky Social and it will be a social networking platform developed using decentralized technologies that create what the team calls a "federated social network," which will allow users to control their own data and communication. The team has also introduced a waitlist for users to join a beta before the app launches publicly.
The original proposition was launched in December 2019 by Dorsey with the plan to create a fully "decentralized standard for social media." He and Twitter funded a small, independent team of five open-source engineers and designers to develop the project and now we're beginning to see their work.
Twitter is funding a small independent team of up to five open source architects, engineers, and designers to develop an open and decentralized standard for social media. The goal is for Twitter to ultimately be a client of this standard. 🧵

— jack (@jack) December 11, 2019
According to the announcement, the team said that it built the "AT Protocol," to underpin the new decentralized network. This will allow the social platform to run multiple nodes to operate the network similar to the way that email servers run in a network instead of large platforms like Twitter or Facebook, permitting users a choice of provider so that individuals and businesses and self-host.
Under the new protocol, a person will maintain control of their own online identity and control their own data. No longer will they need to assign data to a big corporation and worry about their identity being stored on a corporate server, it can also be moved readily from one provider to another.
"A person's online identity should not be owned by corporations with no accountability to their users," the team said. "With the AT Protocol, you can move your account from one provider to another without losing any of your data or social graph."
Ideally, it will also allow for multiple different open algorithms that providers and users can understand transparently that will interoperate freely. The objective will be to allow users to control their experience as much as possible, to avoid the issues that Facebook creates for users where their feeds are controlled by machine learning that might suppress information without their knowledge.
"Algorithms dictate what we see and who we can reach," the team said. "We must have control over our algorithms if we're going to trust in our online spaces."
As a result, the AT Protocol will allow users to choose what algorithms they want to control how they view their social feeds and fully understand how they will affect what they see. This could include the development of open-source algorithms that provide block lists, privacy control and more. Users might even choose not to activate any algorithms on their feeds.
As an open-source network, the protocol also looks to foster a fully interoperable network that will work with any system built on top of it. Imagine that it will not only allow for the upcoming Bluesky Social app, which may be like Twitter, but a future video and photo sharing app like Instagram, and both of them would be fully compatible. To do this, the protocol has a full open-source schema called Lexicon that makes certain that app developers can coordinate easily.
"The world needs a diverse market of connected services to ensure healthy competition," the Bluesky team said. "Interoperation needs to feel like second nature to the web."
In order to increase transparency in the development of the protocol, the team launched a website dedicated to the AT Protocol revealing a roadmap.
In order to show off the potential of the protocol, the team is preparing to launch the Bluesky app and has opened up a waitlist for the beta, which is available on the website.
Photo: Pixabay
---
Show your support for our mission by joining our Cube Club and Cube Event Community of experts. Join the community that includes Amazon Web Services and Amazon.com CEO Andy Jassy, Dell Technologies founder and CEO Michael Dell, Intel CEO Pat Gelsinger and many more luminaries and experts.