Power will come from the group's 115bhp, 192lb ft motors, with either two or four fitted depending on the variant's configuration. Both two-wheel-drive and four-wheel-drive versions will be offered.
The baby SUV will sit at the bottom of the range as part of a five-car line-up. When it launches, the Avenger will comes with an exclusive a First Edition – but only for those customers who pre-ordered the car before November 30.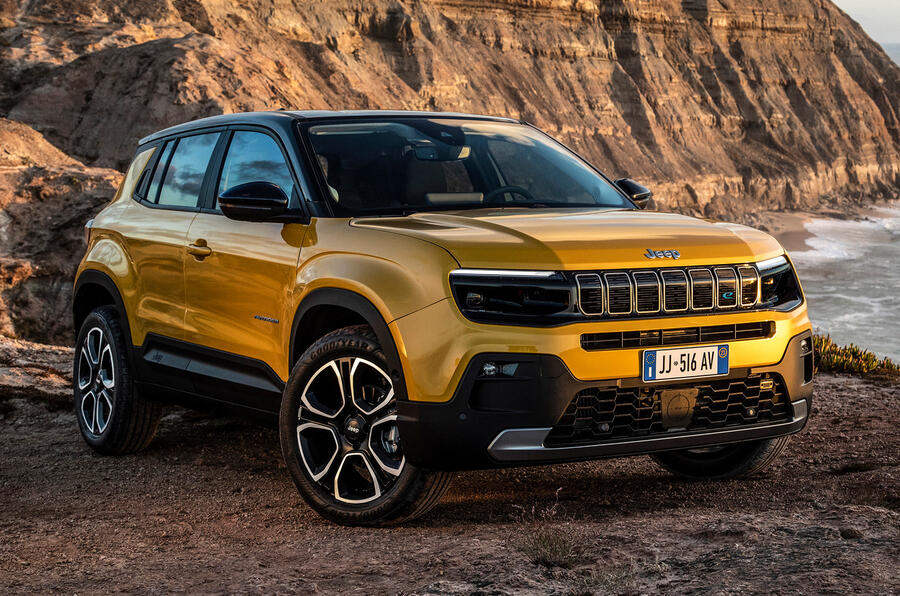 It will be built at the group's advanced, high-efficiency plant in Tychy, Poland. The model will also be sold in Japan and South Korea, but it will not get a US release.
The Avenger will be joined by the Wagoneer S, which will top Jeep's range and come with a raft of premium features, although none of these has yet been confirmed. It will pack 600bhp, have a 0-60mph time of 3.5sec and offer a range of 400 miles.