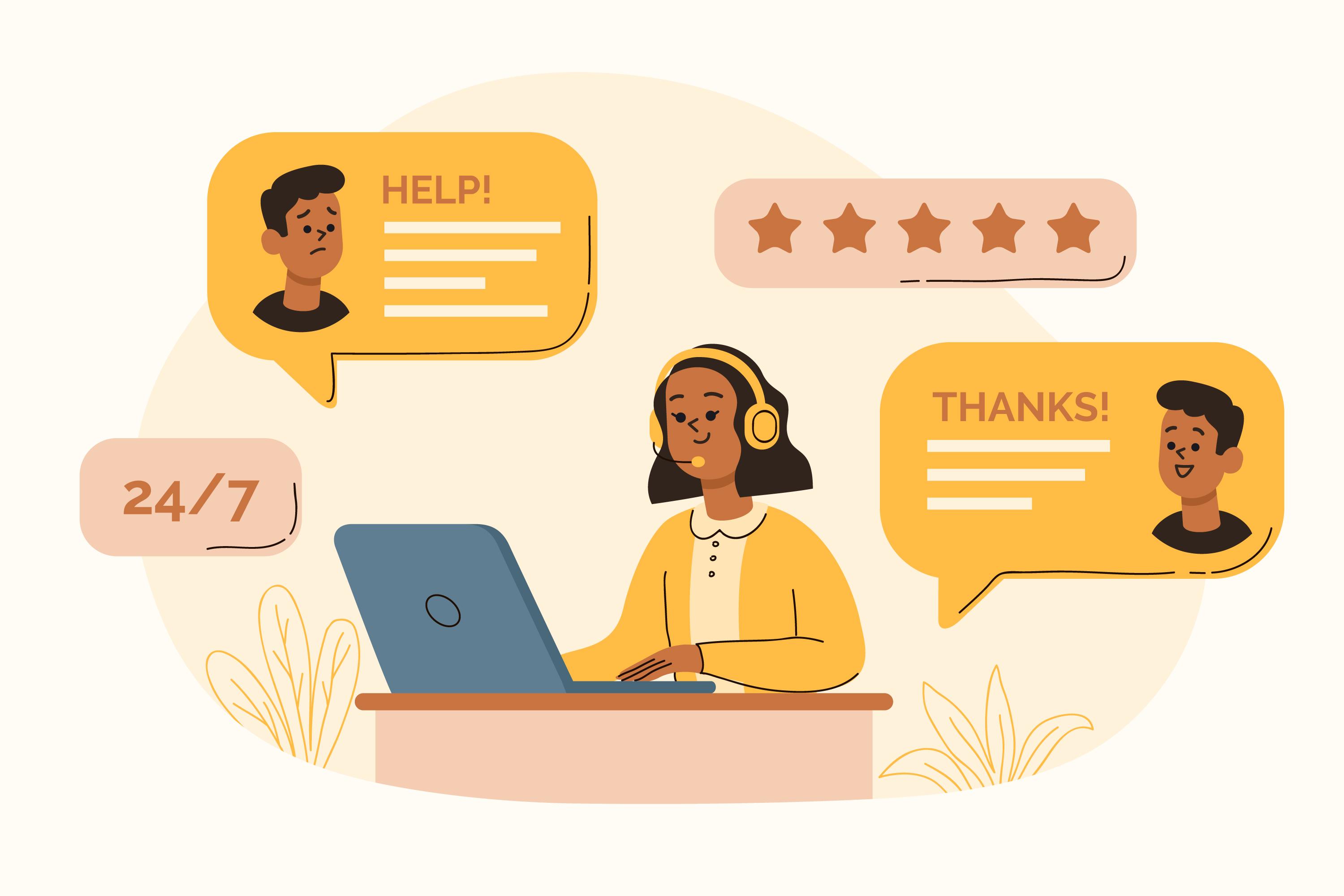 Startup Kore.AI Inc. said today it's making its "low code" conversational artificial intelligence tools available on a pay-as-you-go basis, expanding their availability to smaller businesses.
Backed by Nvidia Corp., Kore.AI offers tools that can be used by companies to easily build AI chatbots or virtual assistants for customer support. The key thing about its tools is that they're low code, meaning users can build chatbots and AI assistants using a visual dashboard, with minimal coding required. That helps companies that lack expertise in AI to build chatbots quickly that can be embedded into their websites or applications, so they can deal with common customer queries.
Kore.ai says its Experience Optimization Platform can be applied to various use cases. For instance, it offers an AI-powered search engine that can be embedded into customer's websites or employee portals, enabling customers and workers to search quickly for the information they need.
Under the hood, Kore.ai's platform makes extensive use of natural language processing technology to analyze each request sent to the AI chatbots. That helps them to understand the customer's intent and provide more accurate responses. Companies can customize the responses generated by their AI assistants based on factors such as the user's previous requests.
Kore.ai's technology was previously quite expensive, but with the launch of its pay-as-you-go service, it has suddenly become a lot more accessible. The company explained that it's doing this to drive AI chatbot adoption among small and medium-sized businesses.
It believes there will be big demand for the new offering, because the agent experience has become more or less standard in the customer support industry. Because its tools are low code, smaller businesses won't need to hire experienced developers to set up their AI chatbots either.
Kore.ai founder and Chief Executive Raj Koneru told SiliconANGLE that the company's tech is typically used by larger enterprises. He said he wants to change that and make it accessible to anyone interested in exploring the power of conversational AI.
"Kore.ai has traditionally been focused on the large enterprise segment, especially Global 2000 customers, right from its inception," Koneru said. "However, over the last 18 months or so, there has been a major uptake in the consumption of conversational AI across various use cases within a cross section of industries. Enterprises have started to identify various use cases and implement more sophisticated virtual assistants to support automation, improve customer experience, or agent efficiency or cut costs."
Koneru said that trend prompted the company to shift its business model to make its platform more accessible to thousands of smaller firms interested in adopting AI. "That's the reason behind launching our platform on a product-led growth model where anybody can come to our website, sign up completely self-service and start using our platform, without the need to talk to salespeople at Kore.ai," he explained. "We expect to see a large demand in terms of the number of people coming and signing up for our platform in the coming days."
Andy Thurai, vice president and principal analyst of Constellation Research Inc., said Kore.ai has created a solid conversational AI platform and has gained decent traction with larger enterprises. However, he said that until now it has struggled to achieve wider adoption in the industry, especially among SMBs and startups.
That's a problem for the company, he added, because labor shortages and the high demand for customer support mean that lots of companies are looking at adopting chatbots, virtual assistants and conversational AI as a first line of defense to avoid lengthy wait times for customer service. In other words, it's an opportunity that Kore.ai cannot afford to miss.
In Thurai's view Kore.ai has a lot to offer smaller companies, so the shift to a pay-as-you-go model will likely pay off.
"The DIY options it provides allow developers and innovative startups to customize the Kore.ai platform to meet their specific needs, which is something that should drive much wider adoption and provide a better experience for customers and agents," Thurai said. "When you combine this with flexible pricing options, this can get wider adoption among smaller firms that can now afford it."
In addition, he said, the combination of low-code chatbots and virtual assistant building capabilities is appealing to nontechnical employees, since it allows them to build and experiment fairly quickly. "Moreover, the strong NLP offering, sentiment analysis and explainable AI it provides can help Kore.ai to expand within any organization," he said.
Users can get started with Kore.ai for free. Koneru said an individual bot enthusiast can sign up and begin using the platform at no cost for the first 3,000 sessions per month, with pricing increasing progressively according to usage after that.
As well as making its platform more elastic, Kore.ai offers a learning platform for citizen developers called the Kore.ai Academy, which includes a library of templates for new developers to quickly get started in creating AI chatbots. The company believes conversational AI will eventually become the foundation of all customer experiences and it aims to make it simple for anyone to build it.
"Considering the pace at which virtual assistants and voice bots are being deployed, most applications that a consumer or an employee uses will, very soon, become conversational," Koneru added. "We want to accelerate conversational AI's adoption as the foundation for experience delivery across the board in all applications, even more so in the era of Metaverse and Omniverse where physical and virtual worlds will converge."
---
Show your support for our mission by joining our Cube Club and Cube Event Community of experts. Join the community that includes Amazon Web Services and Amazon.com CEO Andy Jassy, Dell Technologies founder and CEO Michael Dell, Intel CEO Pat Gelsinger and many more luminaries and experts.