[ad_1]

I've been running the Citroën for the past few months as a long-termer for Move Electric, Autocar's new sister brand (go and have a look, it's really very good). And until that point, I had felt that for all its brilliant boxy practicality, the ë-Berlingo was fundamentally flawed, due to a real-world range of maybe 130 miles if you go anywhere near a motorway, dropping perilously close to 100 miles in cold weather.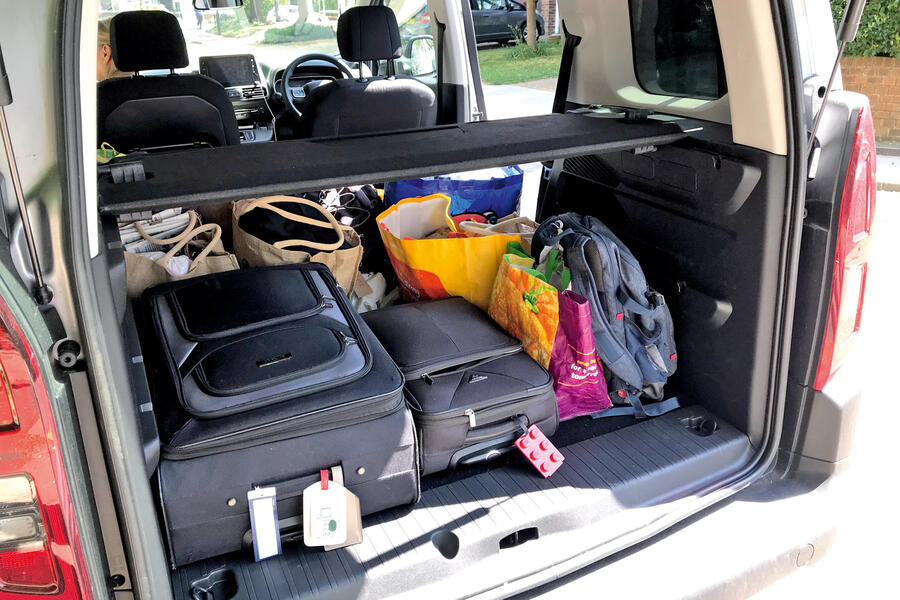 For anyone who has experienced the sheer practical joy of the 'regular' Berlingo (now axed, a victim of EU fleet emissions targets), that range was limiting. Every journey of 100- plus miles required a fair amount of planning, with multiple fallbacks to account for the vagaries of the UK's charging network. That's true of any EV, of course, but most modern ones give you far more leeway.
But a different comparison provides a different context. Yes, the range is undoubtedly limiting and, given that I rarely lug much stuff around, I would happily surrender a chunk of the ë-Berlingo's almost unfathomably large interior in return for a bigger battery. But flip it another way: the ë-Berlingo offers space, size and practicality unmatched by almost any other electric car of its footprint (aside from its badge-engineered Fiat, Peugeot, Toyota and Vauxhall siblings, of course). Sure, the Tesla Model X is huge, seats seven (like an ë-Berlingo XL) and has those cool gullwing doors. But I will take the ë-Berlingo's simpler and more usable side-sliding rear passenger doors and its incredibly easy-to-fill square load area.
[ad_2]

Source link