This charge is in addition to the Congestion Charge, which costs £15 per day and is in operation every day between the hours of 7am and 10pm, with Christmas Day being the only exception.
That means a London commuter with an affected car could be facing an average annual bill of around £5760 for weekday driving just in Congestion Charge and ULEZ fees.
If you fail to pay the ULEZ charge by the following evening, a penalty notice will be sent to the owner of the vehicle.
The arrival of the ULEZ looks set to effectively banish many iconic models from the 1980s, 1990s and 2000s from London's roads, unless their owners are prepared to pay for the privilege of driving them. For a lot of people, the costs will likely prove too prohibitive, which could force them to sell their cars. These are some of the ones we will miss the most:
Land Rover Defender
Every Land Rover Defender, up to and including the heritage editions that came at the end of the off-road icon's 67-year production run, is subject to the ULEZ charge. Unbeaten off road, available in a multitude of different configurations and a poster child of the British automotive industry, the Defender will be truly missed from London's roads.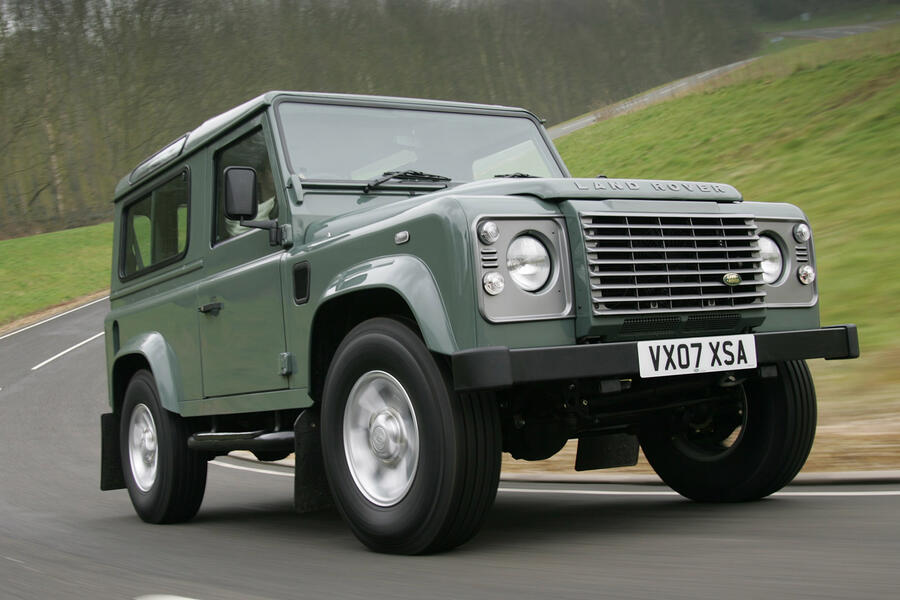 Porsche Boxster
As demand for sports cars from the German marque continues to head into the stratosphere, the original Porsche Boxster remains one of the few affordable ways to get one in your garage. Maintenance can be expensive, however, so the additional costs associated with the ULEZ could force owners to park up their pride and joy instead of using it to commute.
Mazda MX-5
Not only are the original (NA) and second-generation (NB) Mazda MX-5s some of the most rewarding two-seater sports cars of their time, they're also some of the most affordable. Cared-for used examples can be found for just £2000, but commuters would be looking at spending more than the price of the car just to drive it through London for a year. You'll have to wait another decade before the first examples of the first-generation MX-5 become eligible for official classic status and therefore exempt from the charge – if that rule still applies by then.