[ad_1]

You're going through a transition. What is Lotus about not just in 2022 but in 2030? 
"Lotus in 2030 will be very different from where we are today. But then Lotus in 2022 is very different to where it was in 2017." 
How about your battery project with Britishvolt? 
"We have a memorandum of understanding with them. I think Britishvolt is a long way from having products available. We're still investigating how we can work together. Ultimately for us, the interesting thing about batteries for sports cars is the use case is very different than for other electric cars." 
Do sports cars and GTs still have a future? 
"Absolutely. The Evija is an amazing car. While there are some reservations around [ICEs] going away, [EVs] are the future. We want to be at the forefront of that and be innovative very early on." 
Are synthetic fuels encouraging? ICE isn't dead…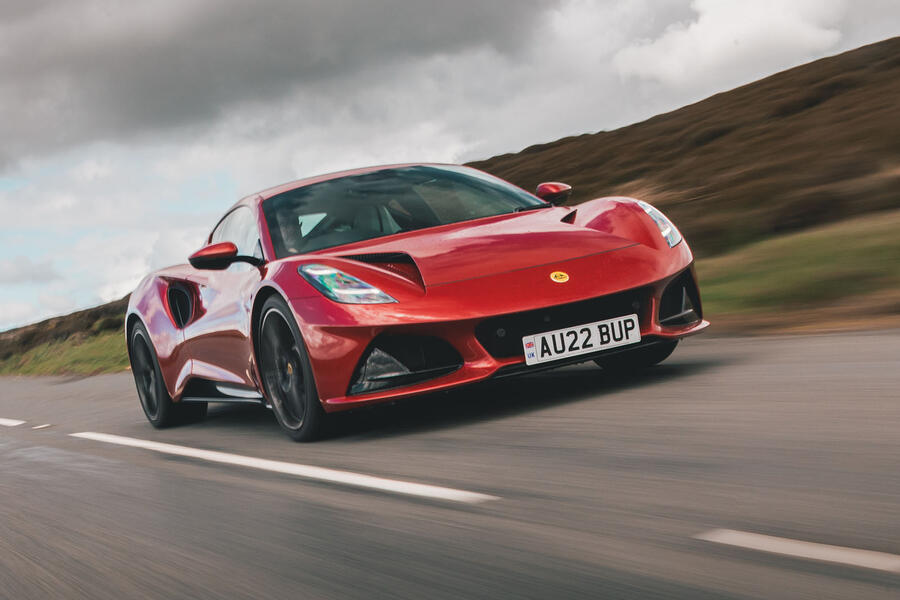 "Not yet! It will keep going. We aren't going to put an end date on the Lotus Emira. We're just going to see how it goes. If we can get to the point of two cars running together, which is the plan, we will see if there's life in it."
[ad_2]

Source link