For example, Porsche delivered more cars than at any point in its 91-year history in 2021, with the Porsche Macan SUV and larger Porsche Cayenne together accounting for well over half of its 300,000 sales, while the Porsche 911 sports car accounted for just 38,464.
It's a similar story for the Lamborghini Urus SUV, outsold the Huracán supercar in 2021 at a rate of around two to one.
The DBX made up half of all Aston Martin global sales in the same period, its first full year on sale.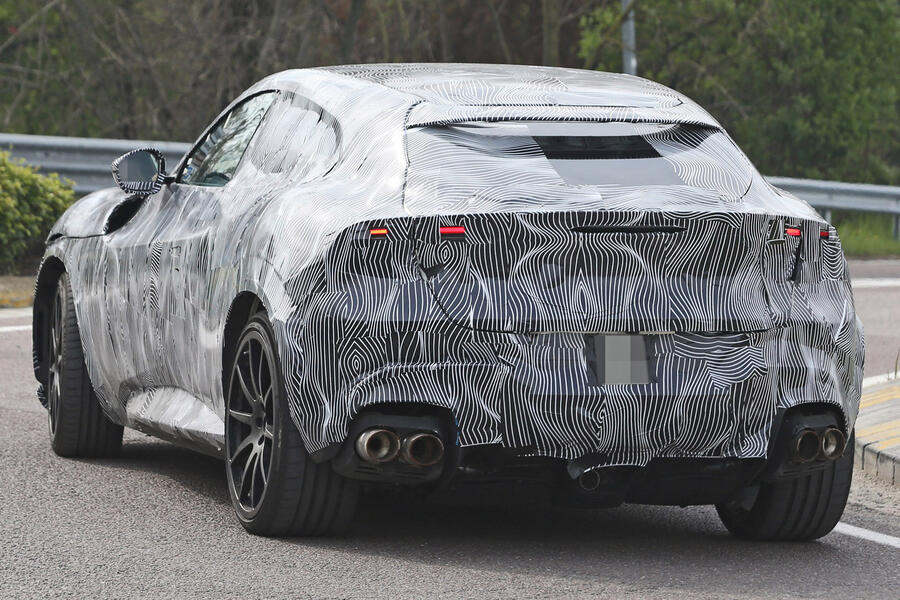 Even Ferrari, easily the most profitable supercar manufacturer of all, is within months of launching its own crossover, the Purosangue (above), although that will appear at first powered by a normally aspirated V12.
Perhaps the clearest guide to Woking's changed intentions is the imminent arrival of a new CEO, Michael Leiters, a German engineer who spent more than a decade at Porsche overseeing the gestation of the highly successful Cayenne and Macan SUVs, then joined Ferrari in 2014 as chief technical officer – ideal timing for the design and conception of the Purosangue
His predecessor, Mike Flewitt, who presided over McLaren's successful first decade, was the executive most often quoted on the company's lack of interest in crossovers and SUVs.