[ad_1]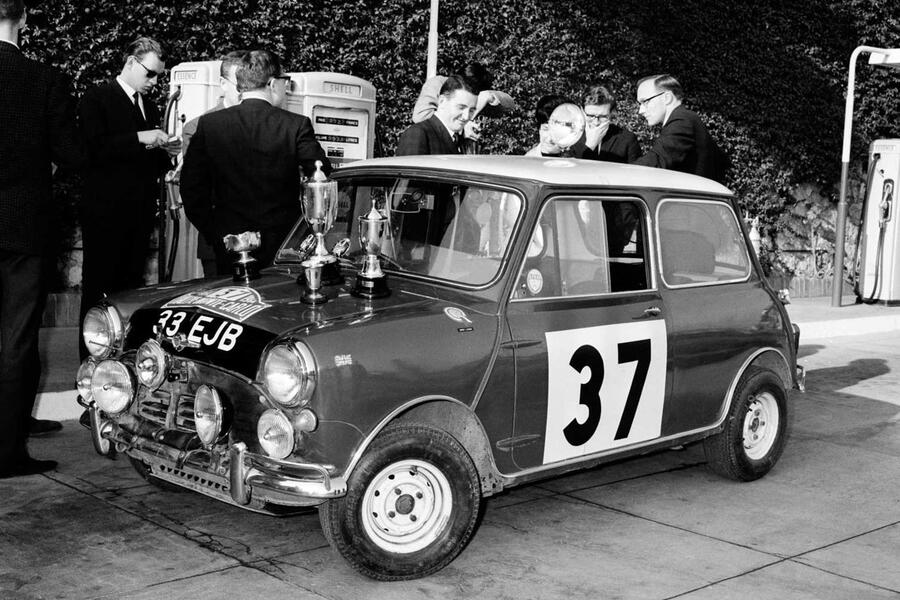 And then, towards the end of the evening, came the customary collection for charity, recommended at £20. Suddenly, Paddy went silent. "Good Lord, I've left my wallet behind. I can't eat their dinner and leave nothing." He was genuinely mortified.
Now, journalists are not known for parting with their money, nor having much of it, but on that night, possibly for the first and only time, I had extra. "You've had a telegram from John Lennon, and now you can have £20 from me," I laughed. "If it ever gets out I've had to borrow £20 from a journalist, it'll be the end of me!" he chuckled.
At the end of the evening, we proceeded to swap business cards, and much to my amusement on the back of his, he'd scribbled "IOU £20" and signed it. Somewhere, I still have it – although it's unlikely to be found until I clear my loft.
Naturally, I thought that was the end of it. Who wouldn't pay £20 to spend an evening sat next to Paddy Hopkirk? I went home and drank some water, trying to be ready for another legendary MN press day, which demanded being at your desk hammering a keyboard by 6am on pain of death.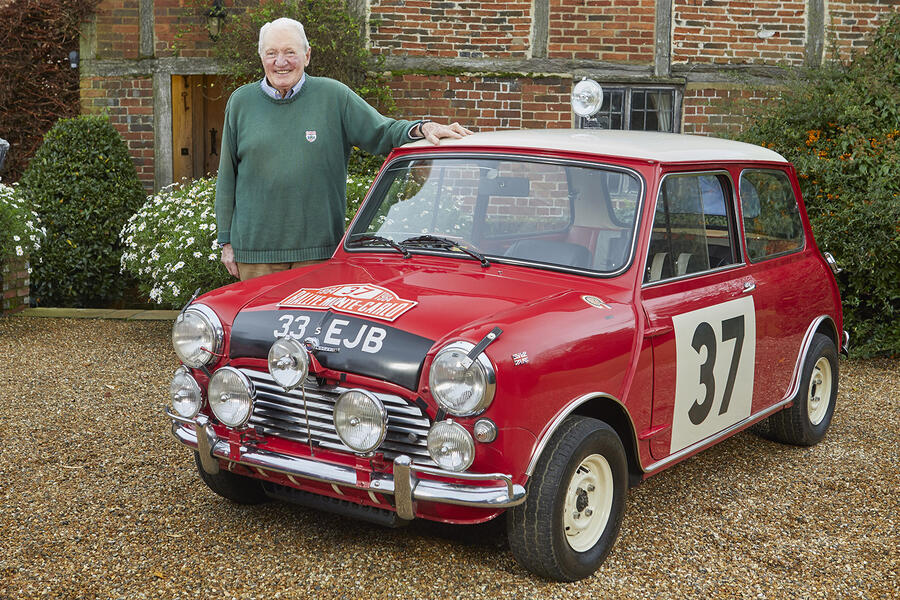 [ad_2]

Source link