[ad_1]

The Concept Recharge also heavily hinted at how Volvo will ensure its new flagship EV retains the XC90's core characteristics while ushering in a totally new approach to exterior and cabin design. It will continue to major on space and practicality via the 'less is more' approach exhibited by the concept, which points to an enhanced focus on minimalistic design in Volvo's new electric era.
Meanwhile, the XC90 successor will use Volvo's new SPA2 platform. This evolved version of the current car's architecture will accommodate a choice of combustion and pure-electric powertrains. It will be the first production car to use the new underpinnings before they are rolled out to other Volvo models and sibling brands owned by parent company Geely Auto. 
State-of-the-art safety systems will underpin the new EX90, Volvo said. Fitted as standard and previewing what will be available for other future Volvos, the tech includes a "protective shield" both outside and inside the car, using radar and cameras to assist the driver when they're either distracted, tired, or go to make a manoeuvre "just a millisecond too late." 
This includes a lidar system that maps out the environment around the car and can act when the driver doesn't, taking steps such as reducing the car's speed and steering slightly to avoid obstacles or hazards. Coupled with cameras that keep an eye on the driver's attention levels and well-being, these new features can reduce the risk of death or serious injury by up to 20%, Volvo claims.
"Someone always needs to be watching the road, and we know it's not going to be you [the driver] part of the time," said Mikael Ljung Aust, Volvo's behavioural safety expert.
"We know that's natural, and we don't want to force people to be anyone else, so we've decided to combat distraction or inattention [by allowing] the car to look at the road at all times [and take control when needed]."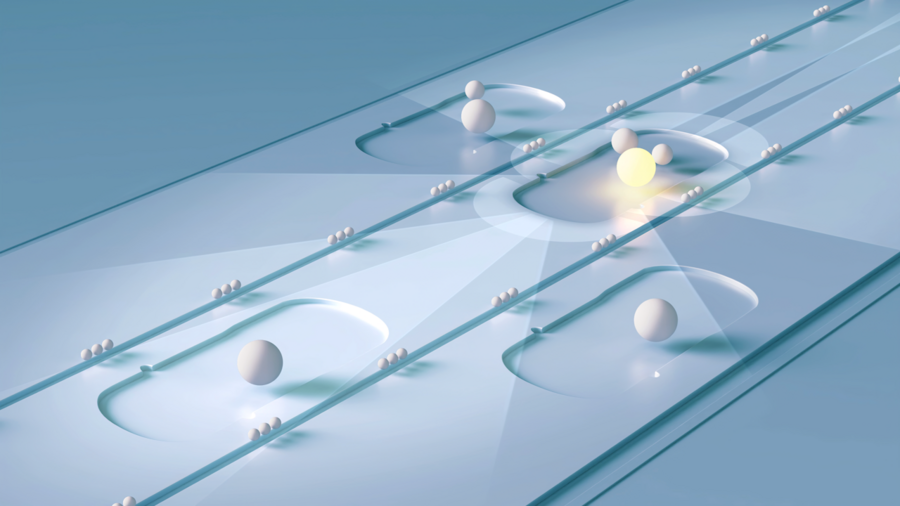 [ad_2]

Source link