[ad_1]

The UK's transport network must become more energy efficient to reduce reliance on oil imports and achieve climate goals, a new report from Parliament's Environmental Audit Committee has said.
The paper recommends that the Department for Transport consults with industry on measure – such as those listed in the International Energy Agency (IEA)'s ten-point plan – to conserve energy and cut emissions.
The IEA's ten-point plan focuses on lowering demand, recommending actions such as a reduction in the national speed limit of at least 10km/h (6.2mph) and car-free Sundays in large cities.
It also suggests that public transport should be made more affordable and that walking and cycling be incentivised.
Such measures could save 2.7 million gallons of oil per day globally, said the IEA.
The select committee also noted that the rise in demand for larger, heavier vehicles – such as crossovers – was cause for concern, because they emit more CO2 than older, smaller models.
For example, the Ford Fiesta 1.0 Ecoboost MHEV 125 officially emits 114g/km of CO2, while the larger Ford Puma releases 122g/km with the same engine.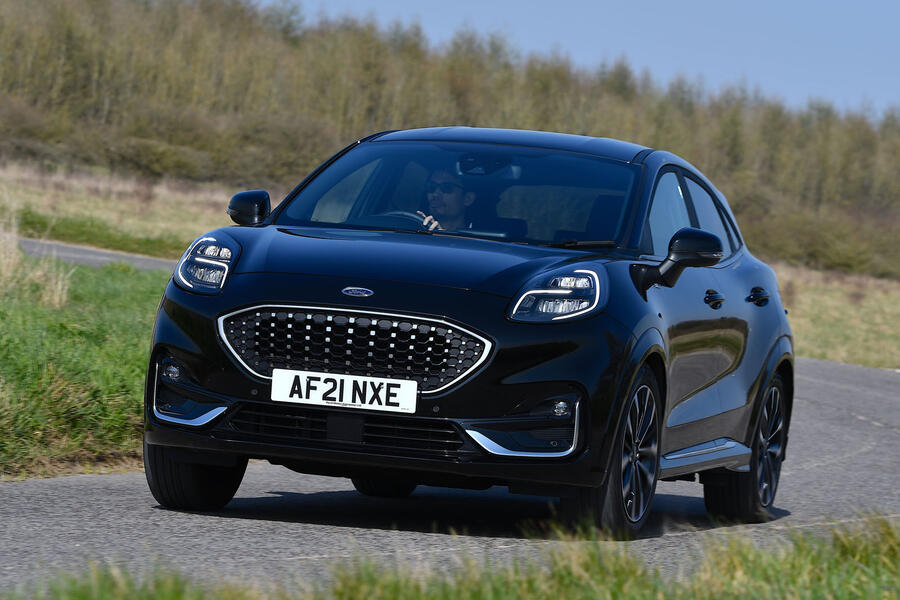 Similarly, the electric Peugeot e-208 can drive up to 225 miles per full charge, whereas the larger Peugeot e-2008 – using the same motor and 50kWh battery – manages just 214 miles.
The paper also said that "the rapid growth in electric-car sales is encouraging, but it will take many years to replace petrol and diesel vehicles".
Electric cars outsold diesel cars in the UK for the first time in 2022 but still accounted for only 16.6% of the overall new-car market.
"For the UK to meet its successive carbon budgets under the Climate Change Act 2008 and the Paris Agreement, transport emissions must start coming down more rapidly," the report added.
[ad_2]

Source link