[ad_1]

"But you will still retain advantages in terms of chassis dynamics and agility if you use aluminium versus steel. Our ambition is to keep the characteristics and the DNA of the A110 intact and differentiated from others as a competitive advantage."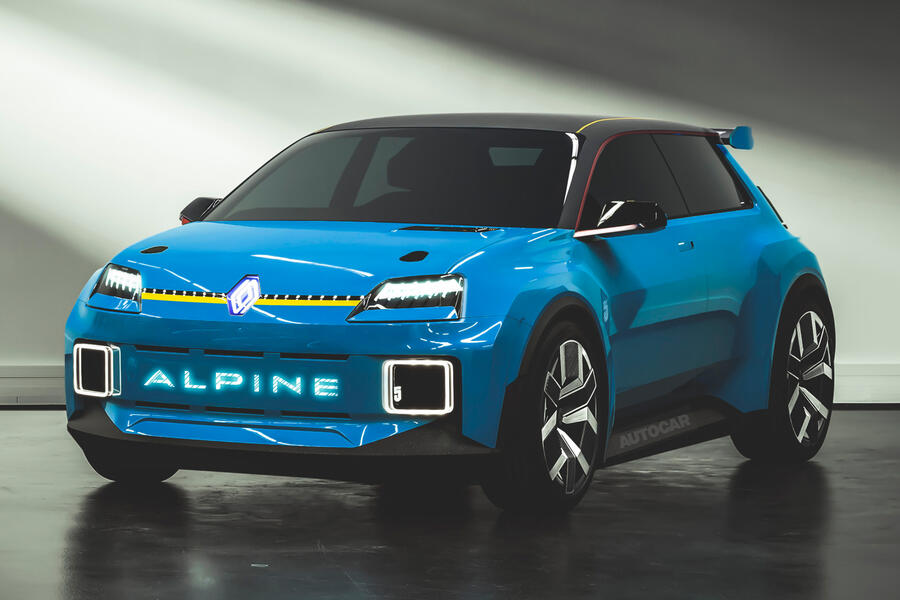 The next A110 is in line to share elements of its chassis with the upcoming Lotus Type 135 electric sports car.
Talks between the two firms are centred on "the characteristics of the cars that we want to produce and the commonality of the solutions that we will apply to produce those cars", revealed Rossi.
"Lotus and us share the same preoccupation, which is trying to make light, agile sports cars while obviously adding weight and electrifying," he explained. "So it's only normal that we think about those challenges together, at least upstream. We will see if we partner up, but obviously we share the same problems and the same opportunities."
Rossi added that a final decision on a Dieppe-Hethel partnership will need to be made in around six months' time, in line with the two firms' planned launch timelines for their respective sports EVs.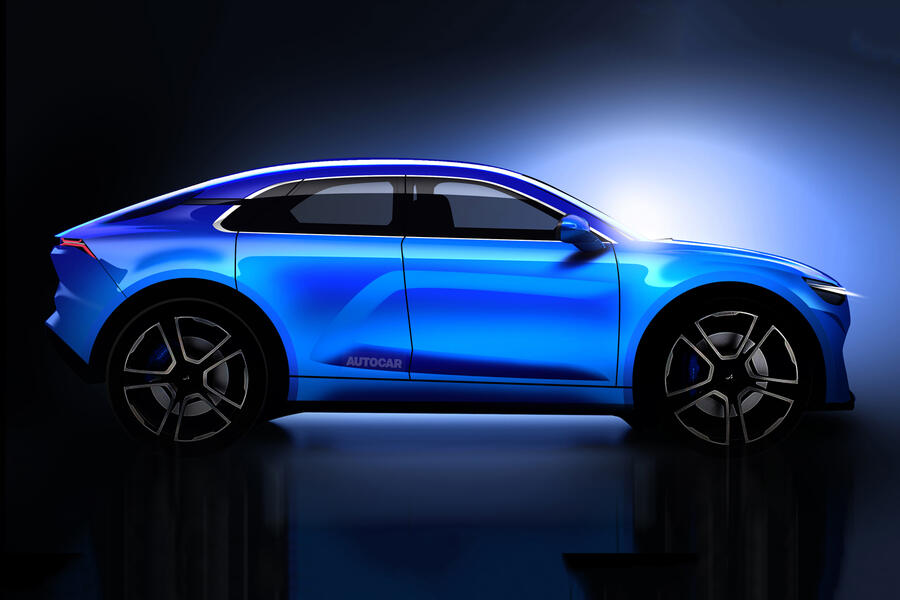 [ad_2]

Source link