"We can catch people with the story of electrification. This is what Tesla did. We have the room to create the story. This is the reason why we are the first Stellantis brand to launch the new battery and powertrain on the DS 3, so that we are leaders in the company."
Q&A with Beatrice Foucher, DS CEO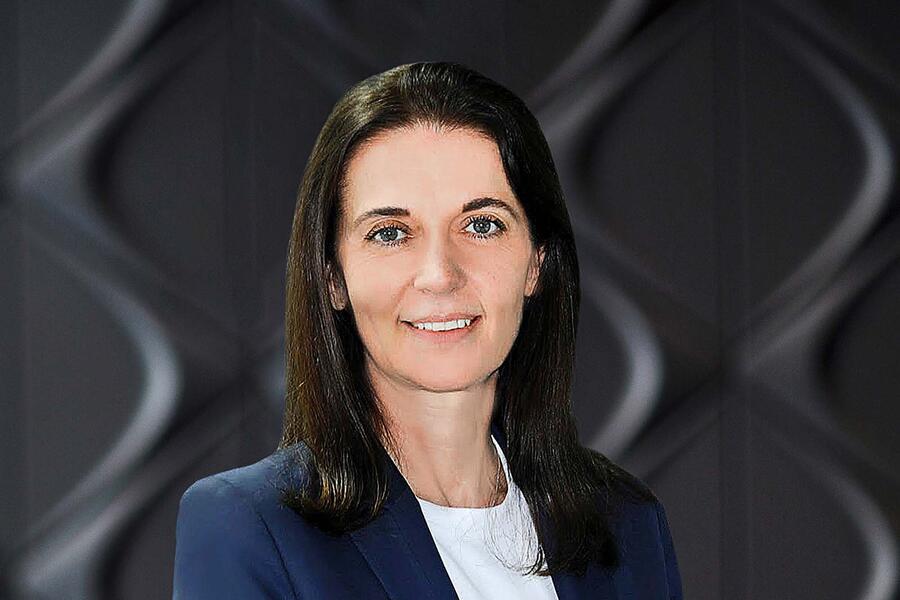 How is DS faring amid the challenges being faced by the automotive industry?
"We would like to produce more cars, obviously, but we are quite protected [from supply shortages]. Why? Firstly, because we are a highly profitable brand in Stellantis.
"Secondly, we must take advantage of this period where some premium brands have big shortages.
"We are gaining market share by being able to promise delivery of a car within three to six months – it's not very short, but it's much better than some [rivals]."
Is five models the right number for DS?
"I don't think it's necessary to have too many. The more you do, at the end of the day, the more the models overlap.
So for me, five models is good. I won't ask for more. We have a little time to decide the plan for beyond 2025.
The move to electrification makes the cost high which will probably make us more even more premium. As a result, we need to look at the appropriate entry level into the DS line-up [for the longer-term]."
Might there be room for something less mainstream? For example, a luxury coupé?
"It will remain quite difficult but we have the opportunity to work with the other Stellantis premium brands and we've had some discussions already about what we might be able to do differently through shared technologies and synergies.
"I don't want to say I am going to sell a sporty car because that's not the purpose of the brand but we are looking at something [more exclusive]."