[ad_1]

"It was a car you could drive in the countryside, you could drive off road, you could drive in the city," designer Sandeep Bhambra told Autocar. "So that versatility was part of the brief: we wanted to make the 4 the most versatile car in the segment, whereas the 5 is more of an urban city car."
So while the production-spec 4 will lose the '4Ever Trophy' concept's more rugged cues and sit slightly closer to the ground (Bhambra said: "Whatever you see in the body colour is very, very close to production"), the focus on practicality and utility will remain.
Measuring 4060mm long and with a wheelbase of 2570mm, the concept is slightly smaller than the Captur but a tad larger than the Clio. With the lack of a combustion motor up front, and with no transmission tunnel running through the cabin, it should offer an overall boost in space and functionality. Renault has yet to show the interior of the 4 or 5, but a reveal is expected next year.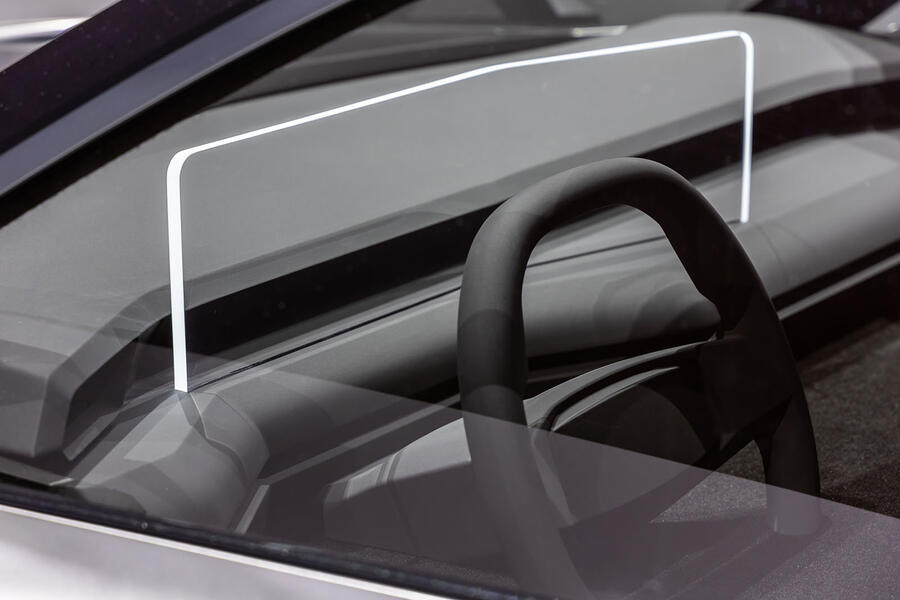 Product boss Laure Gregoire gave Autocar an idea of the differences in priority between the 4 and 5: "In the B-SUV segment, one customer out of two uses it as their main car and 50% as a second car, so you have a bigger scope of usage than on the B-hatch [Renault 5] which is more specialised.
"On this one, we need more roominess, more practicality. This is where the Renault 4 will separate itself from the 5. This is what we are working on."
[ad_2]

Source link