[ad_1]

Described as a city car, the model will replace the hugely successful Zoe EV as the firm's compact electric hatch. 
The history of the Renault 5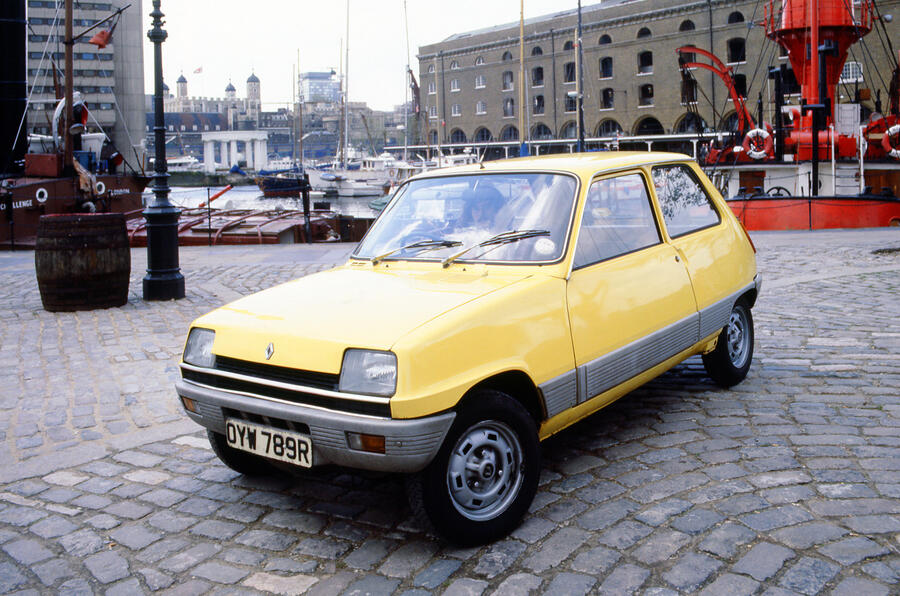 The original Renault 5 was launched in 1972, designed to fill the sizeable gap between the Renault 4 and the Citroën 2CV in the French small car market. Renault engineers were given a brief to develop a small car that would meet the needs of the widest range of the French car buying public possible.
The final design remained close to the original sketches from designer Michel Boue, with a slightly unconventional design. Under the bodywork, the R5 used many of the mechanicals from the Renault 4 and Renault 6 and featured front-wheel-drive with a choice of two engines.
The car was a huge hit: by 1980, it was one of the best-selling cars in the world. In 1976, it also spawned the Renault 5 Alpine (branded the 5 Gordini in the UK), one of the world's first true hot hatches.
That was followed in 1980 by the R5 Turbo, a cult classic rally homologation special that featured a mid-mounted turbocharged engine in the passenger compartment behind the driver.
The second generation of the 5, known as the Supercinq, was launched in 1984 with a revised look and built on a new platform. It was effectively replaced as Renault's lead supermini by the Clio, which was launched in 1990, although the Supercinq remained on sale in some markets until 1996.
[ad_2]

Source link