[ad_1]

Renault has named Fabrice Cambolive as its next CEO to oversee its transition upmarket, dictated by Renault Group boss Luca de Meo's 'Renaulution' strategy.
Effective from 1 February, de Meo will hand control of the brand to Cambolive as it transitions into the next stage of the strategy. De Meo will continue to serve as CEO of the Renault Group. 
Under the plan, Dacia will effectively take Renault's previous position as a low-cost, mass-market manufacturer, allowing the core brand to move upmarket with a series of crossovers and retro-inspired electric vehicles.
De Meo said: "I am proud that Fabrice Cambolive, thanks to the strength of his 30-year experience within the group, is taking over the leadership of the Renault brand.
"His commitment, his international experience and his in-depth knowledge of the group will enable him to continue to ensure the brand's progress in high-value segments.
"I am counting on him to guide the teams throughout the deep transformation the Renault brand will undergo in the coming years."
Cambolive, who joined the Renault Group in 1992, comes from a sales and marketing background. He was appointed vice-president for sales and marketing for the Russia and Eurasia region in 2011, before being promoted to CEO of Renault Brazil in 2015. He is currently the Renault brand's chief operating officer.
News of his appointment came shortly after Renault announced the rebirth of the Espace as an electrified family SUV based on the same platform as the Austral crossover.
Reviving historic nameplates is to be a key tenet of Renault's strategy in the coming years. This will come to the fore with the reimagined versions of the Renault 4 and Renault 5, both next-generation electric vehicles.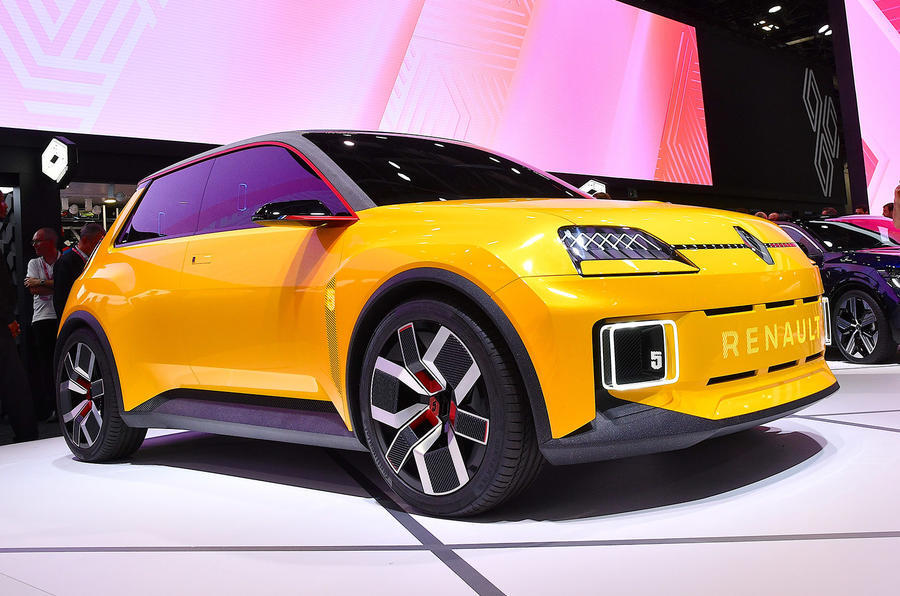 De Meo told Autocar at the 2022 Paris motor show: "We're not an electric start-up. We have 120 years of history and you have to leverage this as an advantage. 
[ad_2]

Source link