[ad_1]

Meanwhile, with 577bhp and 664lb ft on tap, the Spectre is well placed to take on today's most potent road-going EVs, with a promised 0-62mph time in the region of 4.5sec.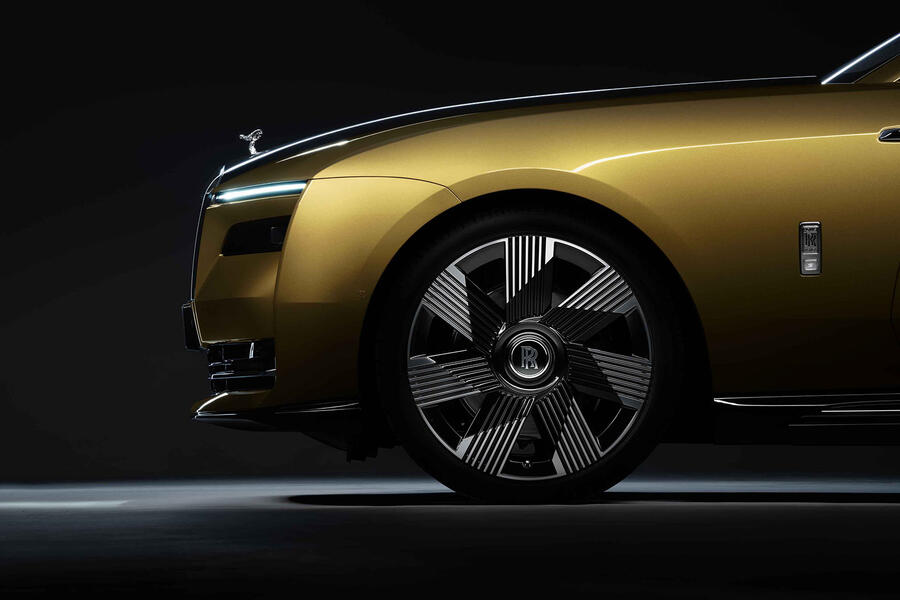 Although the Spectre is described as a spiritual successor to the two-door Rolls Royce Phantom Coupé, which bowed out in 2016, it is otherwise unrelated to that car, because all Rolls-Royce EVs will be totally new propositions, rather than electrified re-workings of existing combustion cars. 
Müller-Ötvös said: "It would have been easy to go with a converted Ghost or whatever, but we never intended any conversions. We always wanted to build a real electric Rolls-Royce, designed from the very beginning to be an electric Rolls-Royce and not a compromised conversion car." 
He strongly hinted that the Cullinan and Ghost – the firm's two most popular models – will return in "series two" form (Rolls-Royce parlance for facelifted), keeping the petrol V12, but the electric equivalents to these two cars, due on sale by 2030, will be fundamentally different products. 
Design
Despite its radically different underpinnings – and its alleged billing as the first "ultra-luxury super-coupé" on the market – the Spectre is unmistakably a Rolls-Royce, from its expansive, illuminated chrome grille (the widest that the firm has yet installed) to its rear-hinged doors, slim LED headlights and imposing, cab-back silhouette. 
[ad_2]

Source link