He explained: "You see an Astra and then a Peugeot 308 (above). I hope you wouldn't say they were from the same fundamentals. Some things are, but things people don't see, like starter motors. Things you look at, see and feel are different. Things are good now: we're on a good path and we can still be better in the future."
better in the future." Stellantis ownership has made Vauxhall "able to be more ambitious", said Adams, whereas in the past it "had to share with lots of brands with different end goals globally".
Adams still reflects positively on GM's ownership, though, saying there was "just a different playbook".
"You look at the Astra, the interior and its quality," he said. "We've really changed from the past with the handcuffs and the straitjacket to create a more demanding, progressive interior. We want to be more demanding with everything."
Regarding Vauxhall's positioning, Adams said the firm remains mainstream but has aspirations to grow still.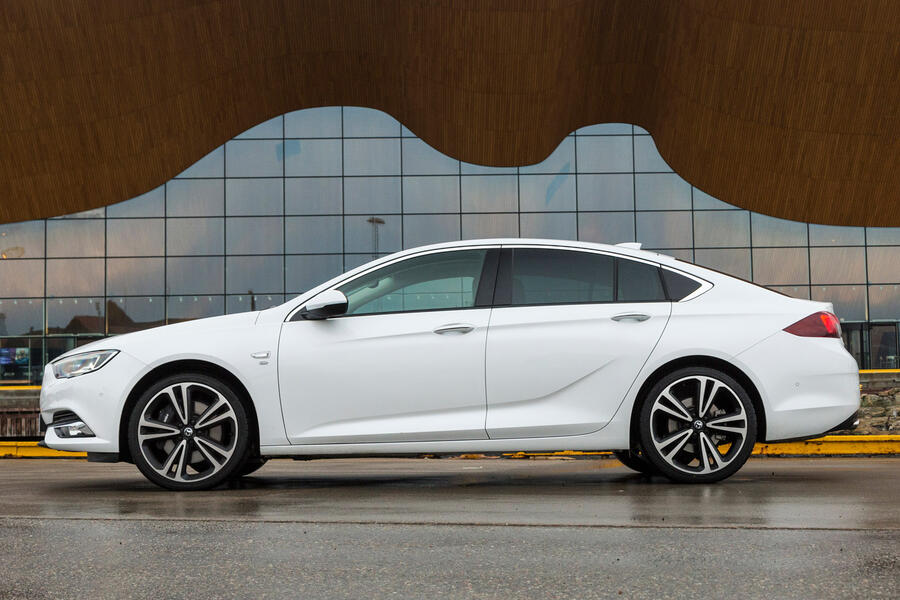 "We're a mainstream brand, but we want to push ambitions," he said. "We hold our DNA but reach forward as far as we can. Then it's being consistent after that. We have the Mokka and Astra, and there are strong things coming that [will] push it further forward."