He added that more mainstream models will come first, though.
Nissan's timetable for solid-state batteries gives clues to when enthusiast-oriented EVs could arrive. Research is in a relatively advanced phase and a pilot factory is due to come online in 2024. The technology is expected to be ready by 2026 and the first production cars using it should be on the road by 2028.
This new technology ought to markedly increase energy density and speed up price parity between electric and petrol and hybrid cars. Nissan estimates an initial cost of $75 (£57) per kWh, compared with the current cost of around £100 per kWh.
Crossover clues for Micra EV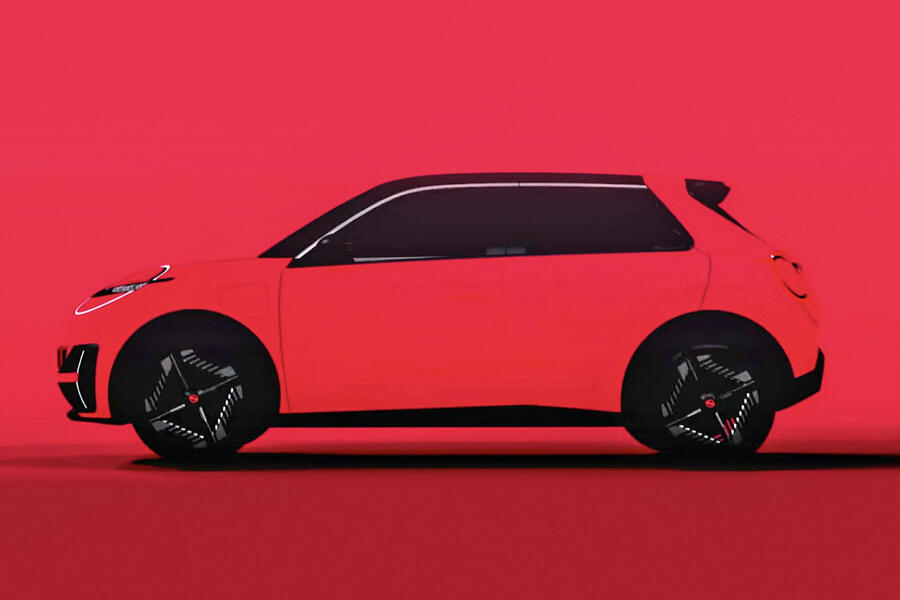 At the other end of the spectrum, Nissan remains committed to smaller, more affordable cars. "It's super-important," said François Bailly. "In Europe, it's a key segment, and having those younger customers going to EV, so you're building the new generation, is essential."
The Micra replacement won't be a traditional hatchback, though. Based on the CMF-BEV platform, it will be a compact electric crossover built alongside the revived Renault 5 in Douai. Bailly said: "The EV market is clearly moving towards crossovers, for good or bad reasons. You have the stance, the perceived safety, the cargo space. Crossover is a key strategic axis."
Q&A: Guillaume Cartier, Nissan AMEIO region chairman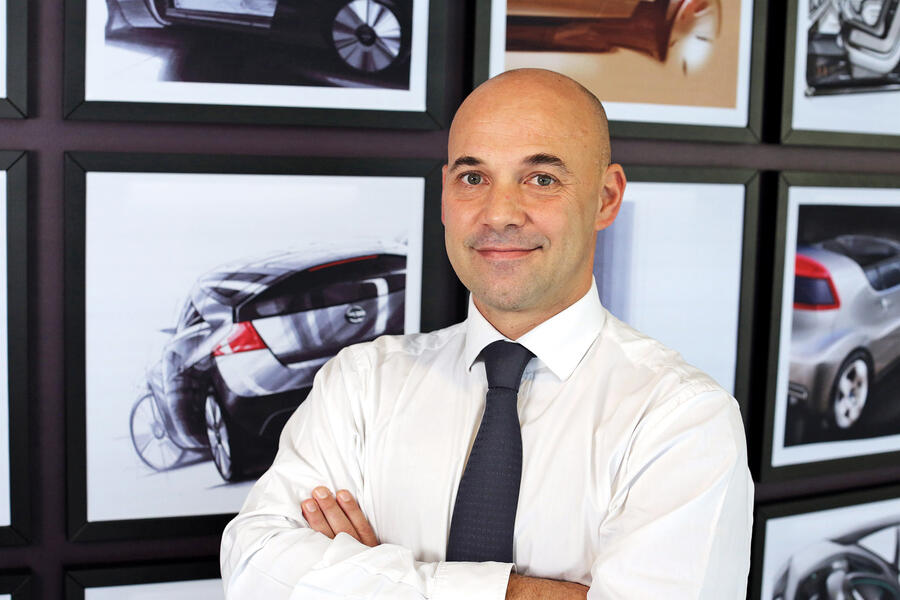 Why is Nissan only now launching its second EV?
"Today, we have a vision until 2030 and that's something which is new in Nissan. Until recently, we were more acting on MTP [medium-term plans], so a kind of three- to five-year cycle. Now we look 10 years ahead. The second point is that not only do we have vision but we have a clear view of electrification. Today, you have to decide: do I invest in EV or in EV and ICE? We will not invest in Euro 7 [for non-hybrid cars]."
What's the plan for Nissan's Sunderland operations?