[ad_1]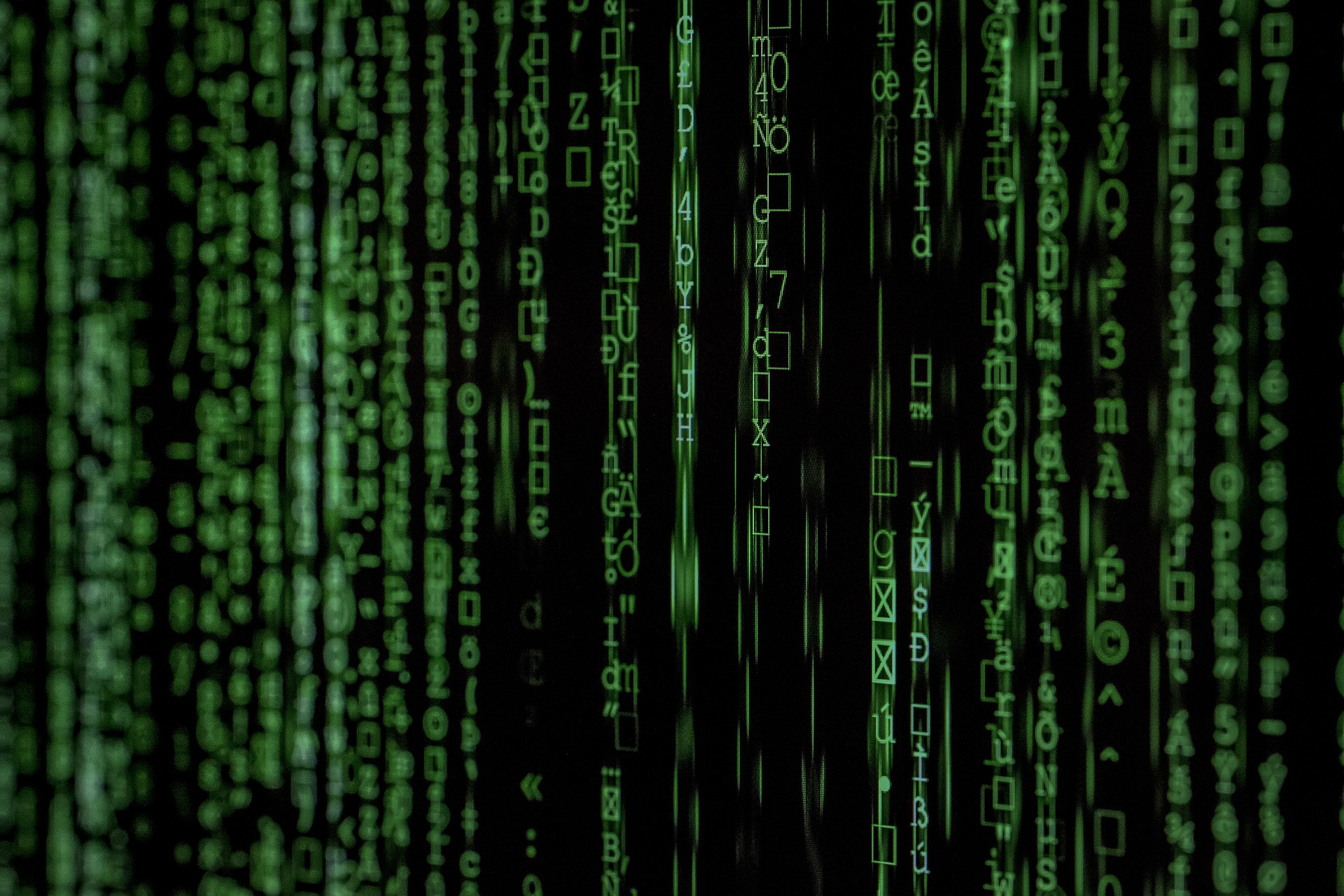 Opaque Systems Inc., which makes technology that enables collaborative analytics and artificial intelligence projects to be conducted on confidential computing platforms, today announced a $22 million Series A funding round that brings its total financing to $31.6 million.
Founded by the developers of the MC2 collaborative analytics project at the University of California at Berkeley, the company is attempting to address the problem of how to enable organizations to collaborate on analytics projects without revealing sensitive data.
It's targeting confidential computing, an emerging standard that protects data in use by isolating computation in a hardware-based trusted execution environment or TEE. This approach addresses the traditional need to decrypt data before operating upon it in memory, a major structural security vulnerability. Confidential computing decrypts data only into the trusted environment.
The company estimates that more than $300 billion of potentially valuable data is currently unused due to the lack of a secure processing environment. Confidential computing addresses the problem in a single-use scenario but doesn't enable multiple parties to access, share and analyze data.
"The technology is raw and hard to use," said Rishabh Poddar, co-founder and chief executive of Opaque. "If you want to take advantage of it, you have to do a lot of workarounds in areas like key management, enforcing policies and governance so only authorized operations are permitted."
Cloud breakthrough
Microprocessor makers like Intel Corp. and Advanced Micro Devices Inc. have supported confidential computing natively for several years, but the concept has taken off with its recent adoption by Microsoft Corp., Google LLC and IBM Corp. in their respective public clouds. In addition, Microsoft and Nvidia Corp. recently teamed up to bring confidential computing to graphics processing units.
There are software-based workarounds such as homomorphic encryption, which converts data into ciphertext that can be analyzed and worked on as if it were unencrypted. "The problem with purely cryptographic approaches is they're not scalable; they're very slow," Poddar said. "Cloud computing provides a solution; you can run whatever the CPU can run with little impact on performance."
Opaque calls its Collaborative Analytics and AI Platform the first analytics platform built exclusively for confidential computing. It enables data to be securely shared and analyzed by multiple parties while maintaining confidentiality and end-to-end data protection.
The company is hoping its technology will be adopted by industries that have historically been averse to sharing data for security or regulatory reasons, such as financial services and healthcare organizations.
Crime-fighting tool
Poddar cited the example of banks that want to collaborate to fight financial crimes like credit card fraud. "Right now, the best they can do is look at their individual transaction data but criminals hide across multiple banks," he said. "With Opaque, each bank can individually encrypt its data and combine it in the cloud with the data being protected even while it's being analyzed."
The Opaque platform provides the ability to isolate sensitive data in TEEs — including enclaves and confidential virtual machines — and perform collaborative, scalable analytics and machine learning directly on encrypted data using familiar tools such as Apache Spark and notebooks. It also permits encrypted data or blended data sets to be shared across workspaces and teams with policies that limit who can perform calculations and see results. There are also features to automate cluster orchestration, monitoring and management across multiple workspaces without operational disruption.
Scripts can run on top of encrypted data in the TEE with encrypted results sent back to data scientists and developers. "They can decrypt the data but with only the results that all participants have agreed can be revealed," Poddar said. "This is enforced by the analysts and the specialized hardware. No software can penetrate the black box and gain access to the underlying data."
The CEO said the company plans to use the funding to double in size over the next two to three years and to expand the number of platforms on which its software runs.
The funding round was led by Walden Catalyst Management LLC. with participation from new investors, Storm Ventures LLC and Thomvest Ventures Inc., as well as all existing investors, Intel Capital Corp., Race Capital LP, The House Fund LLC and Factory HQ Fund GP I LLC.
---
Show your support for our mission by joining our Cube Club and Cube Event Community of experts. Join the community that includes Amazon Web Services and Amazon.com CEO Andy Jassy, Dell Technologies founder and CEO Michael Dell, Intel CEO Pat Gelsinger and many more luminaries and experts.
[ad_2]

Source link