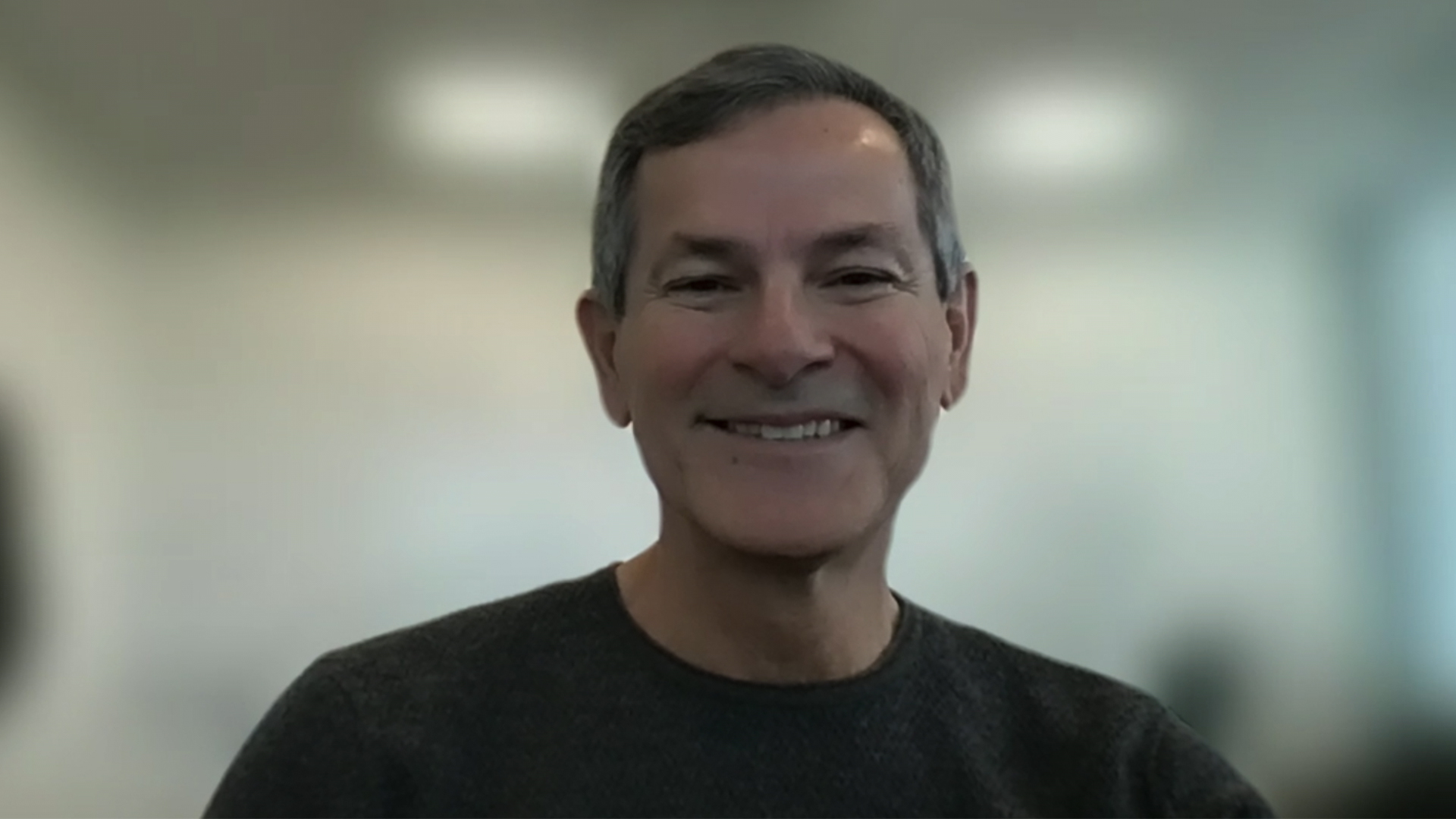 In the time since the inaugural Supercloud22 event last year, many industry insiders have pointed to improved collaboration between the hyperscale cloud players as the key to supercloud flourishing.
During this year's Supercloud event, analysts dug deeper into such unique partnerships as Oracle and Microsoft Azure, as well as going in-depth into the world of mission-critical data and applications.
"We've supported multiple cloud platforms for many years, so I think that was probably a misperception," said Juan Loaiza (pictured), executive vice president of mission-critical database technologies at Oracle. "We partnered up with Amazon very early on in their cloud, when they had basically the first cloud out there. And we had the Oracle database running on their cloud. We have backup, we have a lot of stuff running."
Loaiza spoke with theCUBE industry analyst Dave Vellante at the Supercloud2 event, during an exclusive broadcast on theCUBE, SiliconANGLE Media's livestreaming studio. They discussed support for multiple cloud estates as foundational to any supercloud. (* Disclosure below.)
The supercloud from Oracle's perspective
A simplified, concise definition of a supercloud is an architecture that provides a programmatically consistent set of services hosted on heterogeneous cloud providers. However, the paradigm's scope might extend beyond that definition, according to Loaiza.
"I would broaden it and see a little bit more than that. We just think that services should be available from everywhere," he explained. "If you go back to the pre-internet world, there were things like AOL and CompuServe, and those were kind of islands. And if you were on AOL, you really didn't have access to anything on CompuServe and, and vice versa."
The interconnection between different large clouds must evolve to be completely seamless, just as the example of the telephone and the internet, Loaiza added.
"That's why we believe that if you're running in one cloud and you have, say, an application in one cloud, if you wanna use a service from another cloud it should be completely simple to do that," he stated. "It shouldn't be limiting you to the features and capabilities only available on one cloud while isolating from others."
Transferring that ethos over to the Oracle database itself, the company's working end goal is to make the experience seamless to use for customers, no matter the type of cloud infrastructure. This helps mitigate as much computational friction as possible, Loaiza pointed out.
"It should look kind of like the internet where there's no friction. There aren't a lot of hoops you've got to jump just because you're trying to use a database that isn't local to you," he said. "So it's pretty straightforward. And in terms of things like Azure, it's not easy to do because all these clouds have a lot of very unique technologies. So what we've done at Oracle is we've said, 'OK, we're going to make Oracle database look exactly like it.'"
To achieve those intended levels of cross-compatibility, Oracle tapped capabilities from Azure, including its security, identity management and security/networking systems, according to Loaiza.
A complex abstraction process
In integrating with Azure across multiple different layers, high amounts of effort have been poured into integrating across each one of these. In the end, it's created a multi-level platform synchronicity with Azure that "just works," according to Loaiza.
"It's not one thing. There are a whole lot of pieces to the ecosystem," he stated. "What we've done is worked on each piece separately to make sure that it's completely seamless and transparent so you don't have to think about it."
Another ancillary motivation for Oracle is propagating its vision for a cloud world with open standards that give customers a wider breadth of choice. But with large, siloed cloud estates that have separate networking, configuration, authentication and monitoring systems still the norm, that friction will need some more work to overhaul. Doing so will certainly allow superclouds to flourish, according to Loaiza.
"The catalyst is just fulfilling our vision of an open cloud world," he said. "Oracle from the very beginning has believed in open standards. Customers should be able to have choices and use whatever they want from wherever they want. And we saw that in the new world of cloud, that idea had broken down."
Visit theCUBE's Supercloud2 event page to watch full episodes on demand.
(* Disclosure: This is an editorial segment. While theCUBE is a paid media partner for Supercloud2, the sponsors for theCUBE's event coverage do not have editorial control over content on theCUBE or SiliconANGLE.)
Photo: SiliconANGLE
---
Show your support for our mission by joining our Cube Club and Cube Event Community of experts. Join the community that includes Amazon Web Services and Amazon.com CEO Andy Jassy, Dell Technologies founder and CEO Michael Dell, Intel CEO Pat Gelsinger and many more luminaries and experts.