[ad_1]

American electronics giant Qualcomm has built a concept to show car makers the potential of its next-generation technology, including a digital ecosystem, state-of-the-art voice control and high-end artificial intelligence (AI).
Revealed at CES in Las Vegas, the unnamed concept has been designed to present the firm's new Snapdragon Digital Chassis technology, which powers a "highly personalised and intuitive" in-car experience for the driver. 
According to Qualcomm, it "demonstrates the possibilities for auto makers looking to innovate next-generation user experiences."
The firm claimed that vehicles will become highly personalised in the future, making use of cloud data, device configuration and AI. 
Designed with four doors (the rear of which are rear-hinged), the concept takes the form of a coupé-style fastback, with a front lightbar, a panoramic sunroof and premium digital displays for the driver and passengers.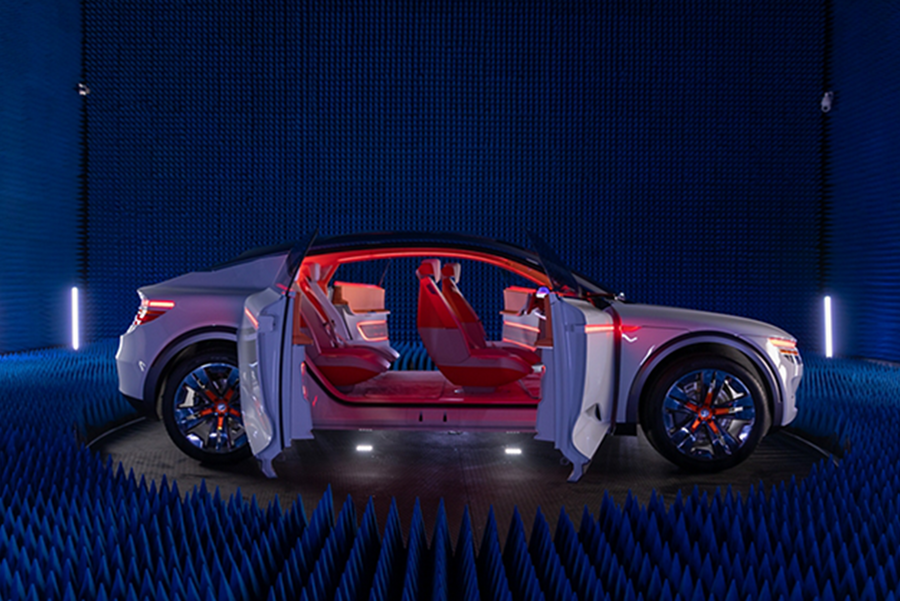 Technologies showcased include in-car AI and face recognition, which can detect each individual in the car and adjust settings according to their preferences, such as climate, seat position and recently used infotainment applications and content. 
Each 'zone' can also make use of individual audio settings, with personalised noise-cancelling and echo-cancelling, zonal phone calls and engine-noise suppression, the latter implying the technology isn't specific to EVs.
Qualcomm says other software, including voice control, has simplified the traditional touchscreen with a powerful new voice-control system powered by Soundhound. 
Other brands that Qualcomm has partnered with for its new system include Amazon Music, Bose, Zoom and games designer Vector Unit.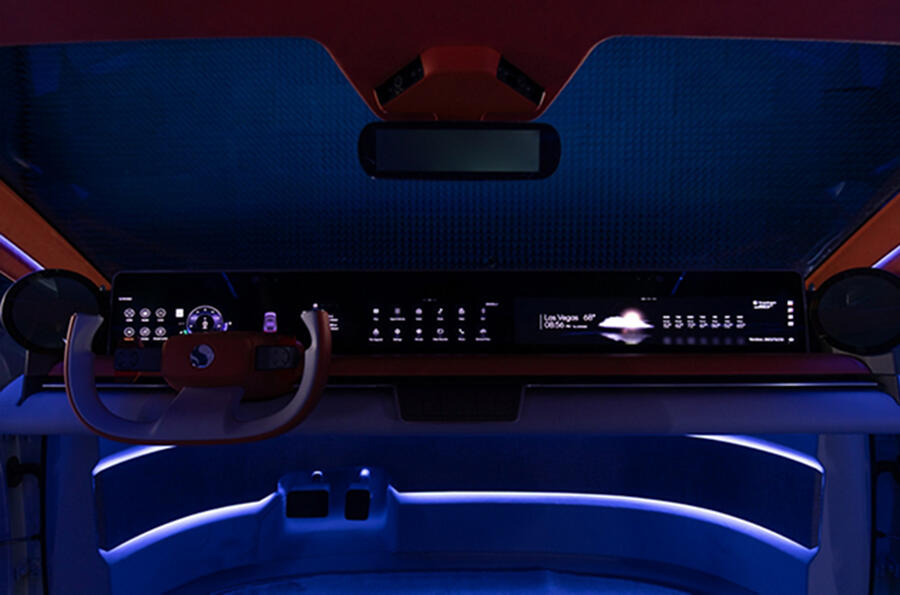 [ad_2]

Source link