[ad_1]

Sources say only that the Phantom truck went from Calshot to Derby, so I had to guess the route it might have taken. Obviously, it had to be the quickest and most direct one. So armed with Google Maps and a contemporary Ministry of Transport road map sent by the AA, I plotted what I believed to be the likeliest.
The only conscious deviation I made was taking the M27 and M3 to Winchester before starting the route proper, north of the city at the A34. When the Rolls-Royce crew made the journey, roads were much quieter and this route avoided the crush of modern Southampton's daytime traffic and urban speed controls.
The 174-mile route that I plotted was pleasingly direct. Minus stops for photography, lunch and refuelling, the journey took me four hours.
The Schneider Trophy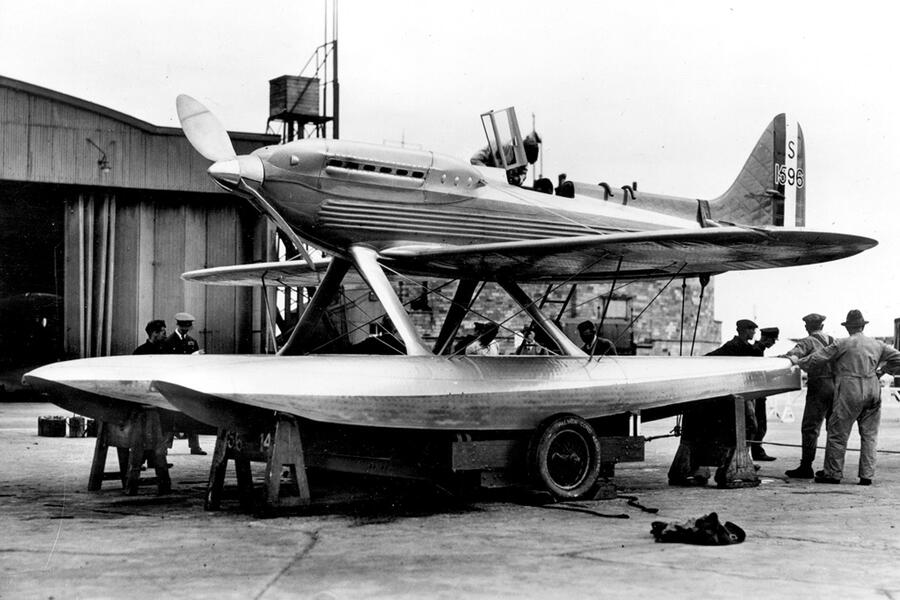 The Schneider Trophy was founded in 1912 by French engineer and financier Jacques Schneider to encourage aviation development.
Exclusively for seaplanes, it had by 1931 been contested 11 times by teams from Britain, France, Italy and the US, with each winning country hosting the next race. The team that won the trophy three times within five years would be allowed to keep it.
By the time of the 1931 race, Britain's prospects of winning the trophy for the third time in the qualifying period weren't looking good. The government, battling an economic crisis, had withdrawn its financial support, but Lady Houston, a wealthy philanthropist and fervent patriot, gave the British team £100,000 (about £5 million in today's money) to ensure that the bid could go ahead.
[ad_2]

Source link