Neve Campbell (Sidney Prescott): Neve would return for Scream 3, 4 and 5 — but stepped away from 6 over a pay dispute. She also recently appeared in House of Cards, Skyscraper and The Lincoln Lawyer and will star in a new Twisted Metal movie. She has one son named Caspian with partner JJ Feild.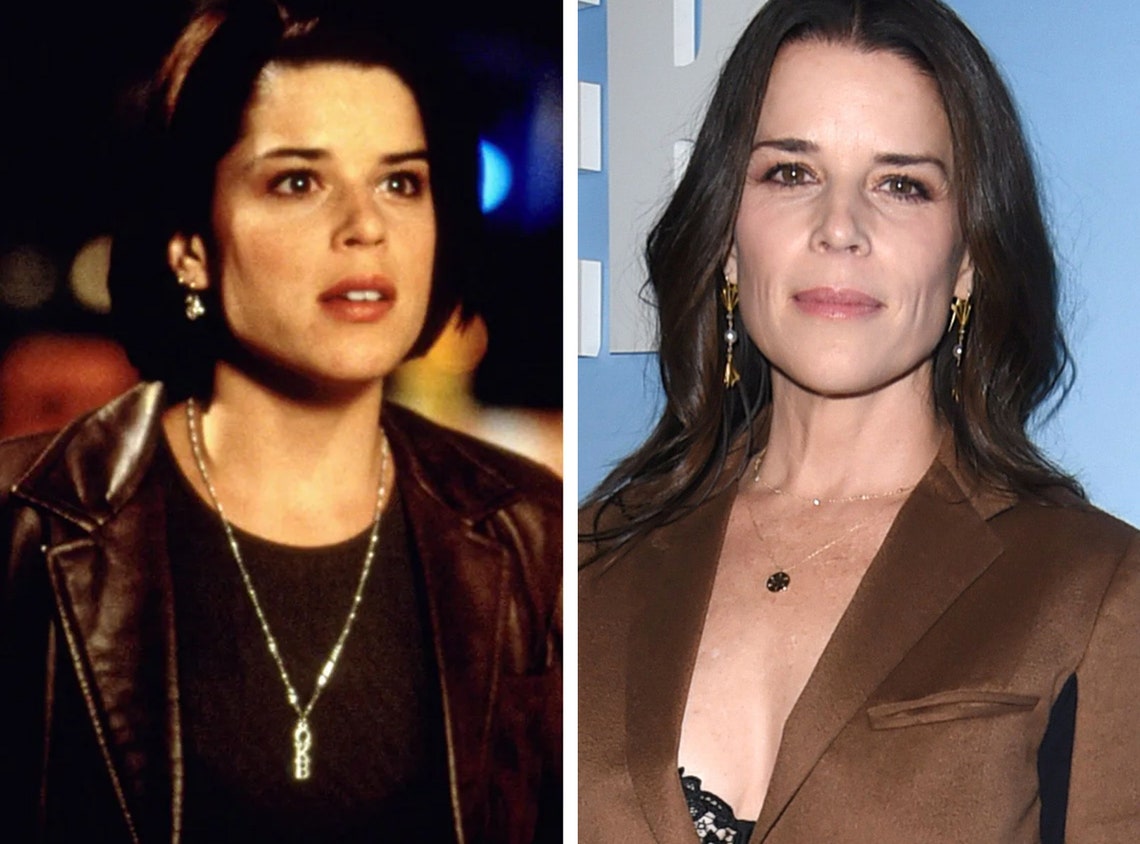 Everett Collection / Getty
David Arquette (Dewey Riley): Arquette returned for Scream 3, 4, and 5, in which his character was (SPOILER ALERT) killed off.
He went on to appear in films including 3000 Miles to Graceland, Bone Tomahawk and a documentary called You Cannot Kill David Arquette, which chronicled his wrestling career. Arquette shares daughter Coco with ex Courteney Cox – who split in 2010 – and two sons with wife Christina McLarty.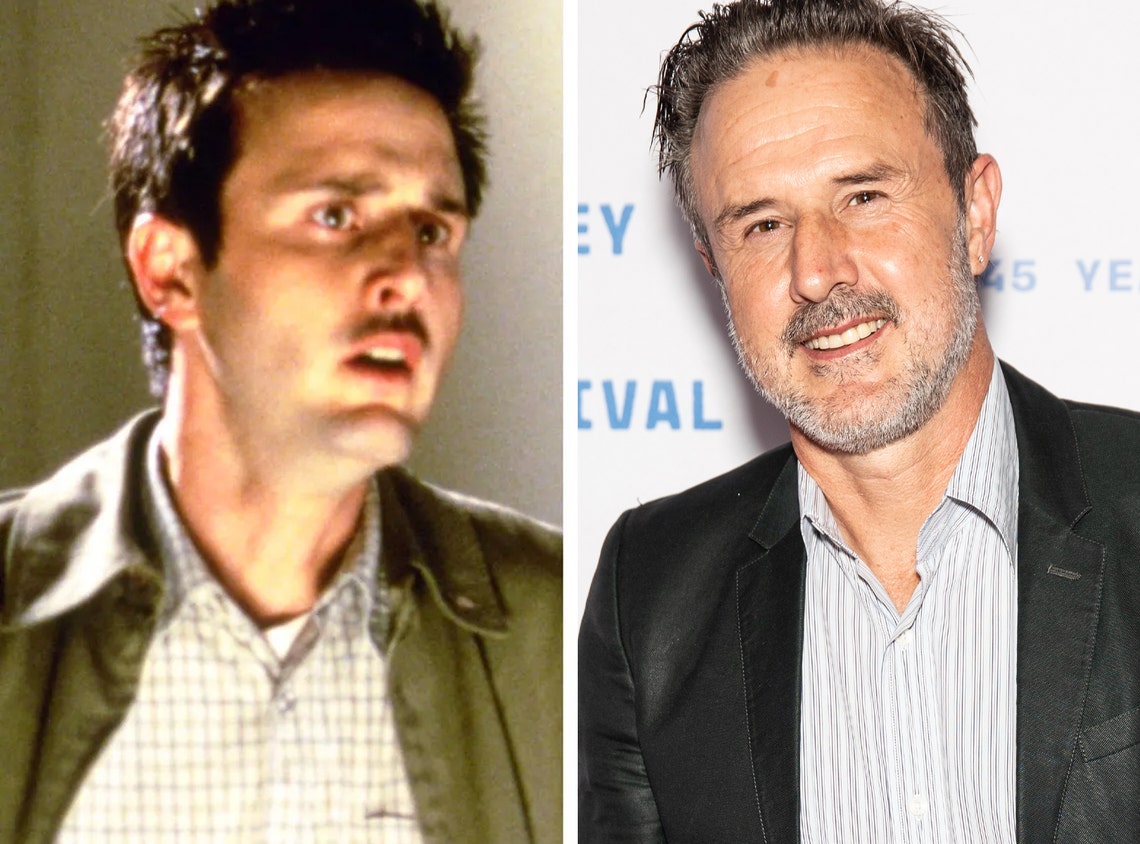 Everett Collection / Getty
Courteney Cox (Gale Weathers): Courteney also appeared in Scream 3, 4, and 5 and will return for 6 and continued to star on Friends until 2004. She later starred on Cougar Town, Dirt and currently stars on Shining Vale. After her split from Arquette, she got engaged to Johnny McDaid of Snow Patrol. Though they briefly split, they got back together and are still engaged. Cox and Arquette share daughter Coco.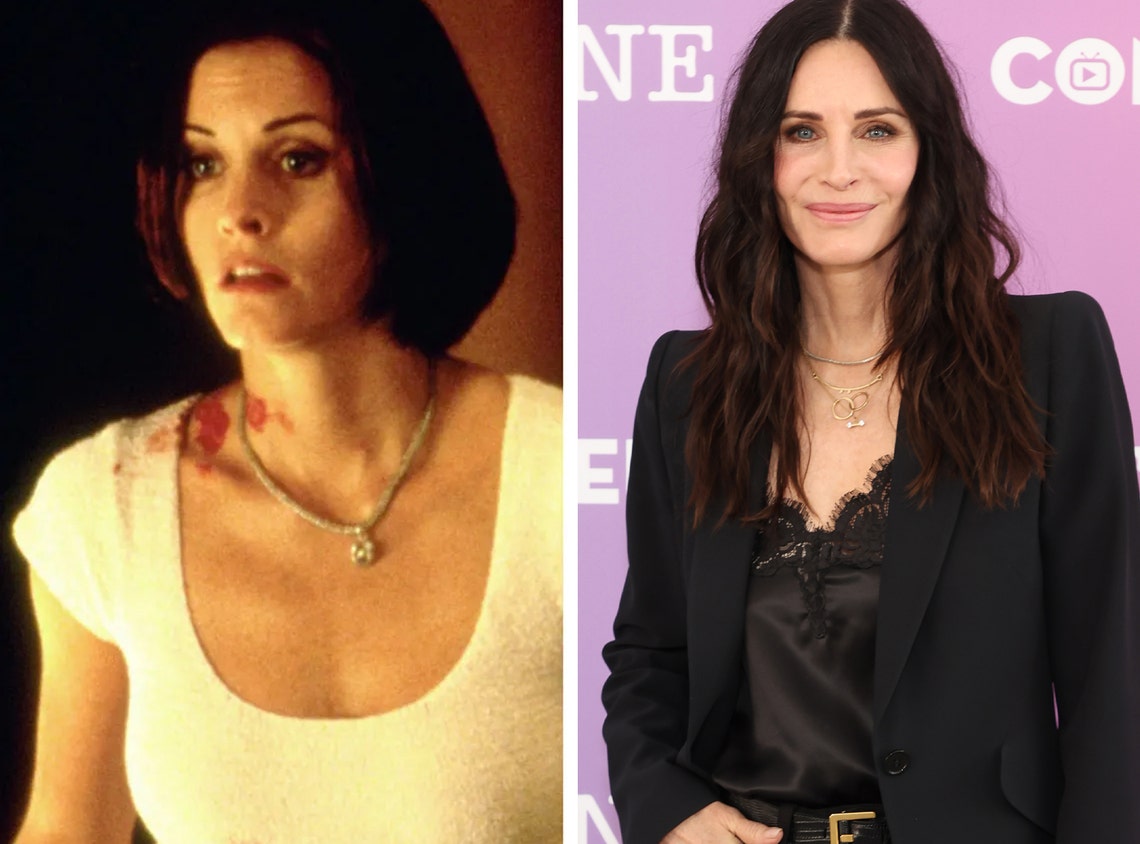 Everett Collection / Getty
Jamie Kennedy (Randy Meeks): Despite getting killed off in this sequel, Kennedy still briefly appeared in Scream 3. He later starred on Ghost Whisperer, Heartbeat and a pair of Tremors sequels. In addition to doing standup, Kennedy is also a podcaster.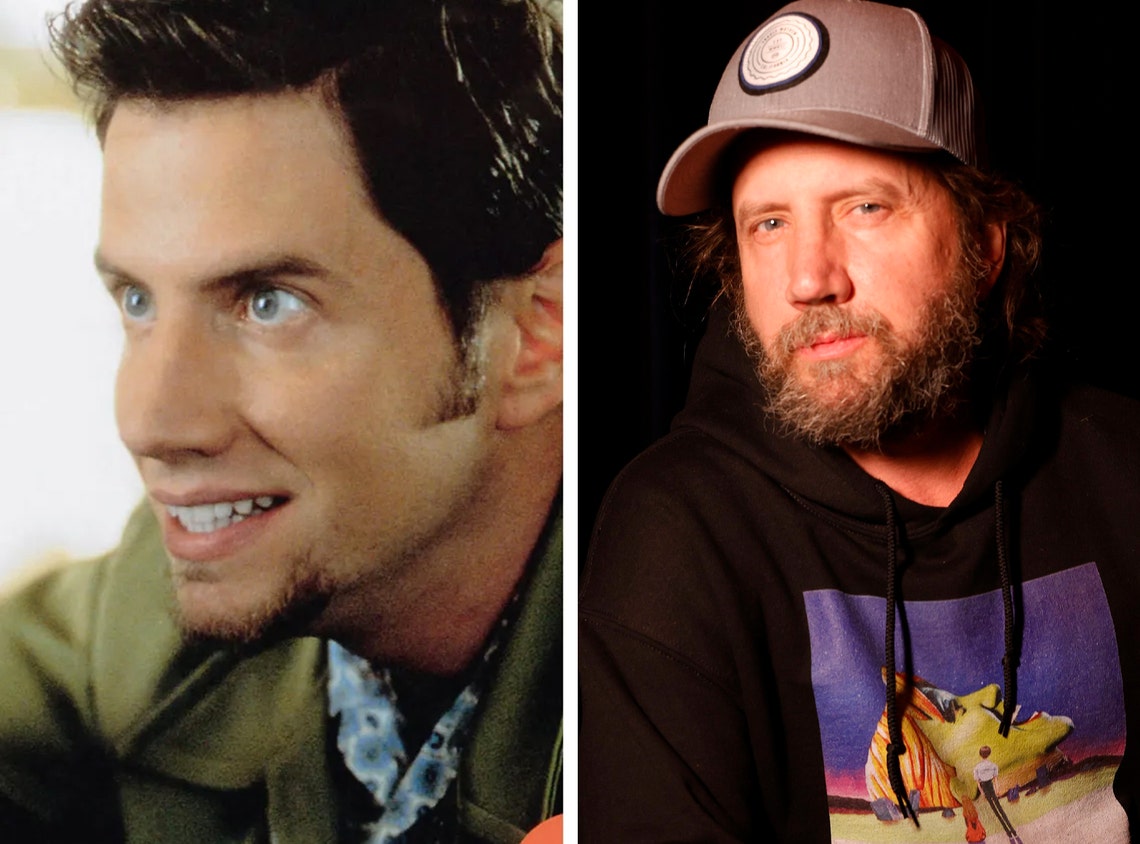 Everett Collection / Getty
Elise Neal (Hallie): Neal later appeared in the films Hustle & Flow, Logan and Tragedy Girls and, on the TV side, starred on The Hughleys and All Of Us. She most recently starred on the BET+ miniseries The Black Hamptons.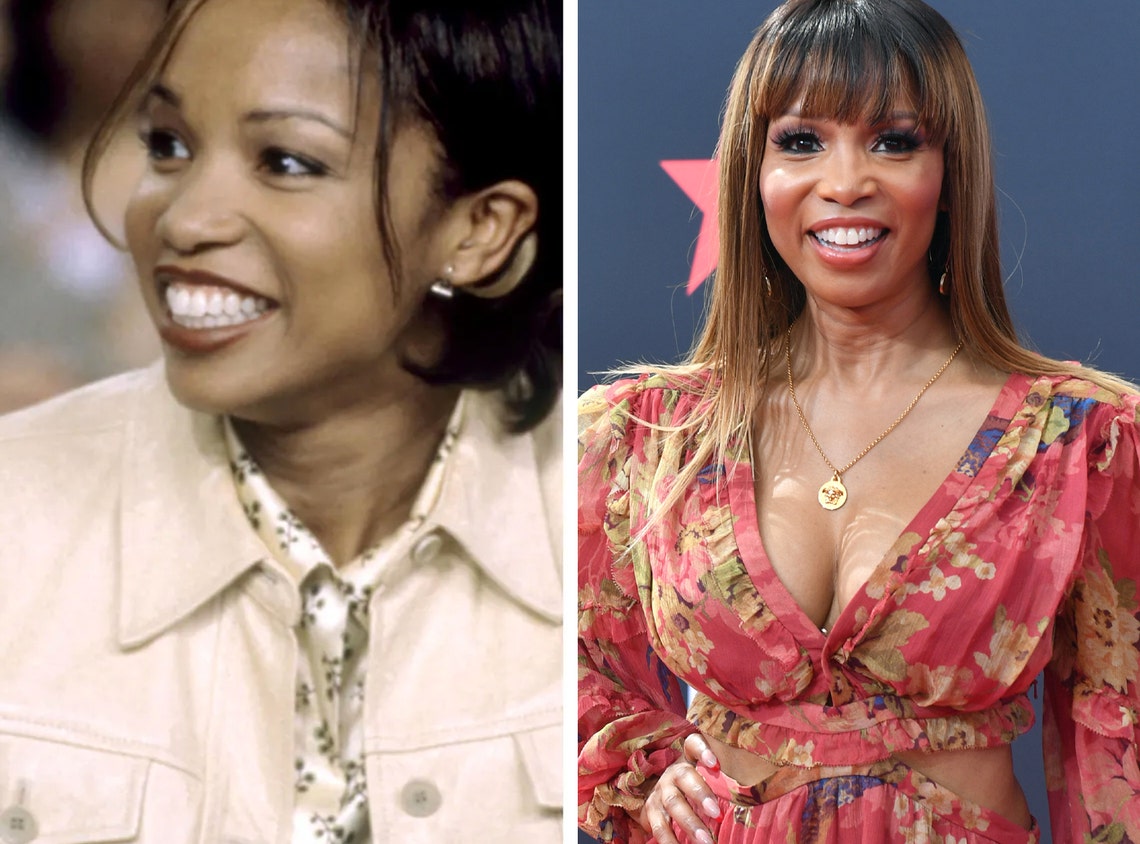 Everett Collection / Getty
Jerry O'Connell (Derek): After starring as Sid's beau, O'Connell found continued as Detective Woody Hoyt on Crossing Jordan. He also appeared in Piranha 3D, Veronica Mars and Carer and currently stars on Star Trek: Lower Decks and Billions. O'Connell is also a full-time cohost on The Talk. He shares two children with wife Rebecca Romjin.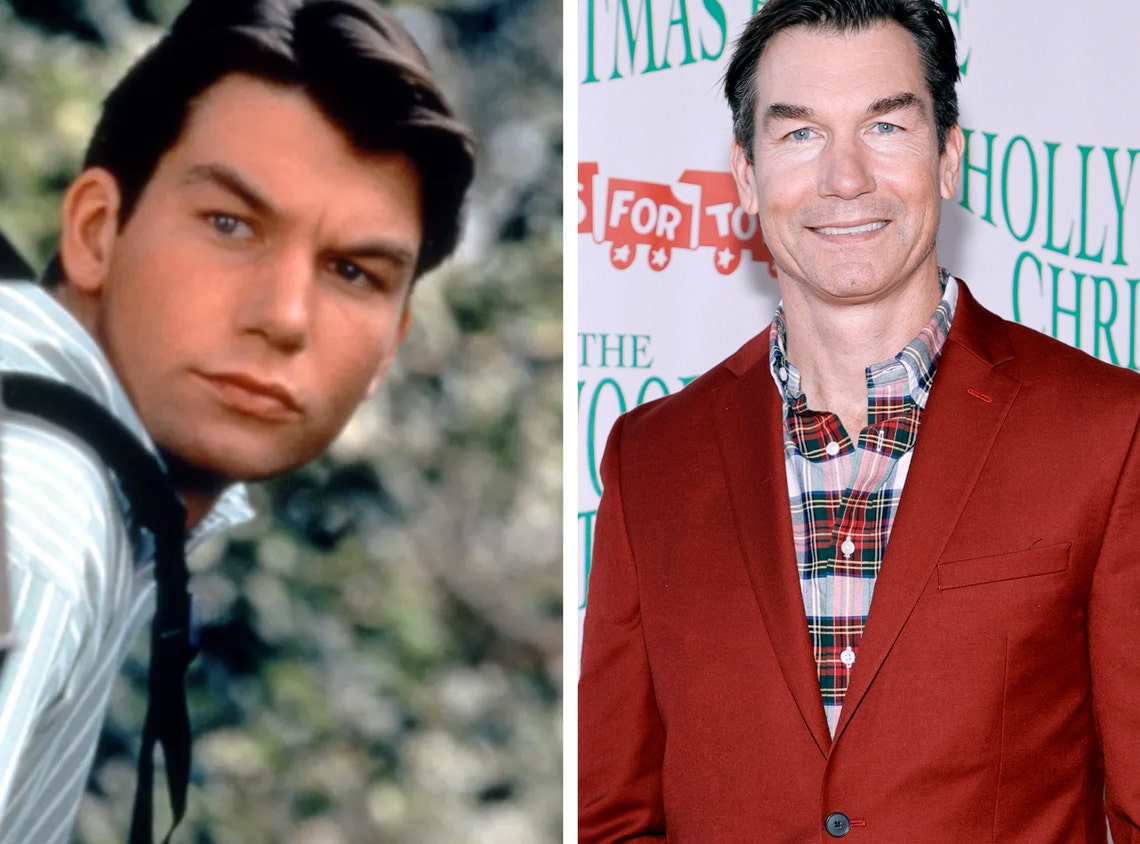 Everett Collection / Getty
Jada Pinkett-Smith (Maureen): After getting killed off at the beginning of the movie, Jada's been very busy. She later starred on Hawthorne, Gotham and 2017 box-office smash Girls Trip. She currently hosts Red Table Talk with her mother and daughter on Facebook Watch and shares two children — Willow and Jaden — with husband Will Smith.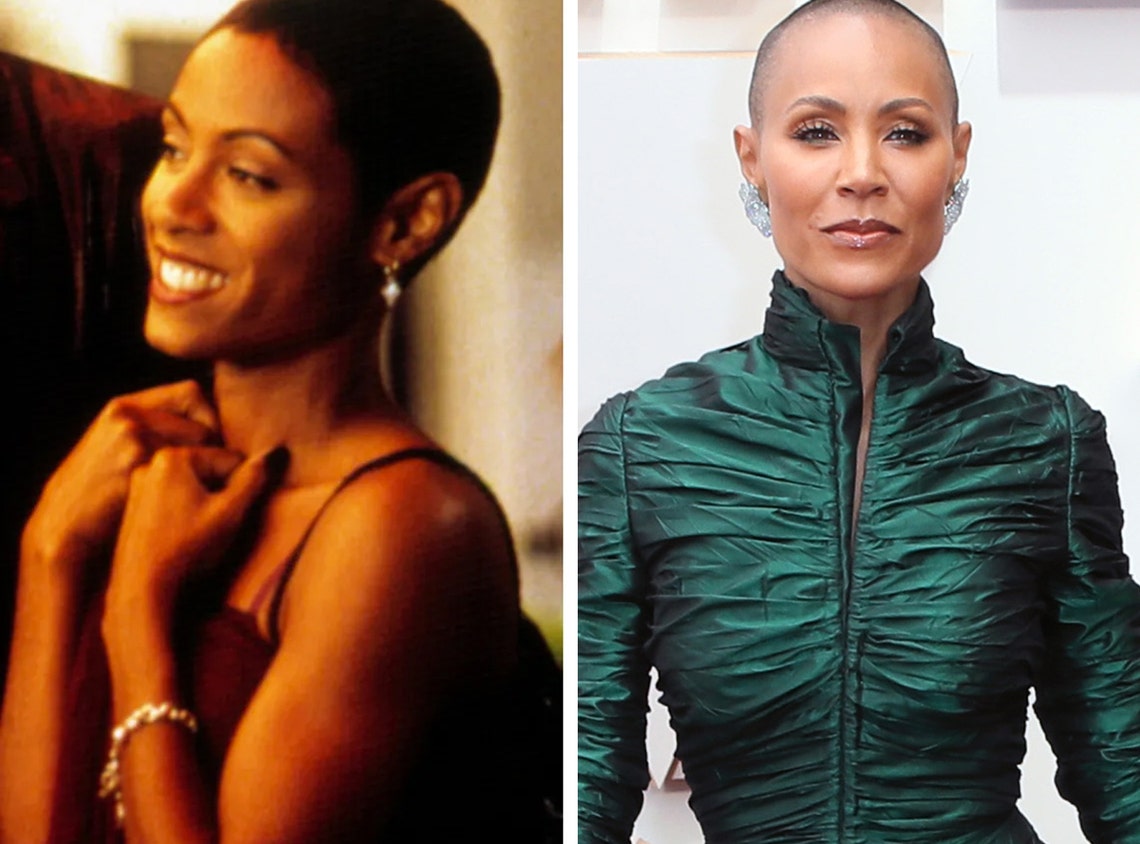 Everett Collection / Getty
Omar Epps (Phil): Epps later starred as Dr. Eric Foreman on House and starred on films including The Mod Squad, Love & Basketball and Dracula 2000. More recently, he appeared on This Is Us and currently stars on Power Book III: Raising Kanan. He has three children, including two kids with wife Keisha Spivey.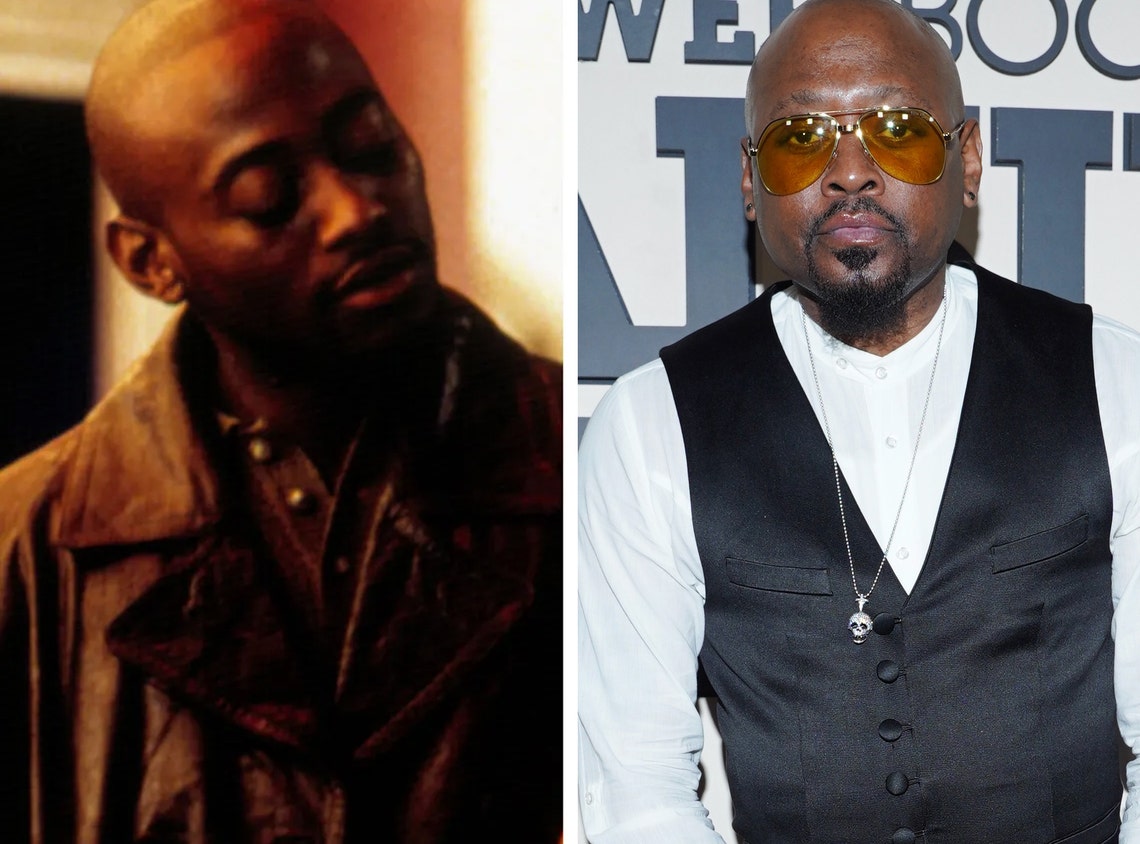 Everett Collection / Getty
Liev Schreiber (Cotton Weary): Liev was (SPOILER ALERT) killed off at the beginning of'Scream 3 and later starred in films including The Omwn remake, X-Men Origins: Wolverine and Spider-Man: Into the Spider-Verse. He played the titular character on Ray Donovan and its subsequent movie and will star in the upcoming Disney+ series A Small Light. His shares two children with Naomi Watts, though the two split in 2016.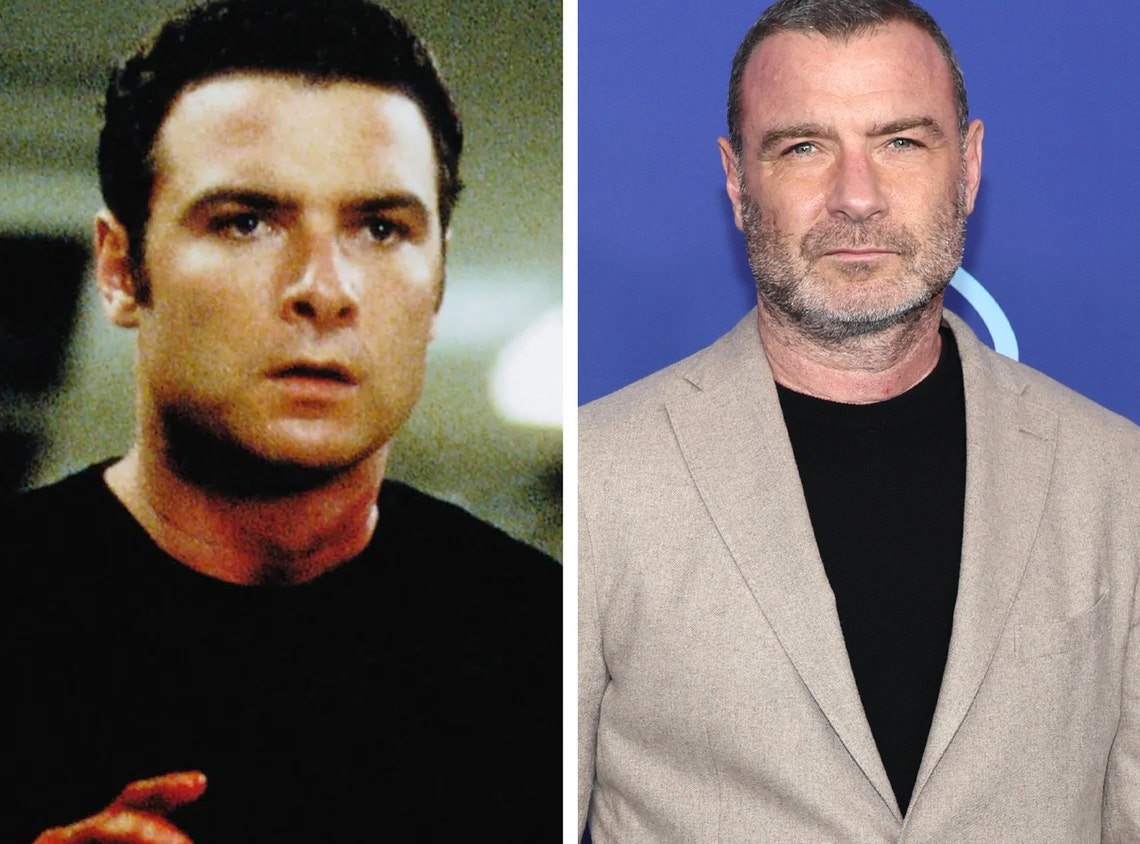 Everett Collection / Getty
Laurie Metcalf (Debbie Salt): Metcalf's run on Roseanne ended the same year Scream 2 was release, though she reprised her role on the revival and, currently, The Conners. She also starred on Getting On and recently appeared in The Dropout and Hacks, the latter of which earned her a Supporting Actress Emmy. She earned an Oscar nom for Lady Bird and won two Tony Awards for her work on Broadway.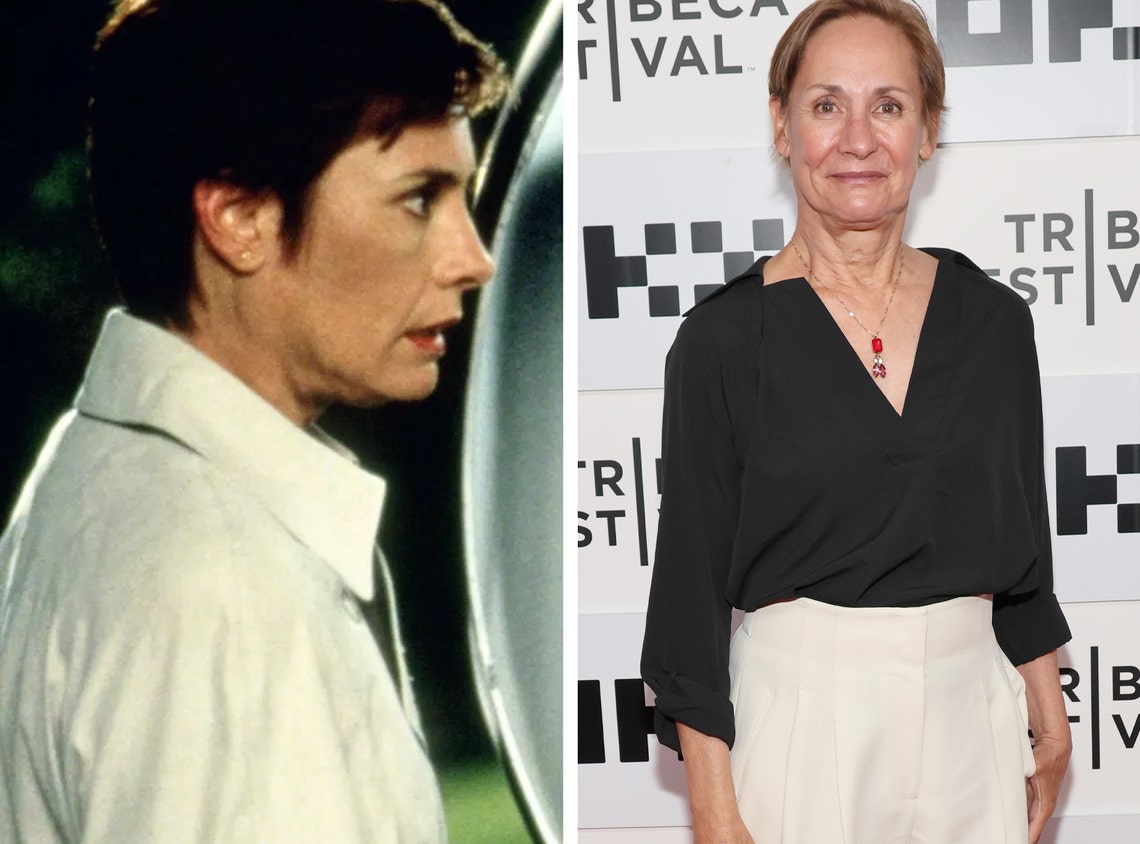 Everett Collection / Getty
Timothy Olyphant (Mickey): Since starring Debbie's accomplice in Scream 2, Olyphant has starred in Deadwood, Damages, Justified and opposite fellow Scream alum Drew Barrymore in Santa Clarita Diet. He most recently appeared on The Mandalorian and The Book of Boba Fett and will headline a new Justified miniseries. He has three kids with wife Alexis Knief.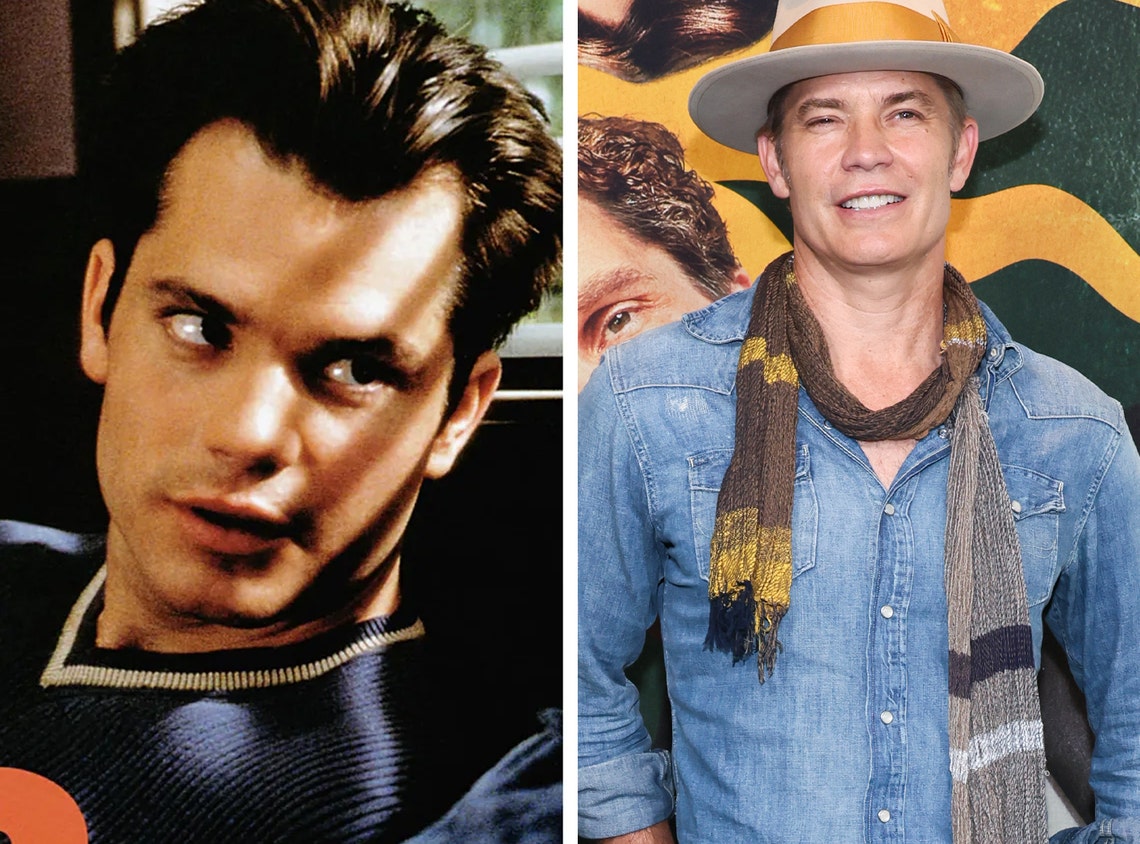 Everett Collection / Getty
Sarah Michelle Gellar (CiCi): After getting killed off as an Omega Beta Zeta sorority girl, Gellar continued playing the title role on Buffy the Vampire Slayer until 2003. She would later appear on Ringer and The Crazy Ones, before starting her baking company Food Stirs. Most recently, she appeared in Do Revenge on Netflix and will star on Paramount+'s Teen Wolf spinoff Wolf Pack. She's married to Freddie Prinze Jr. and has two children with the actor.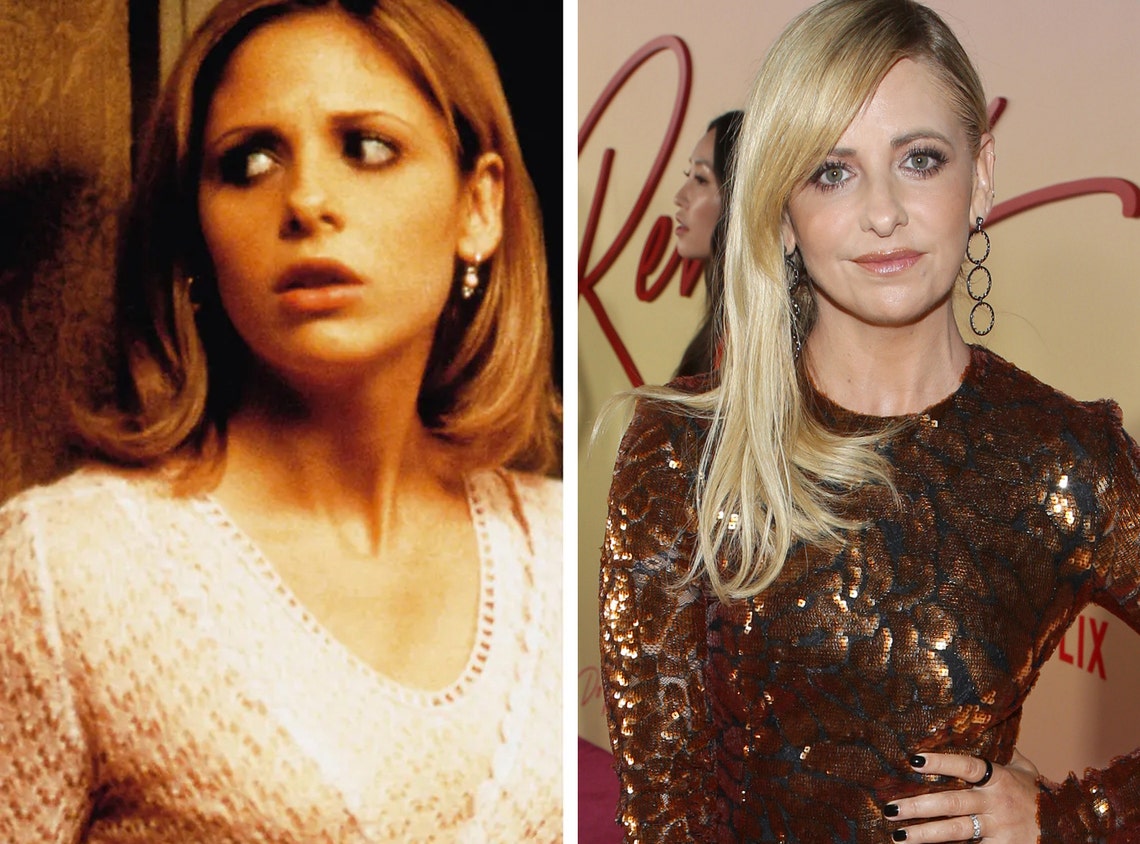 Everett Collection / Getty
Portia De Rossi (Sorority Sister Murphy): de Rossi would star on Ally McBeal, Scandal and Arrested Development. In 2008, she married Ellen DeGeneres and frequently appeared on her show.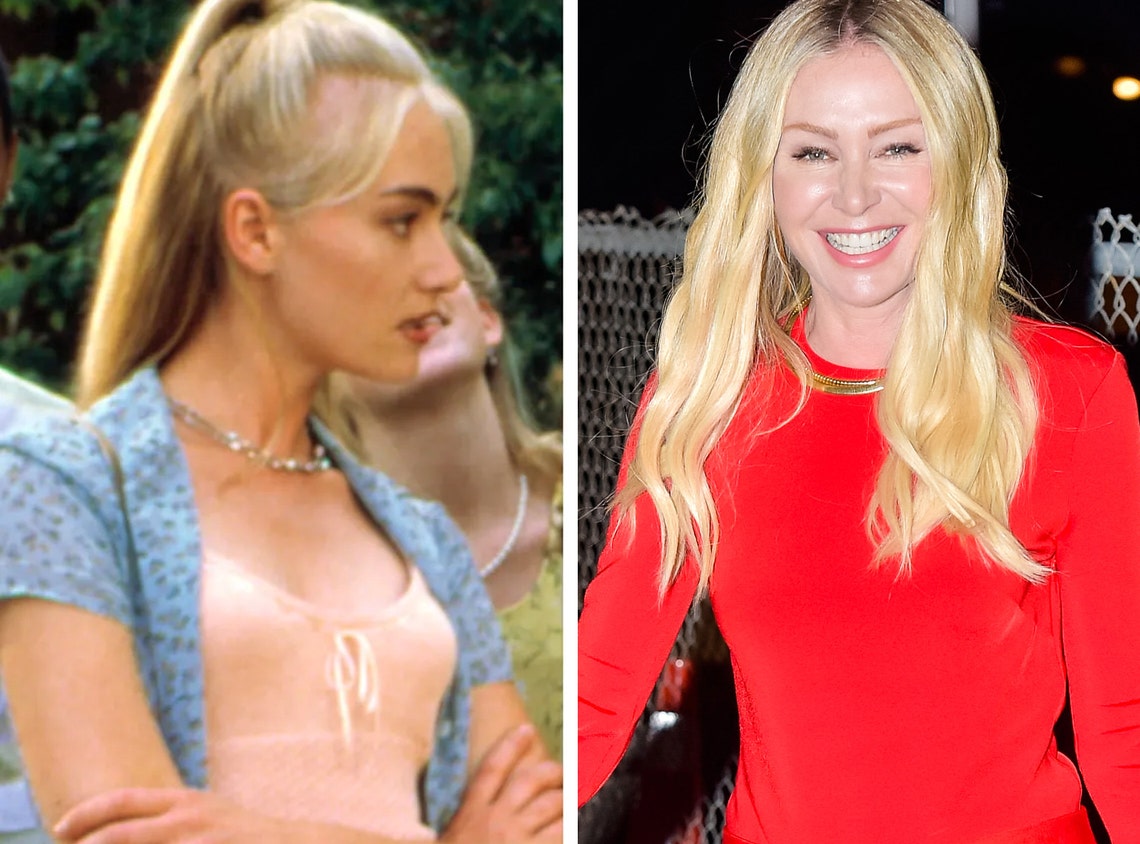 Everett Collection / Getty
Rebecca Gayheart (Sorority Sister Lois): Gayheart has since appeared in shows including Nip/Tuck and Vanished, starred in Urban Legend, Jawbreaker and made an appearance in Once Upon a Time In Hollywood. In 2001, she pled no contest to vehicular manslaughter after accidentally hitting and killing a young boy with her car. She married Eric Dane in 2004, they share two children together. In 2009, a nude video of her, Dane and Miss Teen USA contestant Kari Ann Peniche went viral. She filed for divorce from Dane in 2018, but they are still often seen together.
Everett Collection / Getty
Duane Martin (Joel): Martin later starred in Any Given Sunday and Deliver Us from Eva, as well as the series All of Us. He also appeared as himself on Real Husbands of Hollywood, thanks to his marriage to Tisha Campbell-Martin. The pair share two children, but split in 2022. He currently stars on Bel-Air.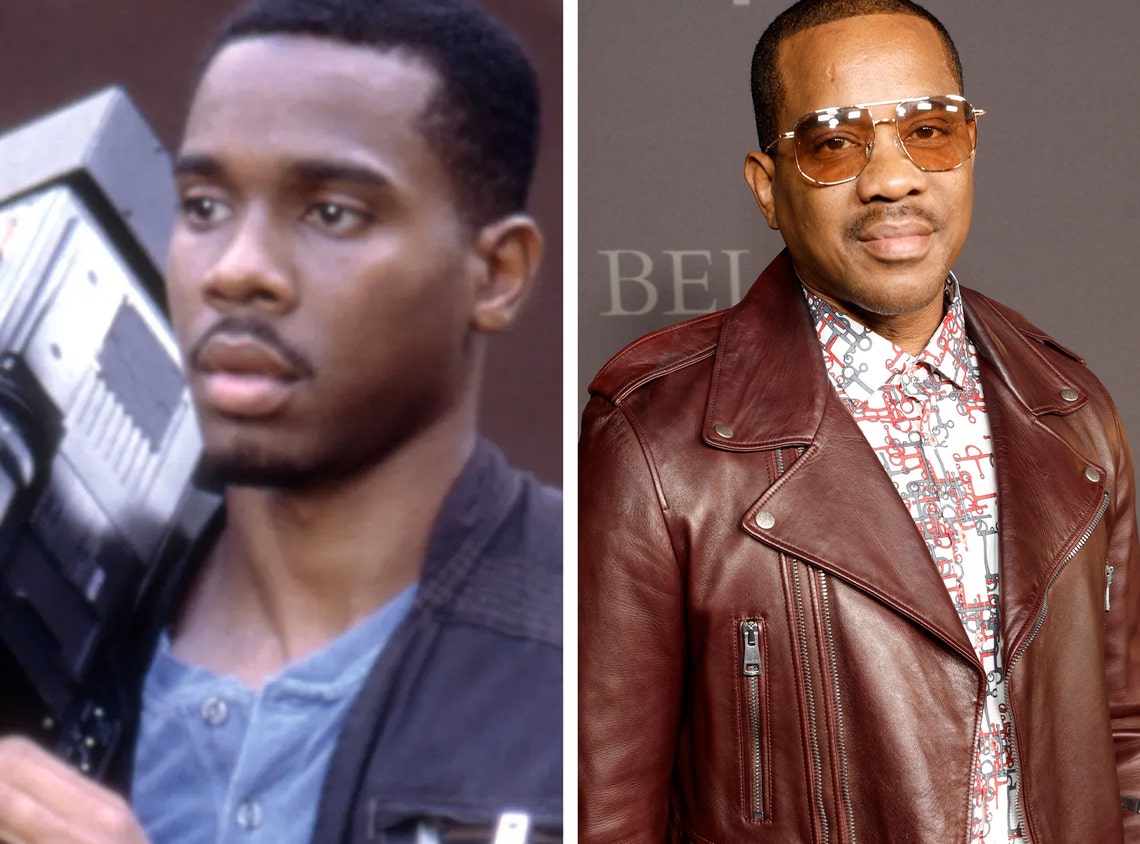 Everett Collection / Getty
Heather Graham ('Stab' Casey): Graham later starred in Bowfinger, Austin Power: The Spy Who Shagged Me and The Hangover films. She also appeared on Scrubs, headlined Emily's Reasons Why Not and two Flowers In the Attic films for Lifetime and will appear in the upcoming anthology series Extrapolations for AppleTV+.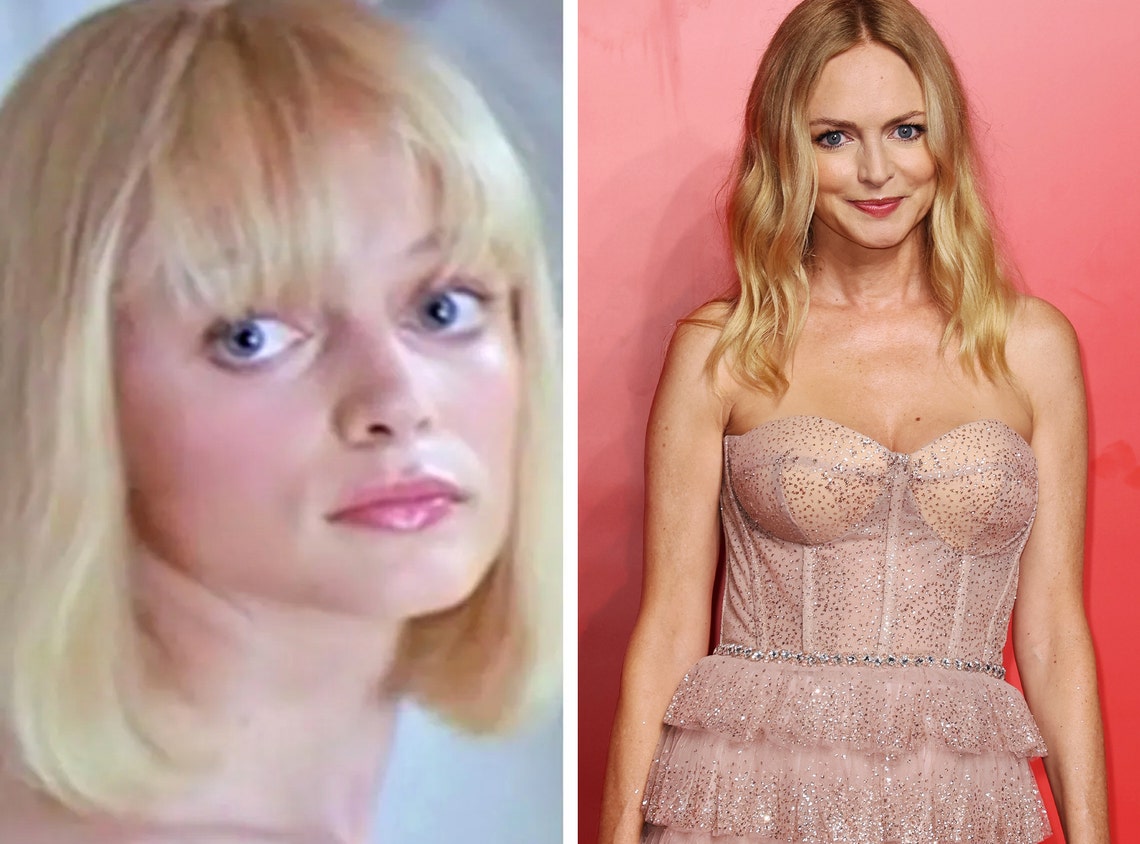 Dimension Films/Getty
Joshua Jackson (Film Class Guy #1): His appearance was brief, but he blew up the following year thanks to Dawson's Creek. Jackson went on to star on Fringe, The Affair, Little Fires Everywhere and Dr. Death and appeared in films including Cruel Intentions and The Skulls. He'll next appear in a TV adaptation of Fatal Attraction. He shares a daughter with wife Jodie Turner-Smith.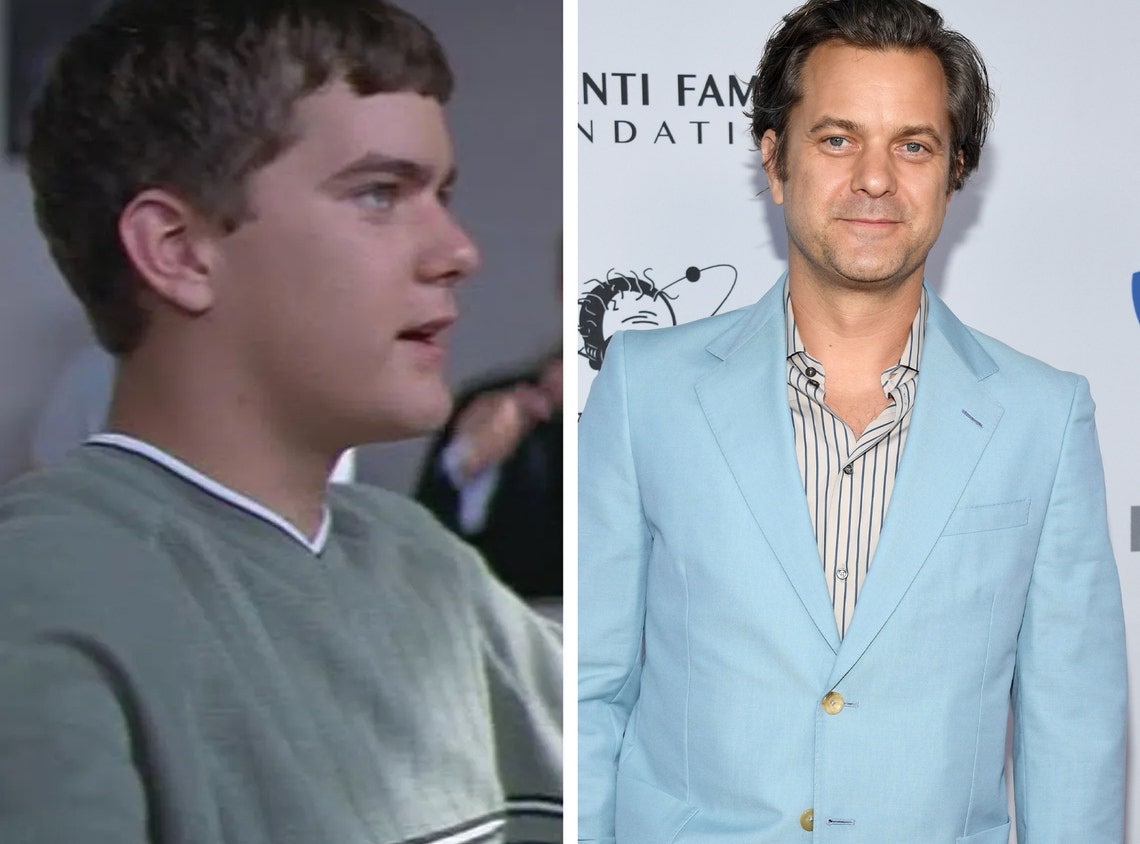 Dimension Films/Getty
Marisol Nichols (Dawnie): Nichols briefly appears at Omega Beta Zeta, before starring on Resurrection Blvd. and 24. She went on to star as Hermione Lodge on Riverdale and assists the FBI and CIA with sting operations to trap child sex predators.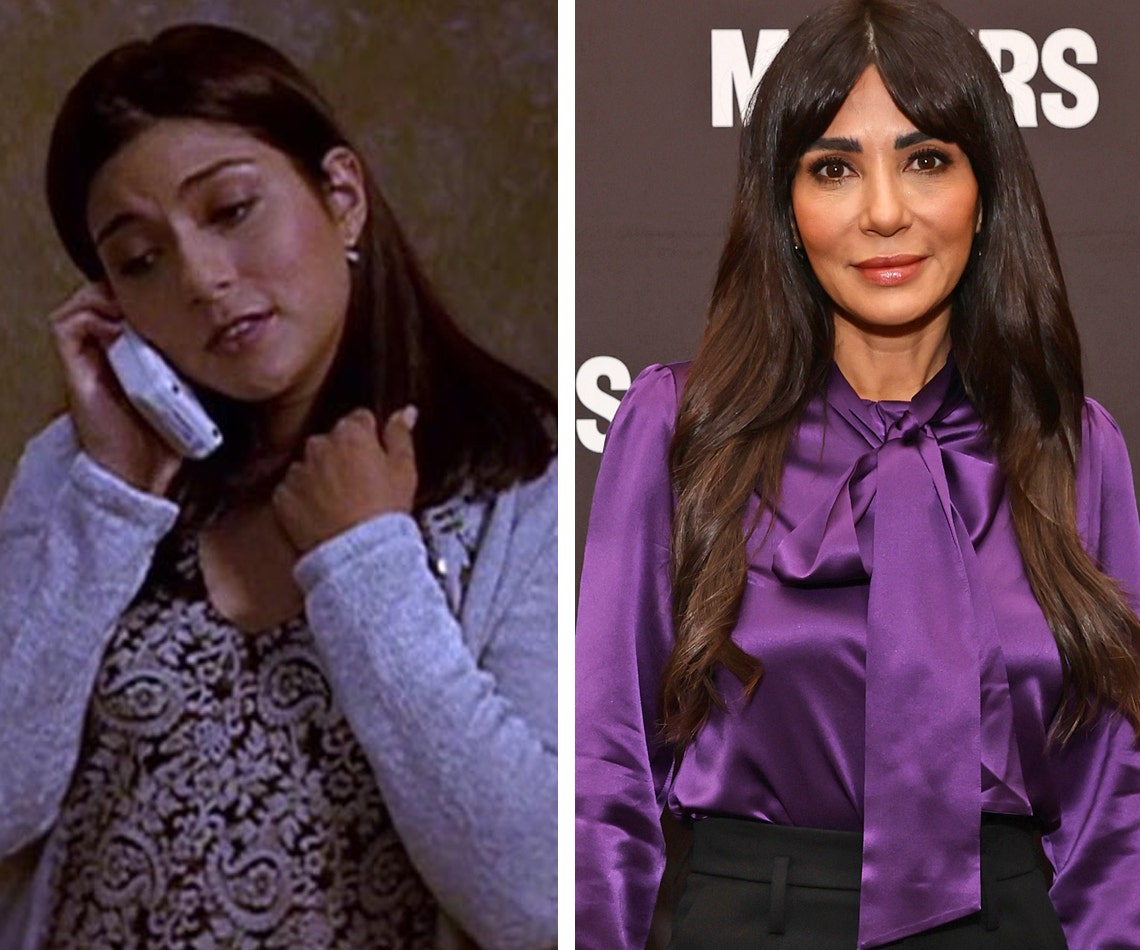 Dimension Films/Getty
Wes Craven (Director): The prolific horror director would step behind the lens for Scream 3, Red Eye, Cursed and Scream 4 before his death in 2015 at the age of 76. He was battling a brain tumor.