[ad_1]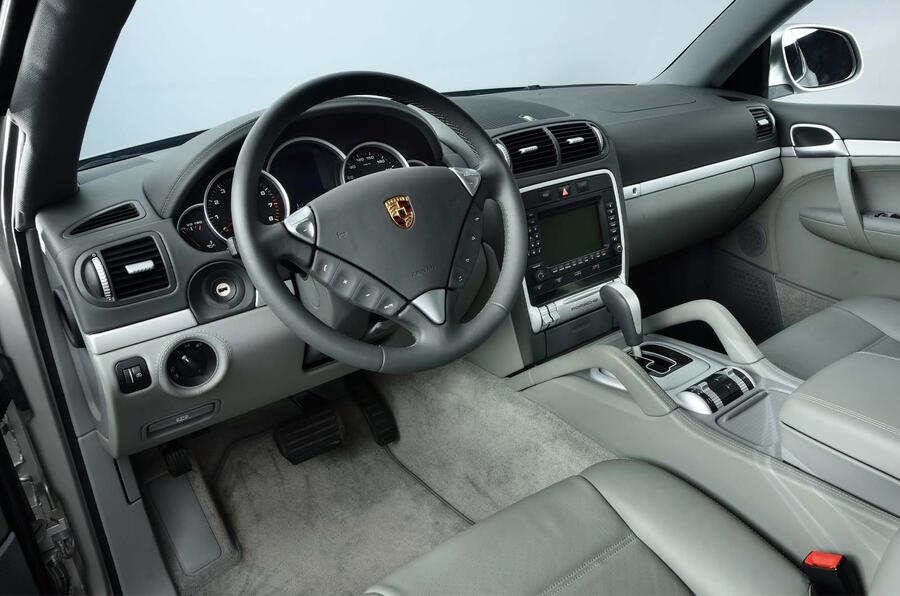 The risk of releasing such a forward-thinking model – the controversial Nissan Murano CrossCabriolet did not make its debut until 2011 and the Evoque Convertible launched in another five years' time – was likely considered too high in the eyes of then CEO Wendelin Wiedeking. Wiedeking is largely credited with saving Porsche from the verge of bankruptcy in the early 1990s and he presided over the launch of the Cayenne. He was forced out in 2009 following the global financial crisis.
Michael Mauer, current chief designer at Porsche, said: ​​"An SUV as a convertible is a challenge both aesthetically and formally."
He added: "An SUV always has a large and heavy body. You combine this with a small top half and then cut off the roof: you get very strange shapes emerging from that."
Porsche also considered coupé and long-wheelbase, seven-seat variants of the Cayenne but did not develop these as far as the convertible. The idea of a coupé resurfaced in the late 2010s, leading to the 2019 launch of the current Porsche Cayenne ​​Coupé. 
On the other hand, the seven-seater was never released. However, Porsche recently confirmed plans for an electric SUV to sit above the Cayenne in its line-up, which could fulfil this role in spirit. It will use the new Volkswagen Group SSP platform alongside the next-generation Porsche Panamera and Porsche Taycan.
[ad_2]

Source link