Singer is yet to announce how many convertibles will be sold, nor how much each will cost, for this depends on the customer's specification, but each is likely to sit comfortably within the high six-to-seven-figure range.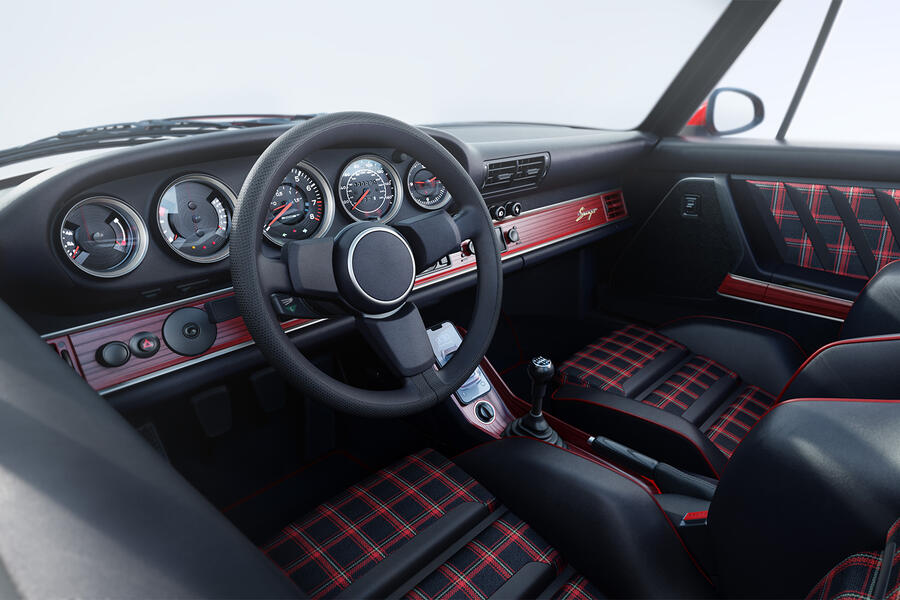 As of June, Singer had taken more than 70 reservations for the Turbo Study, suggesting that it will be cheaper and more common than the £2 million DLS, of which 75 examples will be built.
Singer recently doubled the size of its British facility, where the DLS is built, likely to fulfil the increased availability of its turbocharged restomods.
Founder and chairman Rob Dickinson said: "The first Porsche, the Sport 356/1, known as Number 1, was a cabriolet, and high-performance, open-roof glamour has been part of the story ever since.
"I've long wanted to celebrate that part of Porsche heritage at Singer, and doing so as part of our recently announced Turbo Study seems a perfect place to start."
CEO Mazen Fawaz added: "The response to the Turbo Study from owners has been incredible, and it's very exciting to be able to extend our services to the cabriolet body style for the first time."