[ad_1]

Going back to the Winter Pack, it also adds cruise control. Quite how this can be seasonal is beyond me – as is why it isn't standard. Instead, I must set the speed limiter to 70mph and hold down the accelerator pedal – no tragedy but needless extra effort.
Let's return to the positives, though, because I already have a lot of time for the Vom. I ran a Fabia back in 2018, and the differences – all of them, in fact, advances – between generations three and four are plain to see.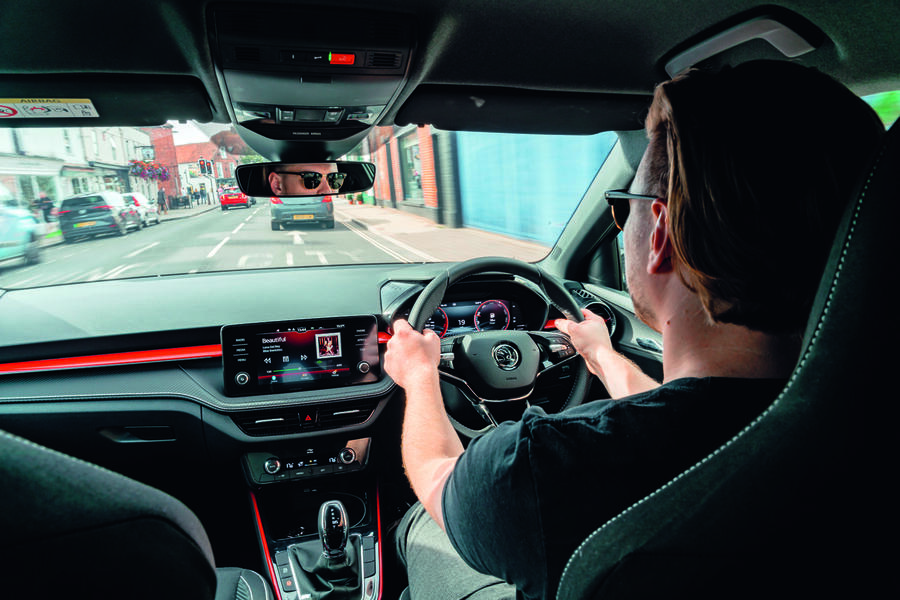 For starters, the belated move onto the platform used by the incumbent Seat Ibiza and Volkswagen Polo has made the Fabia bigger and therefore significantly more spacious. In fact, it feels very similar indeed to the Scala, which is meant to be the next step up in the Skoda range, and which I have also previously run.
Then there's the interior, which feels a bit nicer (if still scratchy in places) and looks more modern. And, most importantly for the likes of us, it feels keener to corner than I ever remember, already imbuing me with notably more trust.
It's also economical, officially recording 49.7mpg, which is very welcome indeed in these times of having to wear two jumpers at home. I wonder whether it might even prove more frugal than my previous long-termer, a Honda HR-V, which while bigger and a bluff crossover had a hybrid powertrain.
[ad_2]

Source link